Fri Jul 16, 2021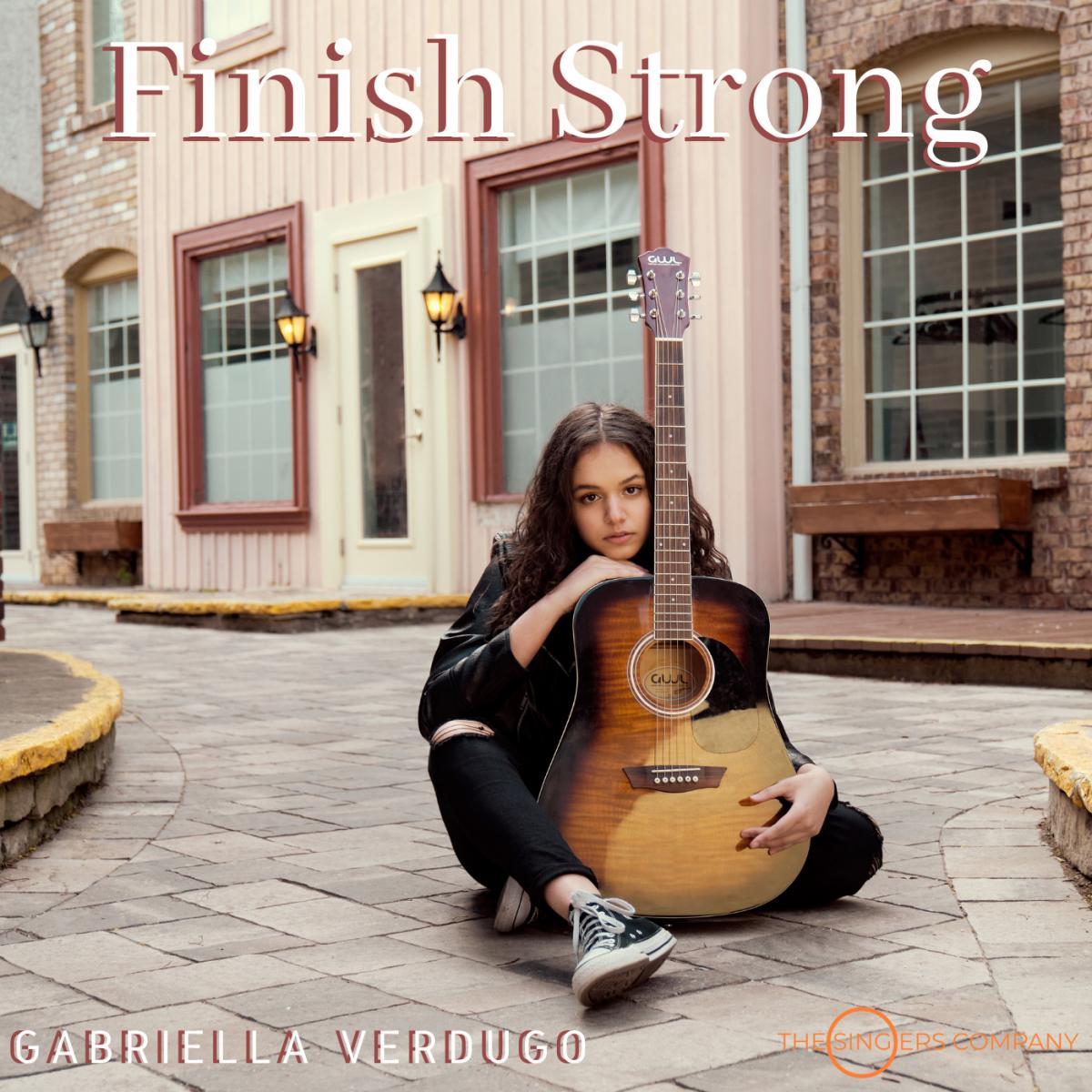 Canadian pop singer/songwriter Gabriella Verdugo embraces living life to its fullest with the release of this, her new single "Finish Strong": Check it out on YouTube here:
Produced by Grammy-nominated and multi-award winning producer Roy Hamilton III, the song is inspiring, radiant, and refreshingly reflective.
It also weaves neatly with the Milton, Ontario-based multi-talented artist's musical passion to help others thrive.
Where the acoustic guitar forms the threading melody of the track, and Verdugo's soprano vocal delivery keeps the track trendy and light, the track's lyrics play like a deeply personal letter informing listeners that life is worth living.