Fri Jul 23, 2021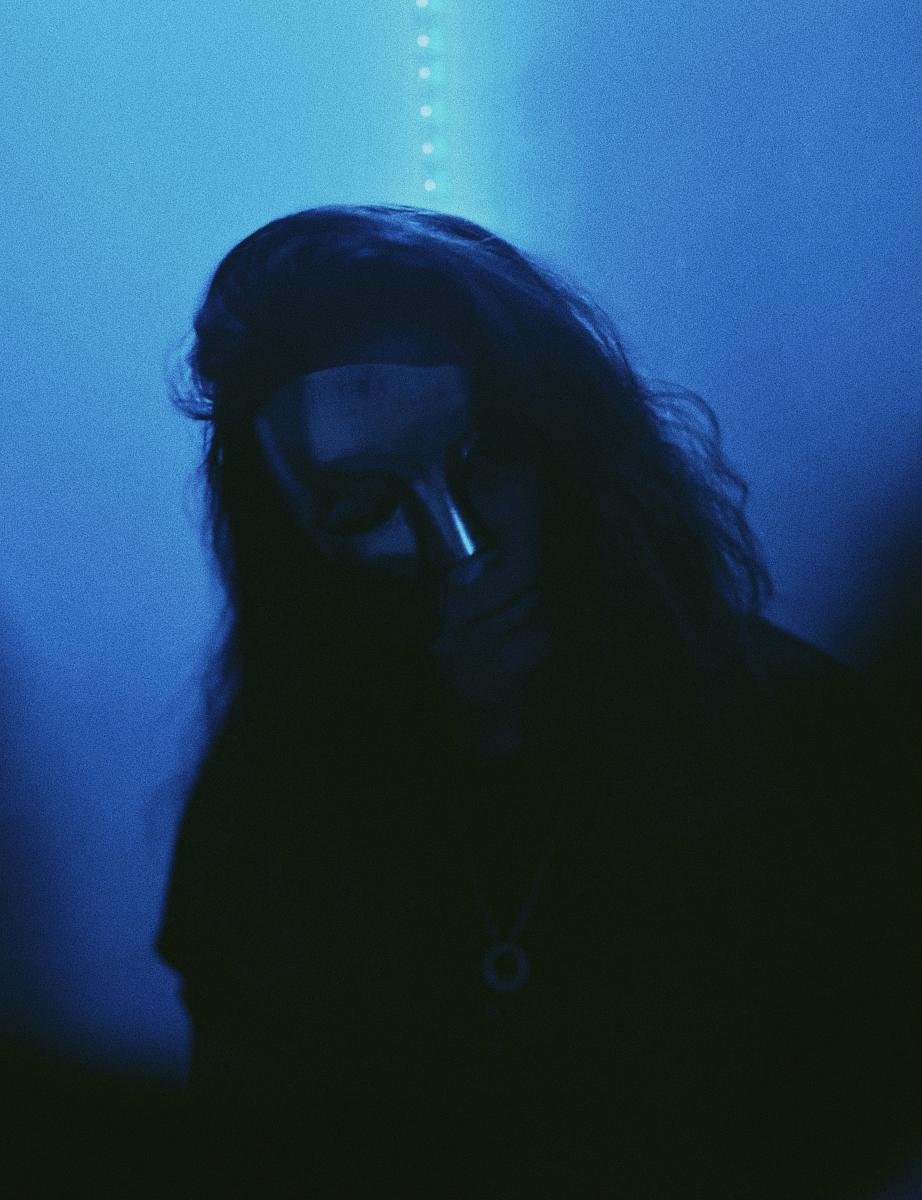 At her most vulnerable and raw, Toronto-based self-described 'sad-girl' pop artist ANLIL is here to haunt with the release of her slick, R&B-infused banger, "Phantom".
The track is Sade-smooth with JoJo-dreamy vocals that curl inside your earbuds and nest. Charming harmonies add velvety layers to this already evocative ballad about loving and losing.
Chased with soothing synth, "Phantom" is a bop that exposes ANLIL in her rawest, most vulnerable self. Prepared to leave it all on the lyrics, she delivers on relating and resonating with the pieces each of us are desperate to put back together.
Check out "Phantom" on YouTube here: