Fri Oct 15, 2021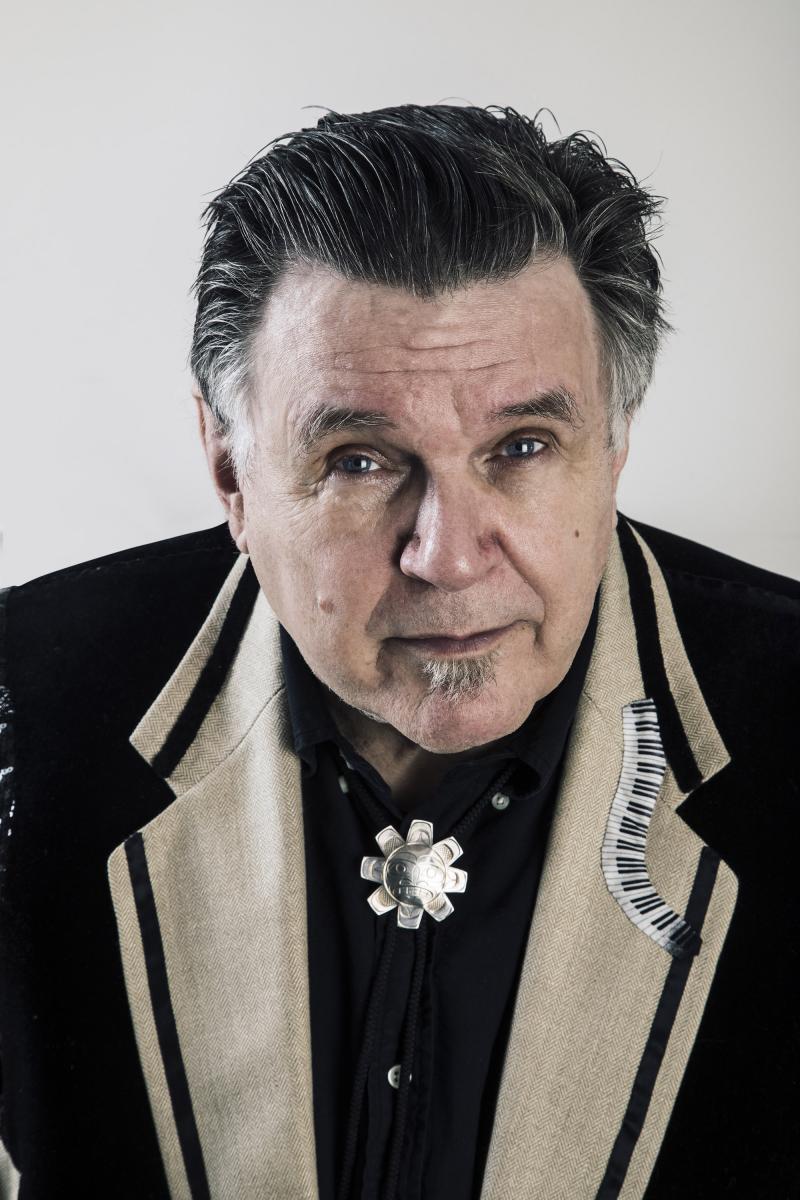 While we take tentative steps back into the electric atmosphere of our favourite live music venues, multi-award winning Canadian blues singer-songwriter and performer David Vest is here to deliver a double dose of the next best thing: not just one, but two live concert albums landing at the same time! Live at Hermann's and Live in Calgary are both available now.
More than 18 months of pandemic lockdown has us all longing for that undeniably kinetic live music experience, and Vest is giving us a twin taste of what we've been missing. Live at Hermann's and Live in Calgary feature two uniquely different performances, sets of songs and tones from the multi-talented and honoured vocalist and keyboard player recorded pre-pandemic in Calgary and in Vest's hometown of Victoria, B.C..
However different, the two albums are unified by one distinctive theme: David Vest is truly a master of his craft.
Check out Mr. Pinetop's Boogie (Live at Hermann's):