Fri Mar 18, 2022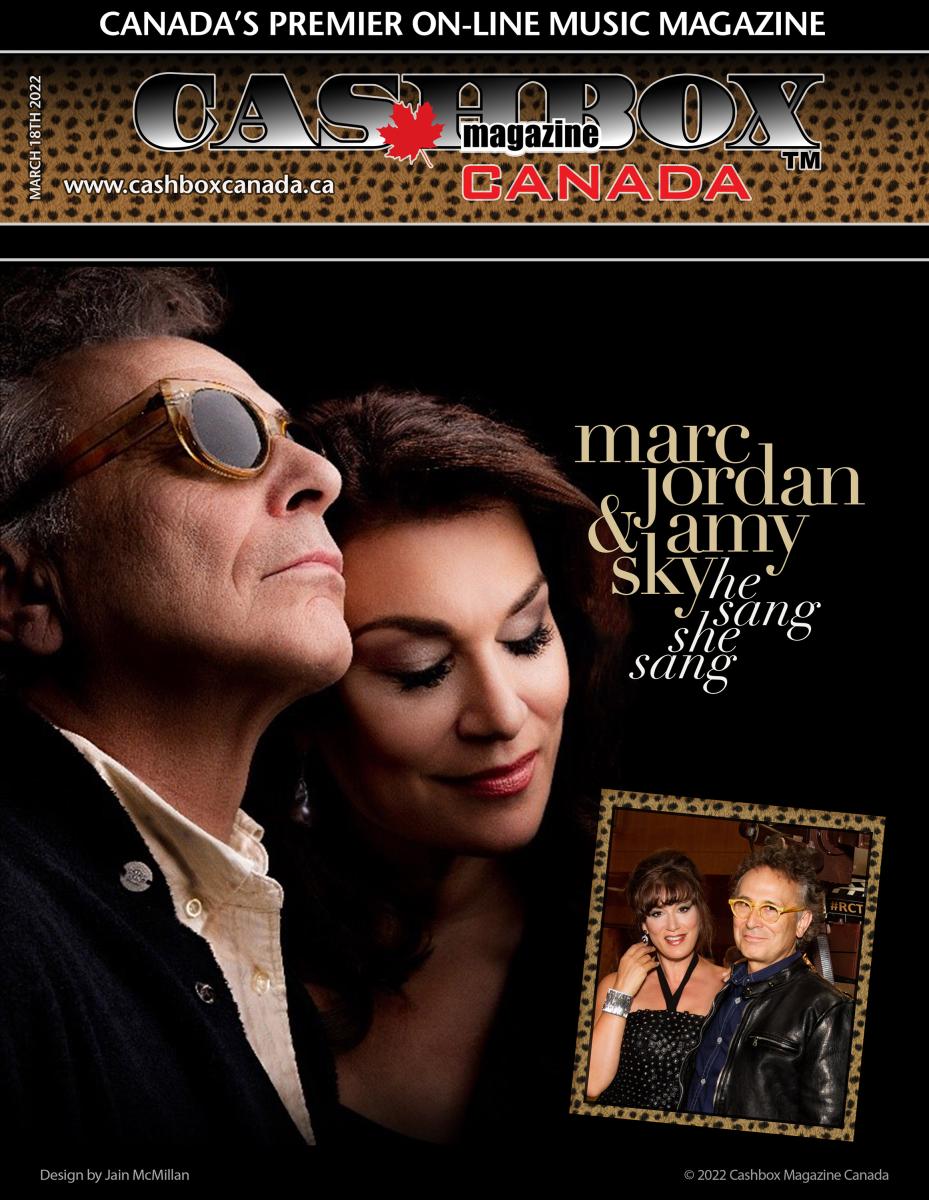 Multi-million selling Canadian singer/songwriters Marc Jordan and Amy Sky are set to release their first-ever album duet collaboration, He Sang She Sang May 6, 2022, via Linus Entertainment.
A collection of fresh takes on beloved classics alongside newly original compositions, the 13-song release marks the first time this prolific duo — married for 34 years — have recorded an entire album together.
Check out Marc Jordan & Amy Sky - Free Fallin' (Tom Petty Cover)
In addition to enjoying hits and accolades all their own, the highly acclaimed singer/songwriters and producers have also penned songs for a teeming roster of A-list artists, including Rod Stewart, Diana Ross, Chicago, Olivia Newton-John, Heart, Reba McEntire, Joe Cocker, Bette Midler, Bonnie Raitt, Cher, Cyndi Lauper, and more.