Fri Nov 12, 2021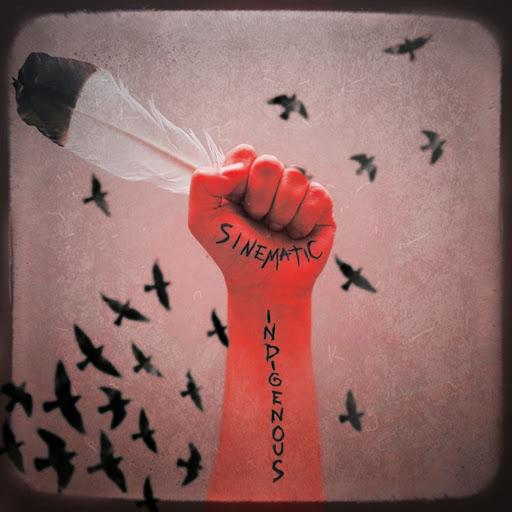 Navigating the depths of reconciliation and the Indigenous struggle, Canadian hard alt.rock outfit Sinematic scorch the soundscape with a blistering new single, "Indigenous".
Check out "Indigenous" on YouTube here:  https://youtu.be/1gE5Cb6OF7g
The alter-ego of author and composer Ayden Gray, "Indigenous" is the first single to land from the artist's forthcoming sophomore album, The Dark Circus. The release was produced under NTRTNMNT.ca to craft a soundscape that complements his vision, and the visceral feel of the song was achieved by the sonic craftsmanship of Cree sound-designer/programmer Zachary Ithahokow, Metis guitar maestro Everett Mayhew, and with backing vocals provided by Janessa Von Koppen.