Fri Dec 07, 2018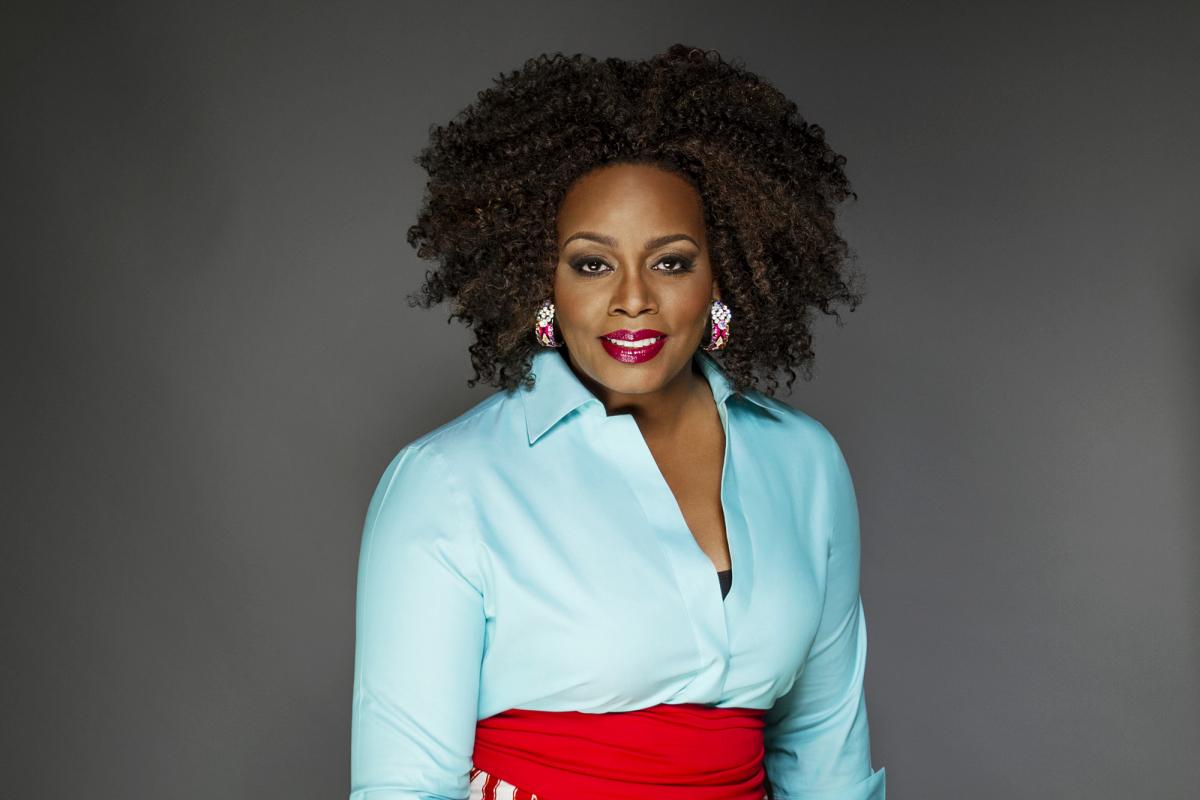 Dianne Reeves performance at the George Weston Recital Hall was perfection, a wonderful new take on Holiday Music and her excellent catalogue anchored this astounding show.
Like Aretha Franklin, a song could not have a better friend than, Dianne Reeves, one of the most awarded singers on the planet. The National Endowments for the Arts Jazz Masters Award, three consecutive years of Grammys with a total of five Grammys. Her music is the stories of her life in music and songs like "Better Days".
Her live performance and band are flawless, warm friendly and fun.
Her musical catalogue has no boundaries, Jazz to Dance Hall.
To my surprise every time I check her website there is a new award posted!
It's a just music to us old hippies, no boundaries, genres or categories.
Breathing new life into the classics, while bringing contemporary music in the realm of Jazz on her latest Grammy Award Winning, "Beautiful Life".
The last sessions of Dianne's mentor, cousin, producer, musical genius at large, the late great George Duke... a favorite of Frank Zappa and mine.