Fri Apr 01, 2022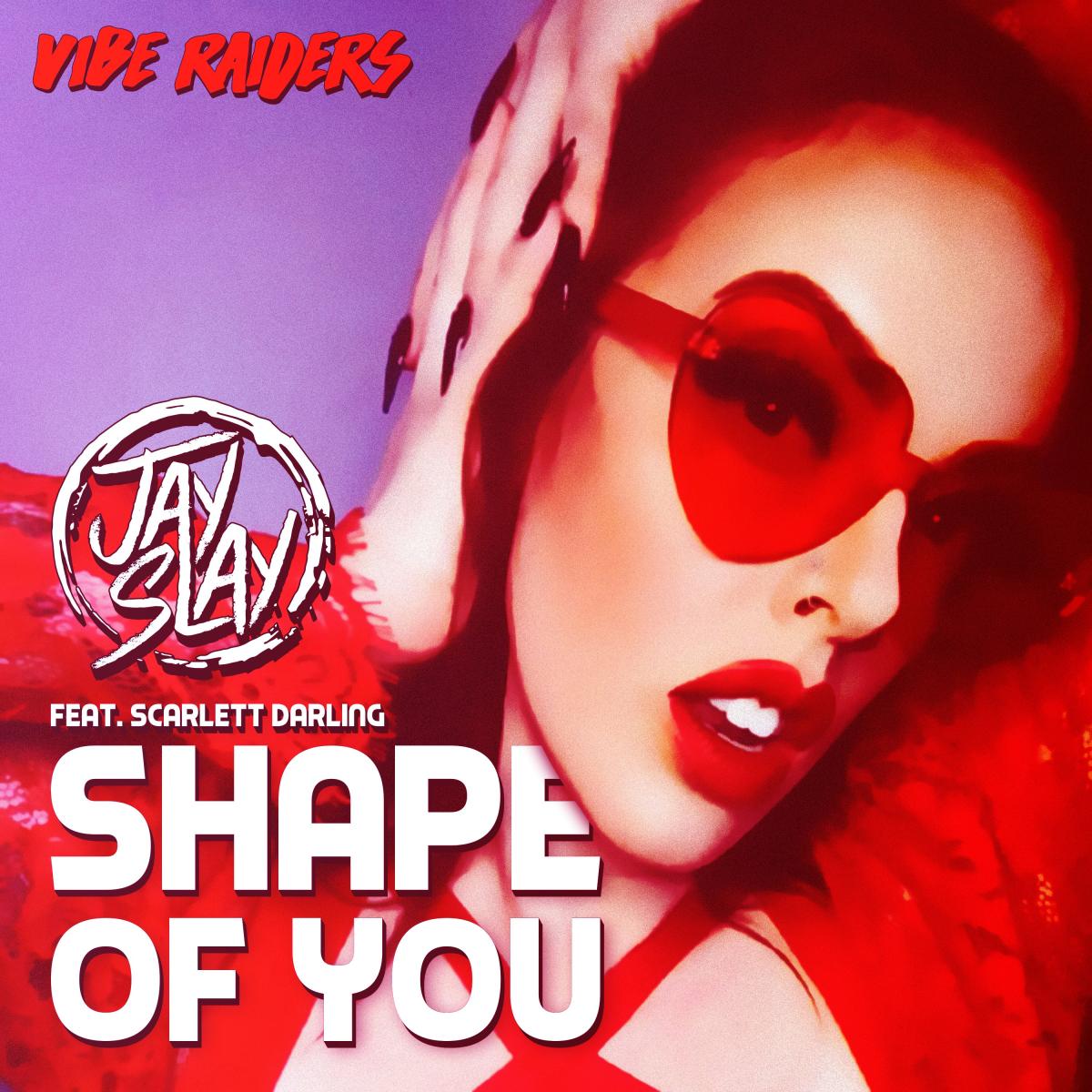 Dramatically different from its predecessor, award-winning electronic artist and producer Jay Slay's new rendition of Ed Sheeran's chart-topping hit single, "Shape of You," hits all the right notes with a sweet after-taste left behind.
Slay's version of "Shape Of You" features gritty guitar and Latin-flavored percussion elements that lend an air of sensuality to this dancehall-inspired cover song. Featuring Scarlett Darling's sultry vocals that pay homage to the original version of the song, long, sensual syllables tie into swift and seductive lyrics — captivating the listener and forcing them into a solid groove.
Check out "Shape of You" on YouTube here:
"I wanted to move away from strictly making original music," Slay shares. "I wanted to expand into making the occasional cover song, having fun creating entirely new instrumentations and harmonization to well-known tunes.