Fri Feb 25, 2022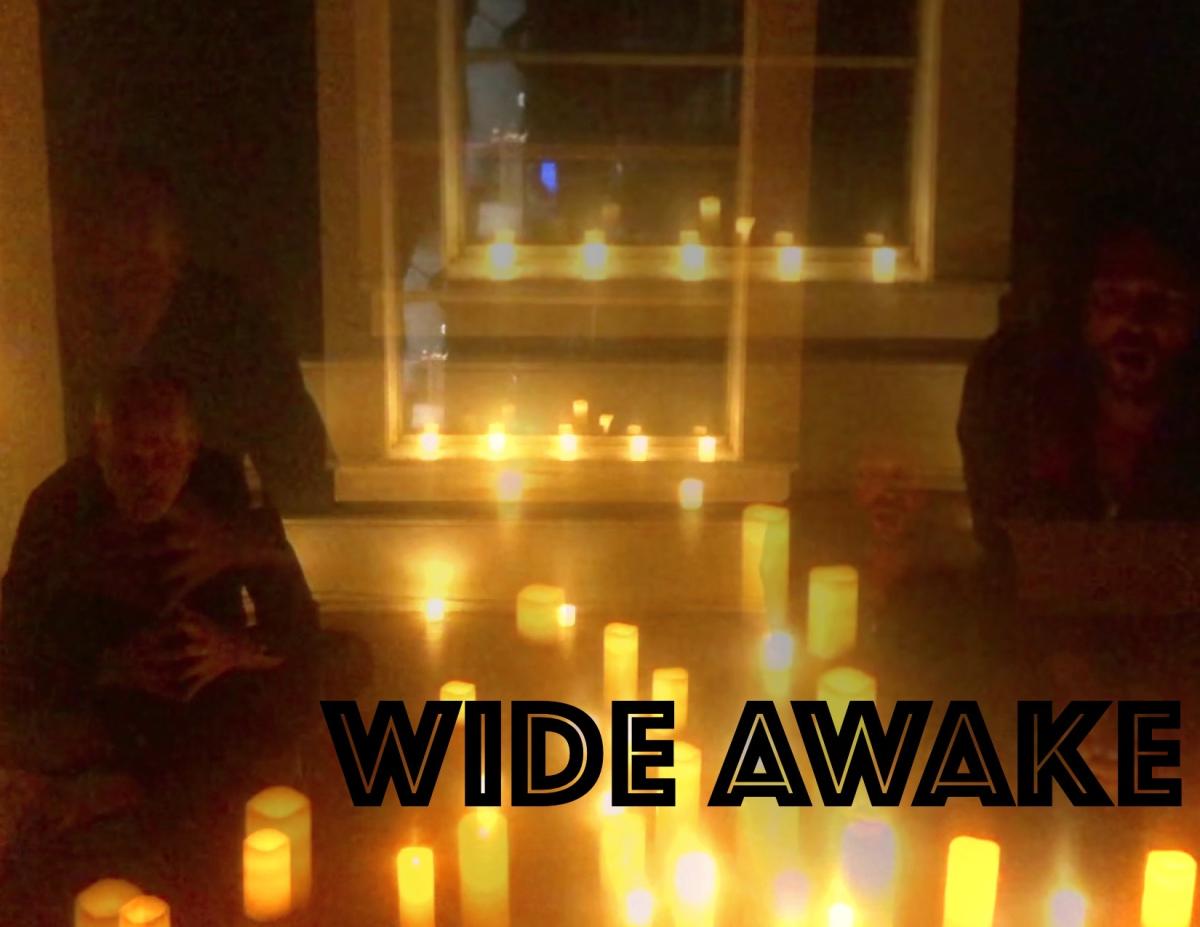 Like ebbing waves ready to get lost in, Indie pop-rockers SuperTonic roll out their latest single in "Wide Awake," the latest to arrive from their recent LP, Time to Repair
Check out "Wide Awake" on YouTube here:
Featuring Big Sugar's Gordie Johnson, "Wide Awake" is an ethereal, indie-rock uprising that mellows out the listener while enticing them to stay and enjoy.
The complementing video for the song features SuperTonic co-fronts Jay Stiles and David Pulkingham in a room of candles as their combined vox soothes and calms over the melodies; the listener is dared to identify with the lyrics, the opening nearly melancholic, as it fades into beautiful optimism.
First forming SuperTonic during the preliminary onset of the pandemic in March of 2020, Stiles and Pulkingham wrote and recorded the 10-song-strong LP Time to Repair in the Spring of that year.