Fri Mar 11 2022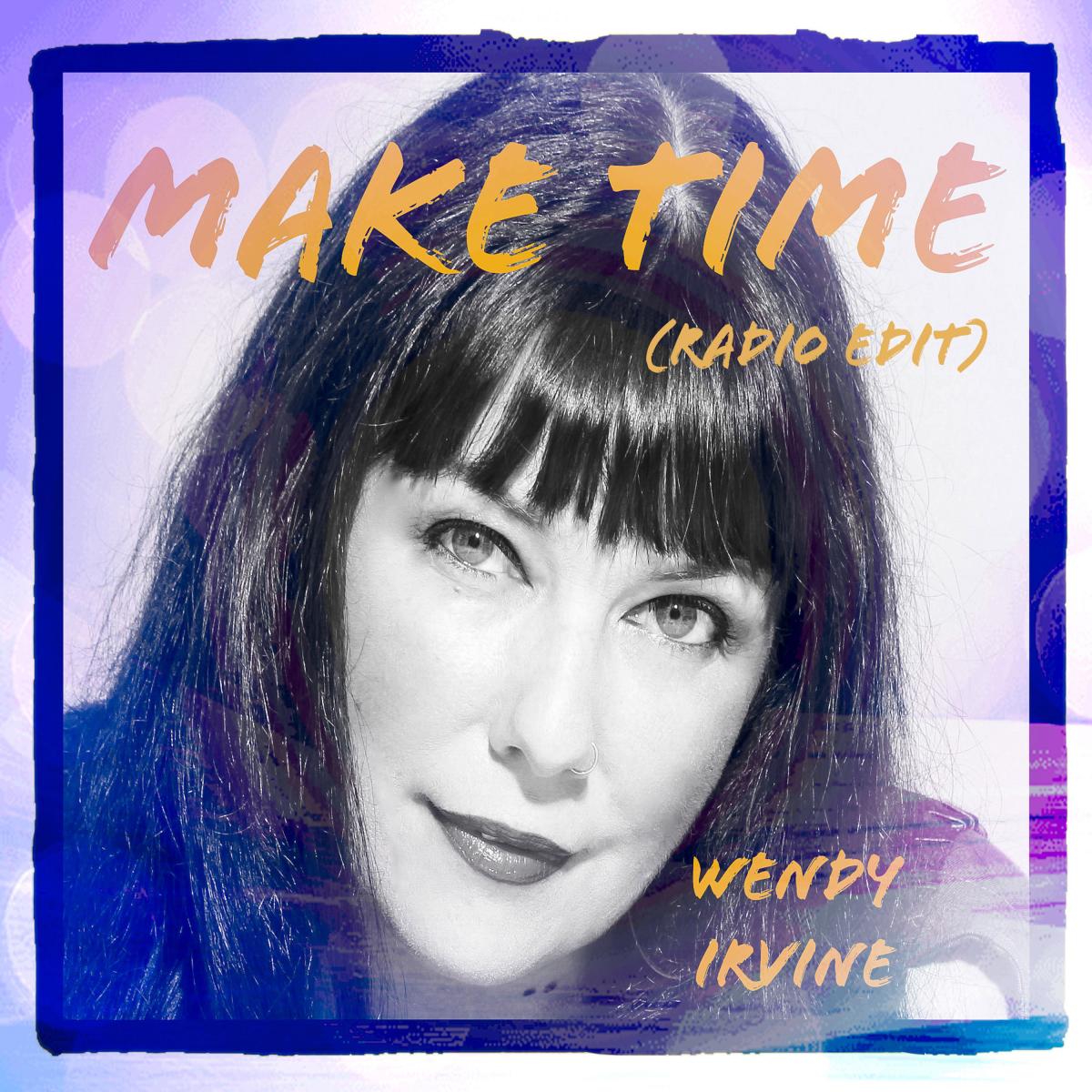 Canadian singer/songwriter and composer Wendy Irvine urges humanity to reach out to each other and "Make Time" with the release of her newly unveiled single – check it out on YouTube here:
The first to land from the song's namesake album, Make Time, set for release this Spring 2022, the title reflects two words that hold deeply personal and perspective-shifting meaning in the Toronto-based artist's day-to-day outlook.
"'Make Time' has become a mantra in my life," the Toronto-based artist reveals. "I cannot control other people and their actions but, in order to make a difference in the world, I believe it starts with me.
"I need to put forth more light," she continues. "I need to reach out and show love to other people, and I need to plant the seeds of acceptance, balance, love, and communication each and every day."