Fri Mar 25, 2022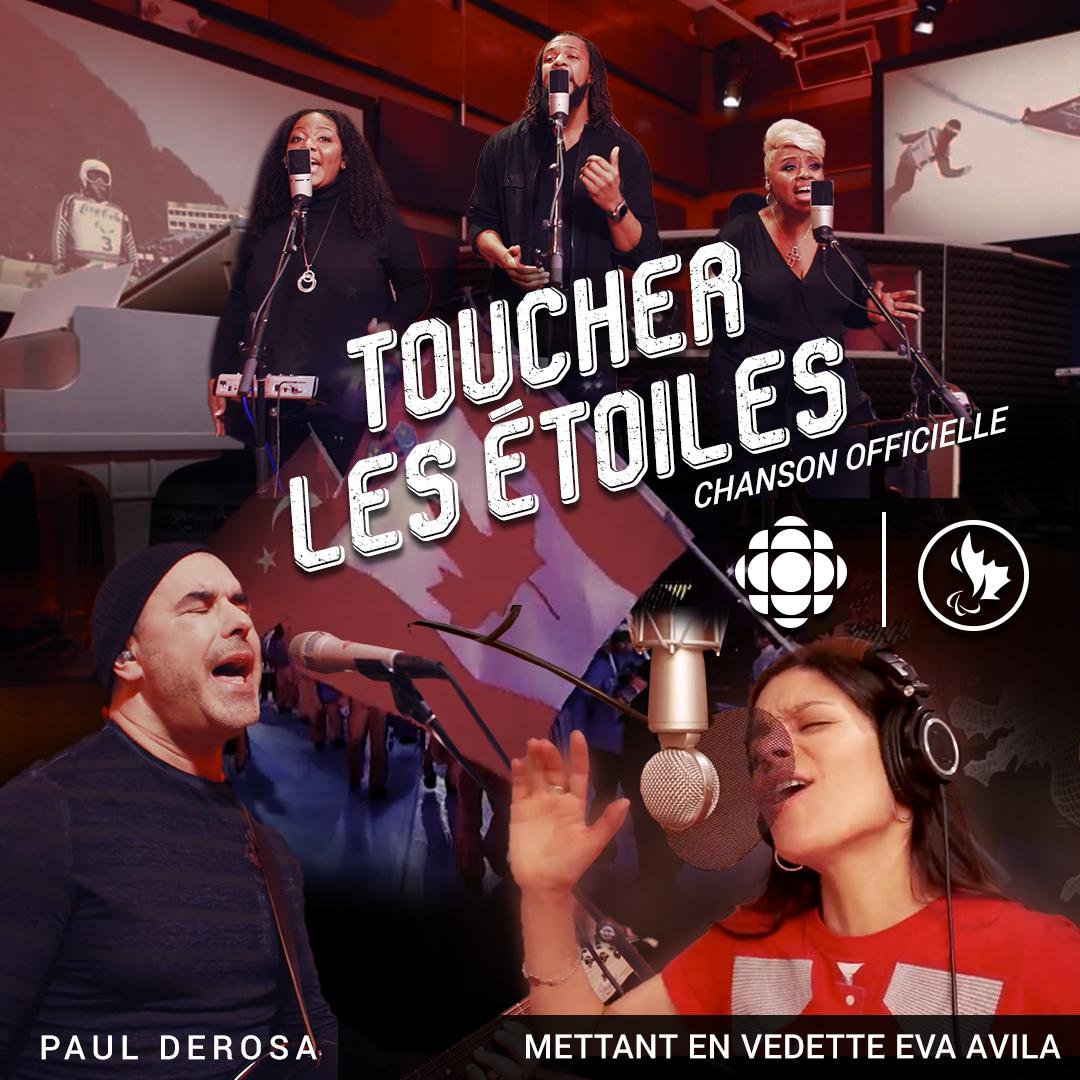 At any time — but especially now in 2022 — love, support, and inspiration for our fellow human beings can never be in big enough supply. That cup can always use a top-up and, in support of and in tribute to all the amazing Paralympic athletes competing in the 2022 Beijing Paralympic Games, Canadian singer-songwriter Paul DeRosa created powerful new theme songs in both English and French to help propel our competitors toward gold medal glory. "Champion" and "Toucher Les Étoiles" are both available now,
"Champion" on YouTube here:
Both theme songs are part of the coverage for the Beijing 2022 Paralympic Games on CBC/Radio-Canada, and various streaming platforms, climaxing two years of a creative journey during which the lifelong Toronto musician and songwriter felt a personal renaissance.