Fri Apr 29, 2022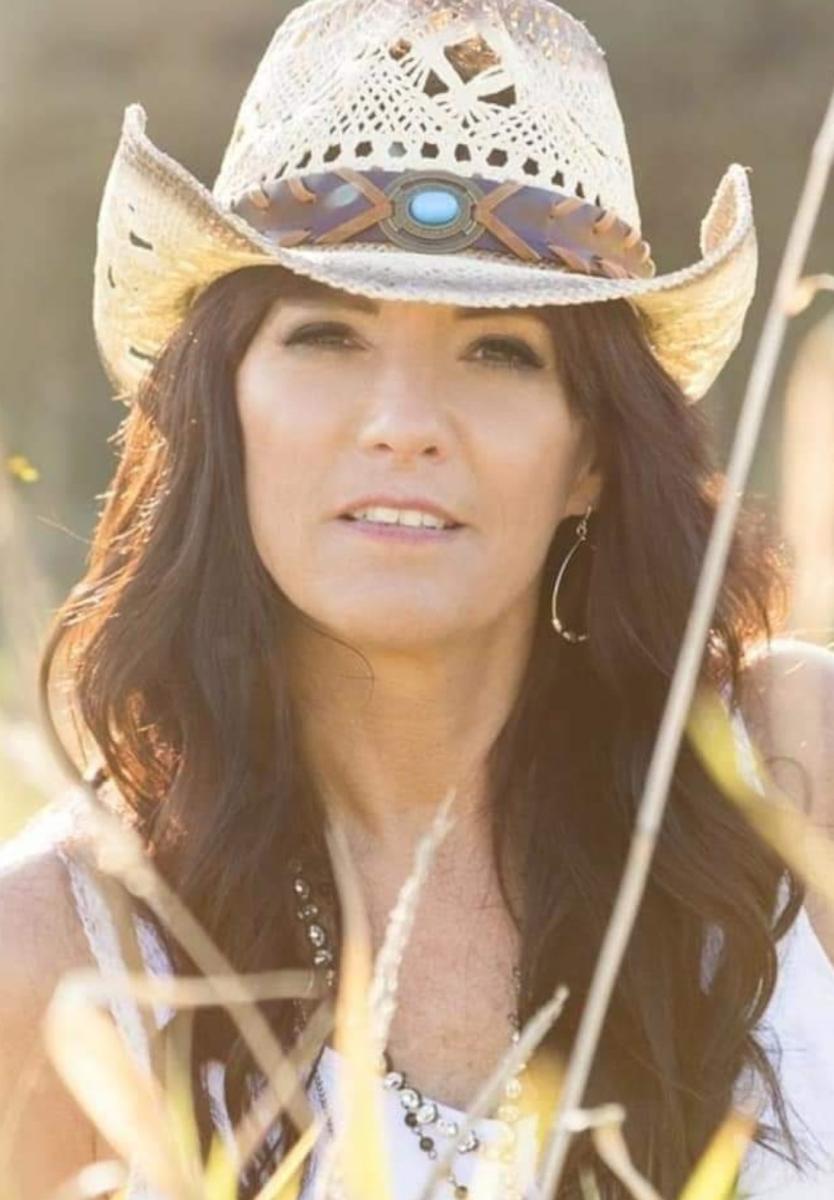 Lori Hardman began her musical career at an early age and continued with a formal choir education throughout her school days. Influenced by a strong musical family that supported her passion for music, Lori has grown quickly in popularity, and with a very supportive local music family.
In September 2014, Lori formed Lori Hardman Band and since that time they have performed at many venues, festivals, and benefits throughout the region, honing their skills and developing a fan base.  With love for the music of Blues, Country, R & B and Rock & Roll, Lori Hardman demonstrates a strong vocal ability and delivers a powerful performance, combining all these genres to create a sound that is all her own.
Recently Lori Hardman partnered with Robert Hammerstrom, co-writing and releasing the inaugural self-titled album, with the release of a single "I Found an Angel", which garnered attention  on the charts in the UK, Italy, Germany, Belgium, United States, Holland, Austria, Ireland, New Zealand amongst other global audiences.  "I Found an Angel" was also chosen as an April Top 20 Pick Hit on Cashbox Radio.
Check it out on YouTube here: