Fri Feb 15 2019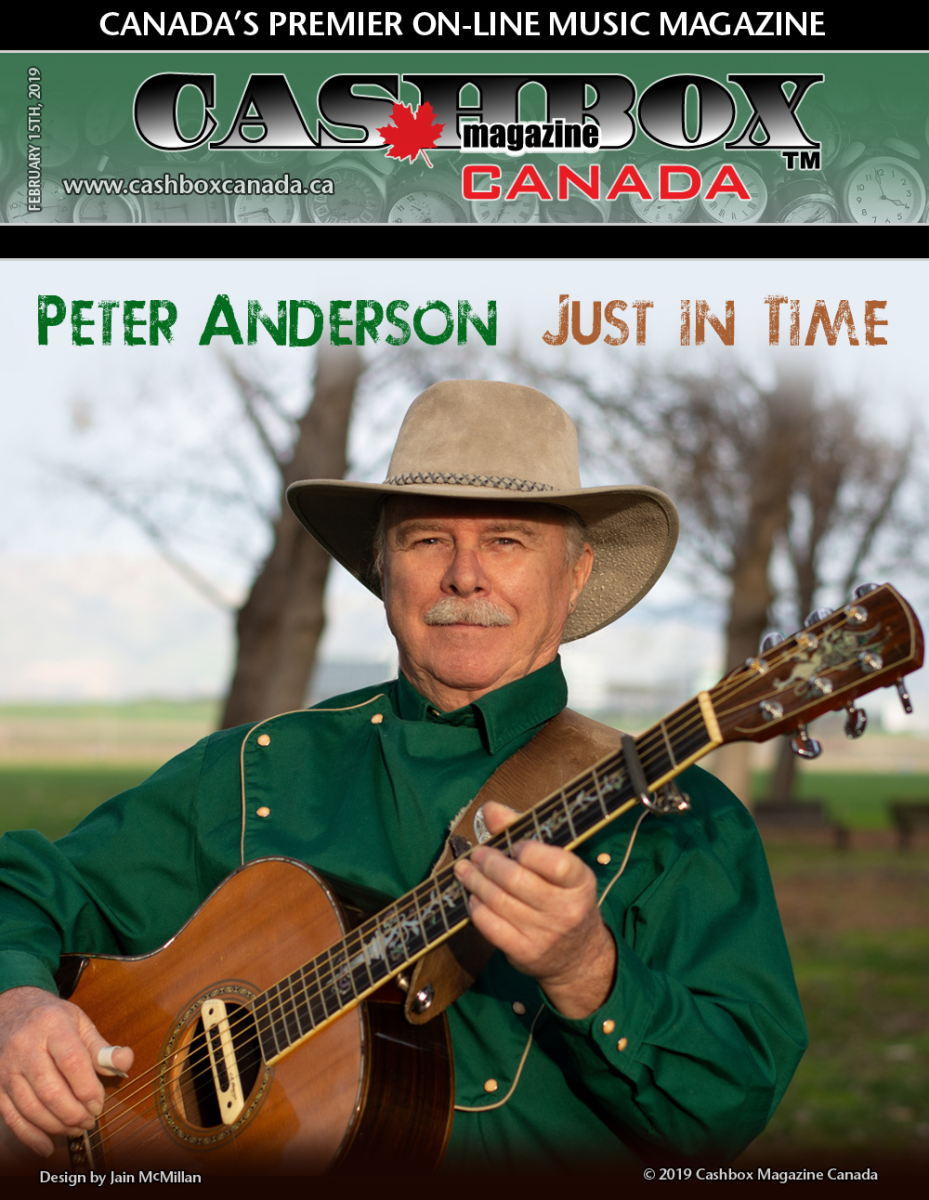 One of the things you can't buy is experience, the only currency for that is time-in. Peter Anderson has the talent and drive and most certainly has the experience.
An active musician since the late 60's, Peter Anderson's songs are rich in honesty and uplifting messages. The Alabama-born California resident has his roots in country and rock 'n' roll and has just released a new album, 'Just In Time' just in time for the exciting new opportunities coming his way. With songs on this new CD certain to gain global airplay, Anderson is gearing up for some groundbreaking live performances.
Peter Anderson has been selected to participate in the inaugural Cashbox Canada singer/songwriter Showcase in Cannes, France at MIDEM this year. This new musical initiative at the annual gathering of music industry who's who will give the singer/songwriter to reach a global audience. MIDEM was started in 1967 and is known as deal-making opportunity of the year, and an Official Showcase at MIDEM is certainly a groundbreaker for any artist.