Fri Oct 11, 2019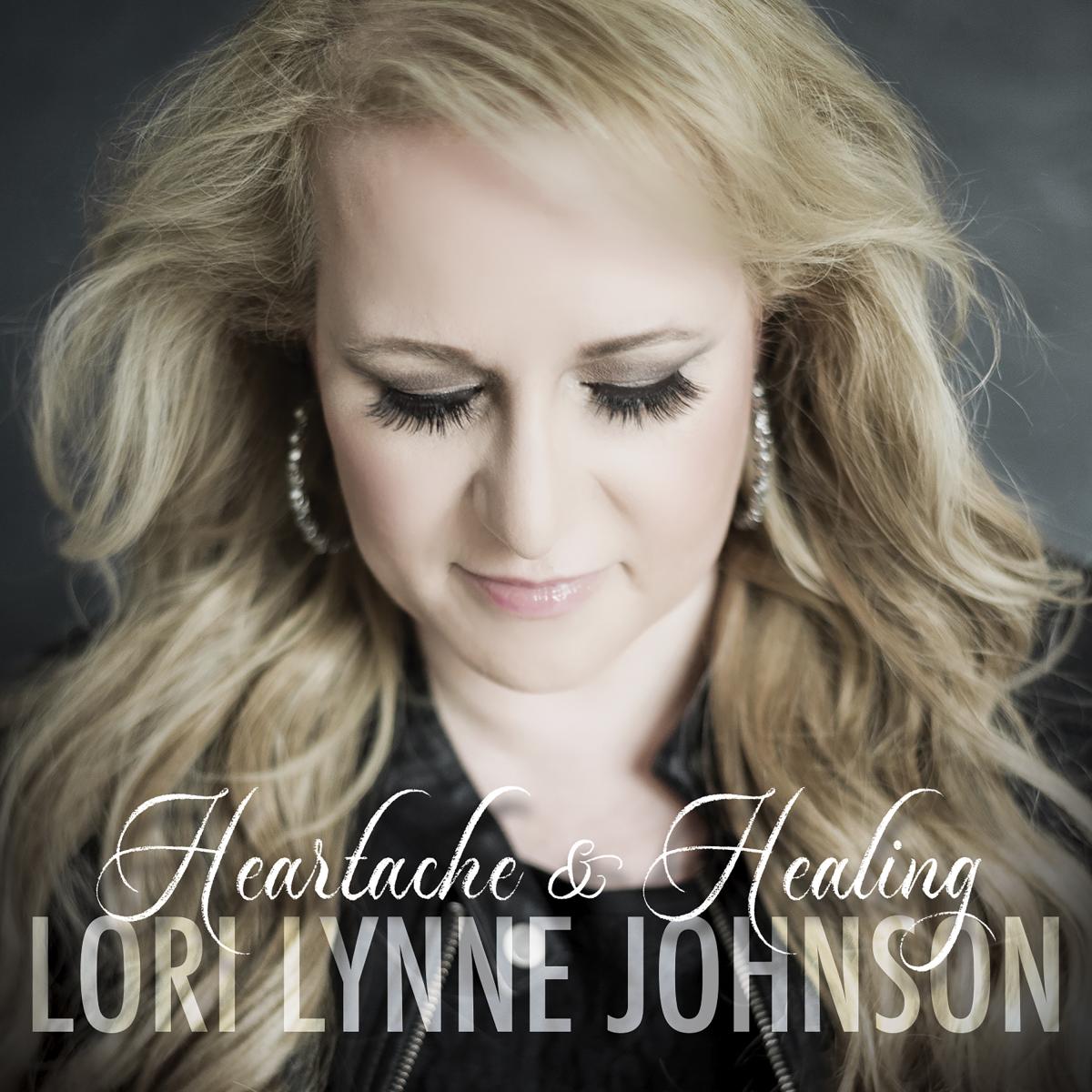 Canadian country-pop singer/songwriter Lori Lynne Johnson and her debut album Heartache & Healing — available now — embody the notion that once a caregiver, always a caregiver.
"At my core, that's who I am," explains Johnson. "I have taken care of people all my life. That has always been a big part of my identity."
Naturally, it's a big part of her music.
And it takes just one spin through the Oakville country-pop singer-songwriter's striking EP to understand that Johnson is still deeply dedicated to helping others. The only difference is, these days she gets results with music instead of medicine.