Tue Jun 16 2020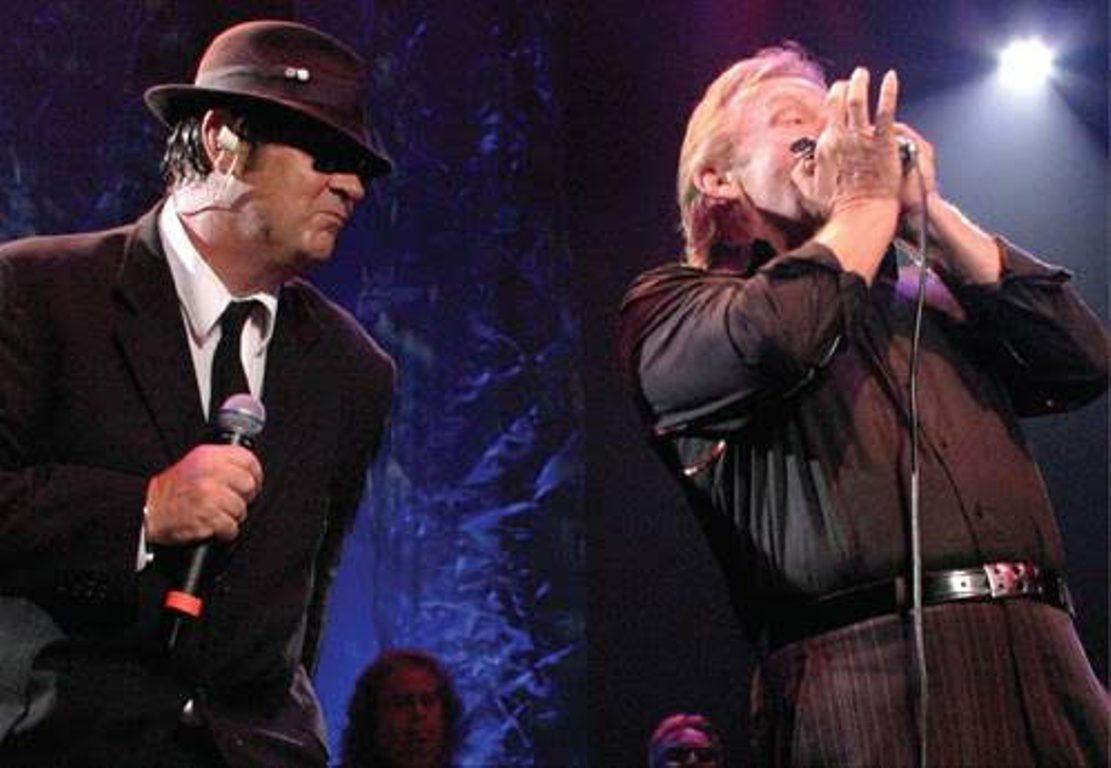 The Legendary Downchild Blues Band Present A Free Father's Day Charity Concert In support of The Unison Benevolent Fund with Special Guests - Dan Aykroyd, Colin James, James Cotton, Colin Linden, Jonas & Wayne Jackson Of The Memphis Horns.
In celebration of Father's Day and what would have been the final date of The Legendary Downchild Blues Band's 50th Anniversary Tour, the band are streaming their "Live At Massey Hall" concert in its entirety as a FREE SHOW for fans on Sunday, June 21, 2020 at 7:00 Pm (EST), all in support of a very important cause, the Unison Benevolent Fund.
Downchild were joined on stage by some very special guests for their historic "Live At Massey Hall" performance, including Hollywood Star Dan Aykroyd, blues/rock icon Colin James, American blues legend, James Cotton, Grammy Award winner Colin Linden, Montreal chart topping rocker Jonas and the one and only Wayne Jackson of The Memphis Horns.