Fri Feb 21, 2020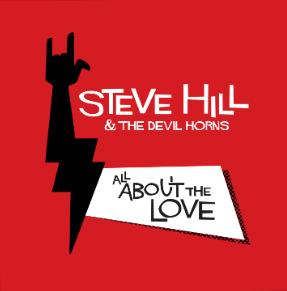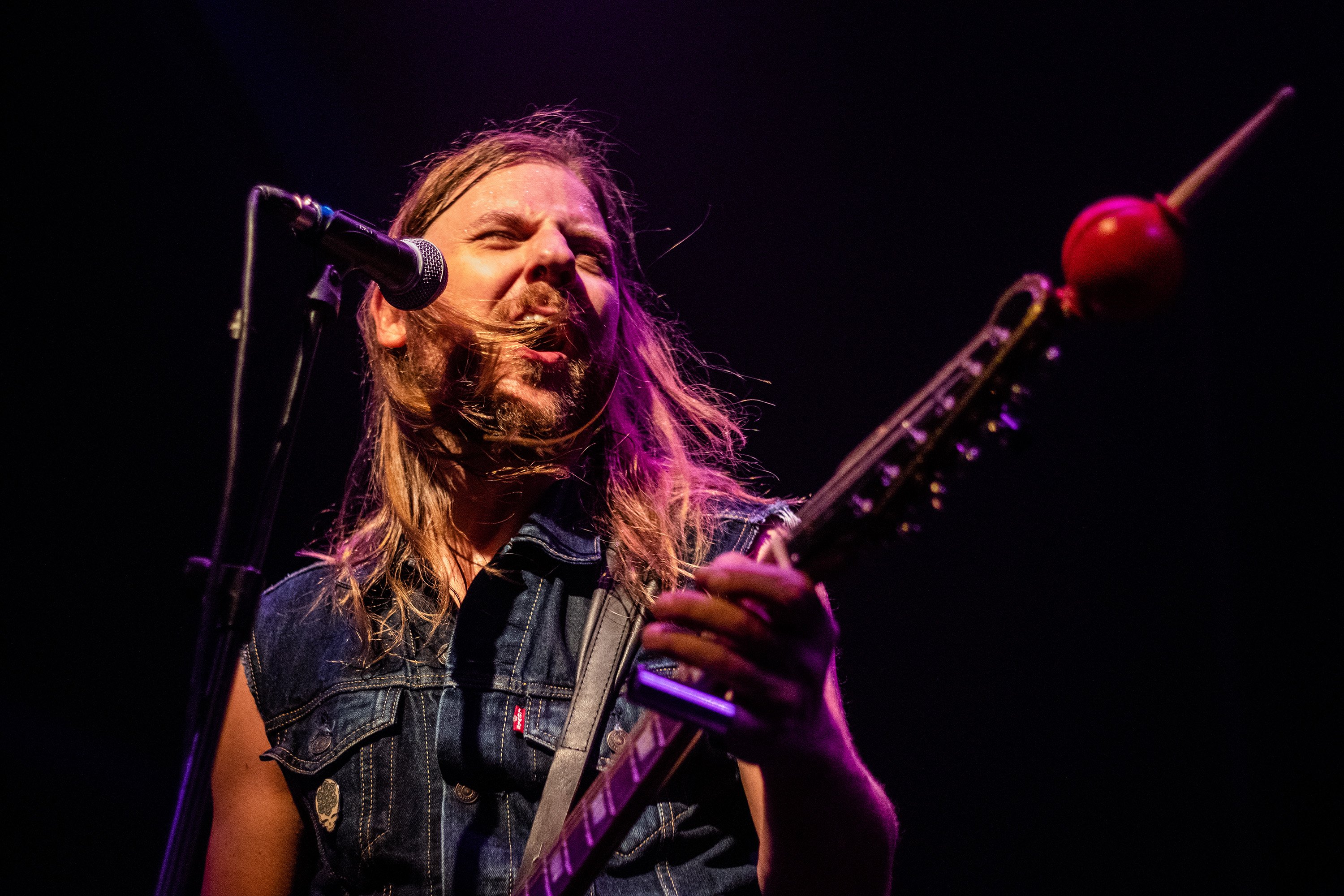 JUNO and multi-Maple Blues Award winner Steve Hill is "All About The Love".
Under the newly minted guise of Steve Hill & The Devil Horns, the rollicking musical mashup of 70s rock mixed with 60s Gospel and Soul is an unexpected hear-to-believe moment in Hill's extensive library of songcraft — and a glimpse into Hill's forthcoming new album release this year.
"It's basically a mix of two styles that aren't really supposed to fit together in the same song," he says. "Somehow, though… It works."
Beyond the wildly surprising juxtaposition of genres, the song's origin story continues with case after case of self-admitted near-misses and thank-goodnesses.