Fri Apr 23 2021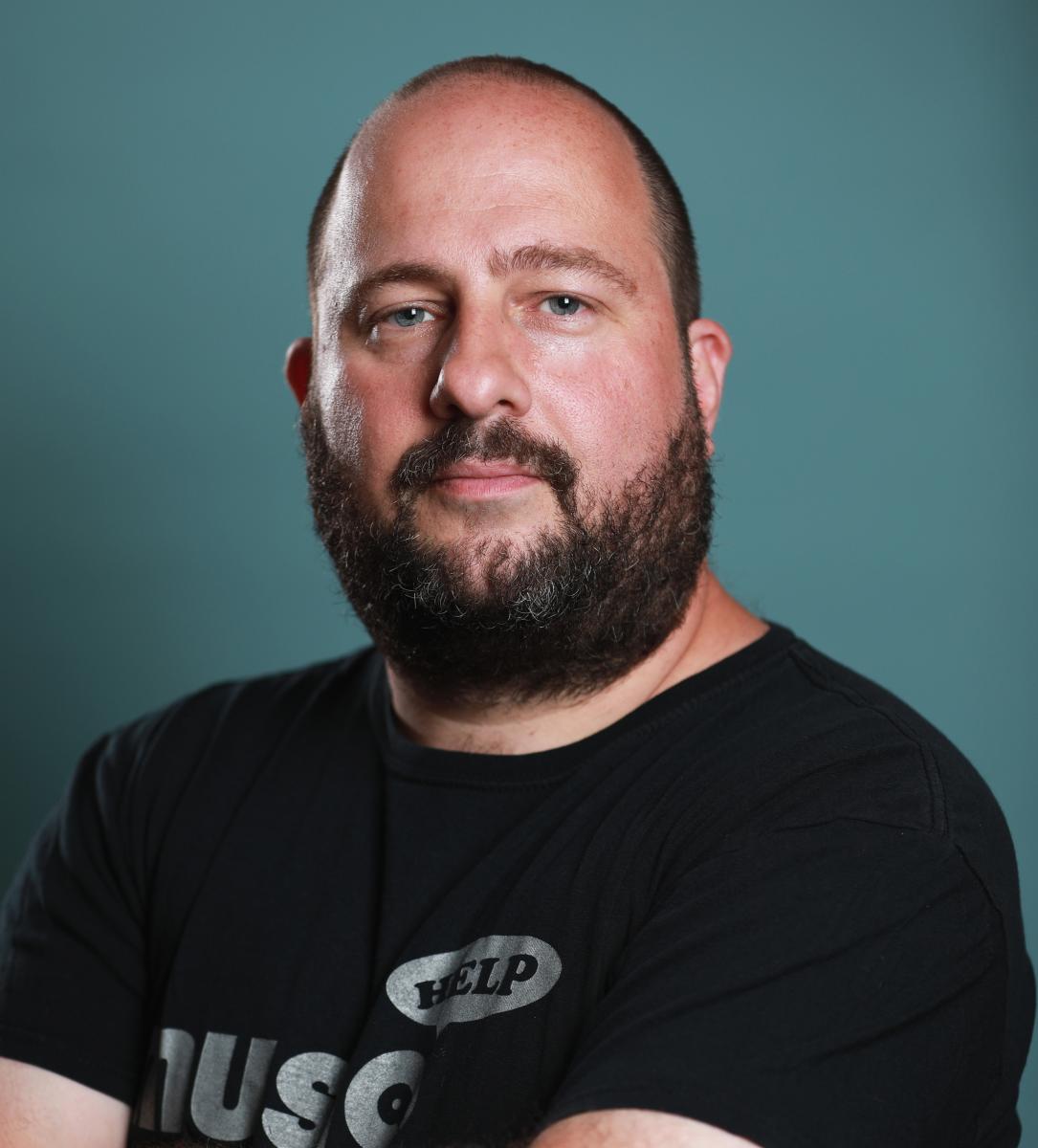 Right now is the best place to be in the music industry. At the same time the worst to be in the music industry. No, I am not talking about the COVID, sure it disrupts things and puts people out of business, still, I see that as good cleansing of holy alliances that we really don't need anymore in the industry.
I am actually talking about the state the media is in right now. To be honest, media is the place where you can get many eyes and ears to listen to your music. Right now everything is so shattered. Social media is mainly just bubbles where very few people see what you are doing or in this case listening.
Doesn't matter if you have a  half-million followers, most people won't know who you are. Yesterday I read in the normal media (also called old media) about a Swedish influencer that had died. I never have heard about him until I read in normal media, I guess sadly his fame came with his death.