Fri Jul 24, 2020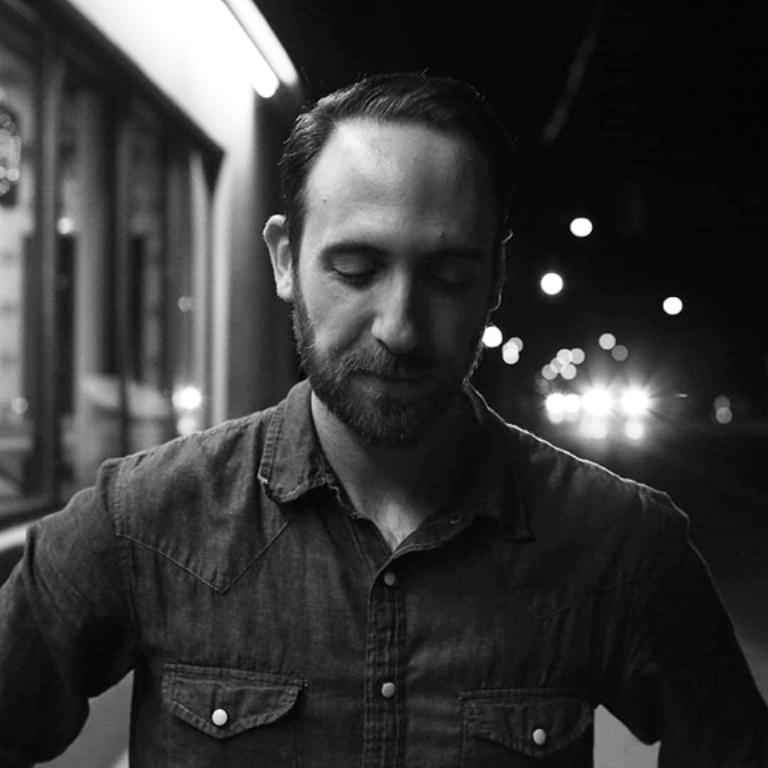 Canadian folk/roots singer/songwriter Stan Simon explores the 'strangeness of life, love, and loss' in his newly minted album, Songs From Strange Places — available now through Slammin Media with worldwide distribution by Believe Distribution!
"I was going through a rough couple of weeks and, one morning, took it out on someone I cared for deeply," the Toronto-based troubadour reflects on single, "Rest Well In The Blue Night." "I was getting ready to head out the door and got into a very short and explosive argument; I threw my words around like daggers.
"Fuelled through my own frustrations, I only ended up hurting someone trying to care for me. I made my way to the train and knew I was going to sit with that anger for quite a while until we saw each other again.
"When my anger turned to regret, the sun was starting to set and there was a dark blue sky melting over the day," he continues. "I took out my notebook and wrote the lyrics to this song, atoning for the hurt I caused."