Fri Jul 31, 2020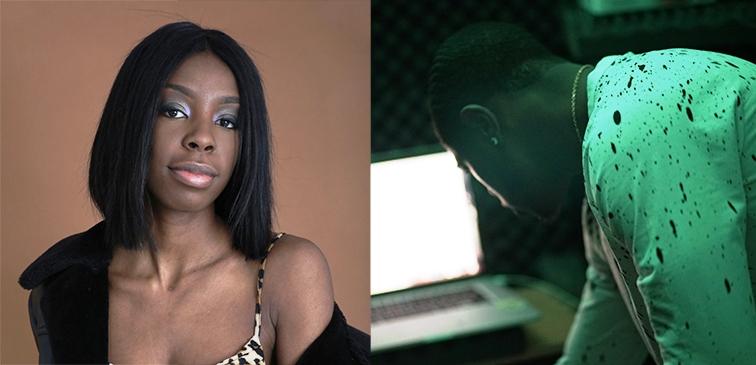 Brooklyn-based producer GemimindBeatz and RnB singer/songwriter Ashley Sage have come together in a pop-trap pairing for this, their debut collaboration, "Wits End".
Watch and listen to "Wits End" here:
Mixed by multi-Gold/Platinum selling and Grammy Award winning engineer Michael Ashby (Cardi B, Latoya Jackson, Fetty Wap, Zoey Dollar, Offset), "Wits End" smoothes the surface as a lyrical lid-pop into frustrations with the 'talking phase' of a new relationship and feeling fed up with random drips of romantic engagement. But dig deeper and music lovers will find themselves bearing witness to a debut crossover so rife with sonic chemistry, they'd never guess the collab came from a chance encounter.