Fri Oct 09, 2020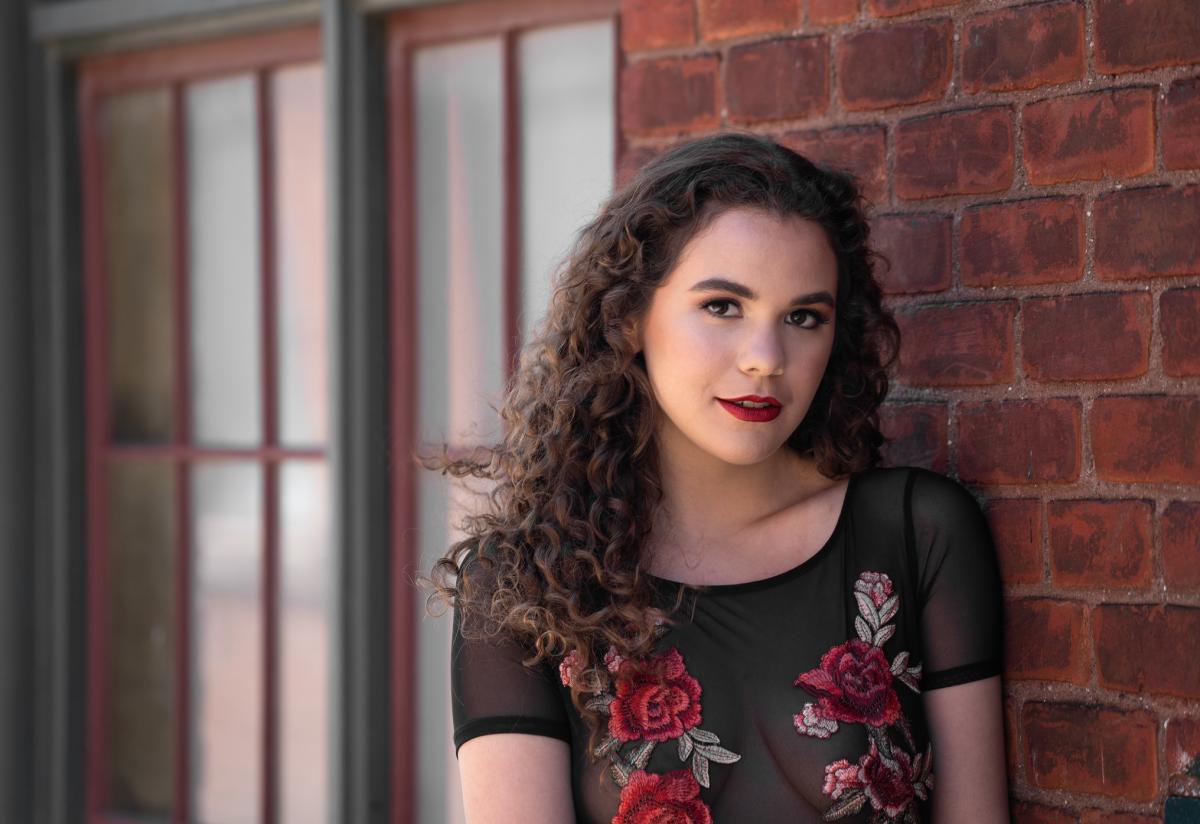 Hamilton, ON's artists Bubl T's continue to push the boundaries of pop and limits of love with the release of their newest single, "Intimacy".
"We're exploring that certain subtle but very telling details of a close romantic relationship," Bubl T's hint of the progressive pop song's content. "There are metaphors that reach places beyond Earth to truly imply the scope and beauty inherent in such a relationship.
"This is a pure and straightforward love song."
Check out "Intimacy" here on YouTube:
That said, not all is light in its love; the final line in both verses, 'even on Earth throughout all the most wonderful years,' has a slightly haunting quality to it, despite its upbeat delivery. "We wanted to usher the listener to a somewhat safer and warmer place than the one implied by our present situation on Earth," composer and producer Robert Bruce says.