Fri Oct 09, 2020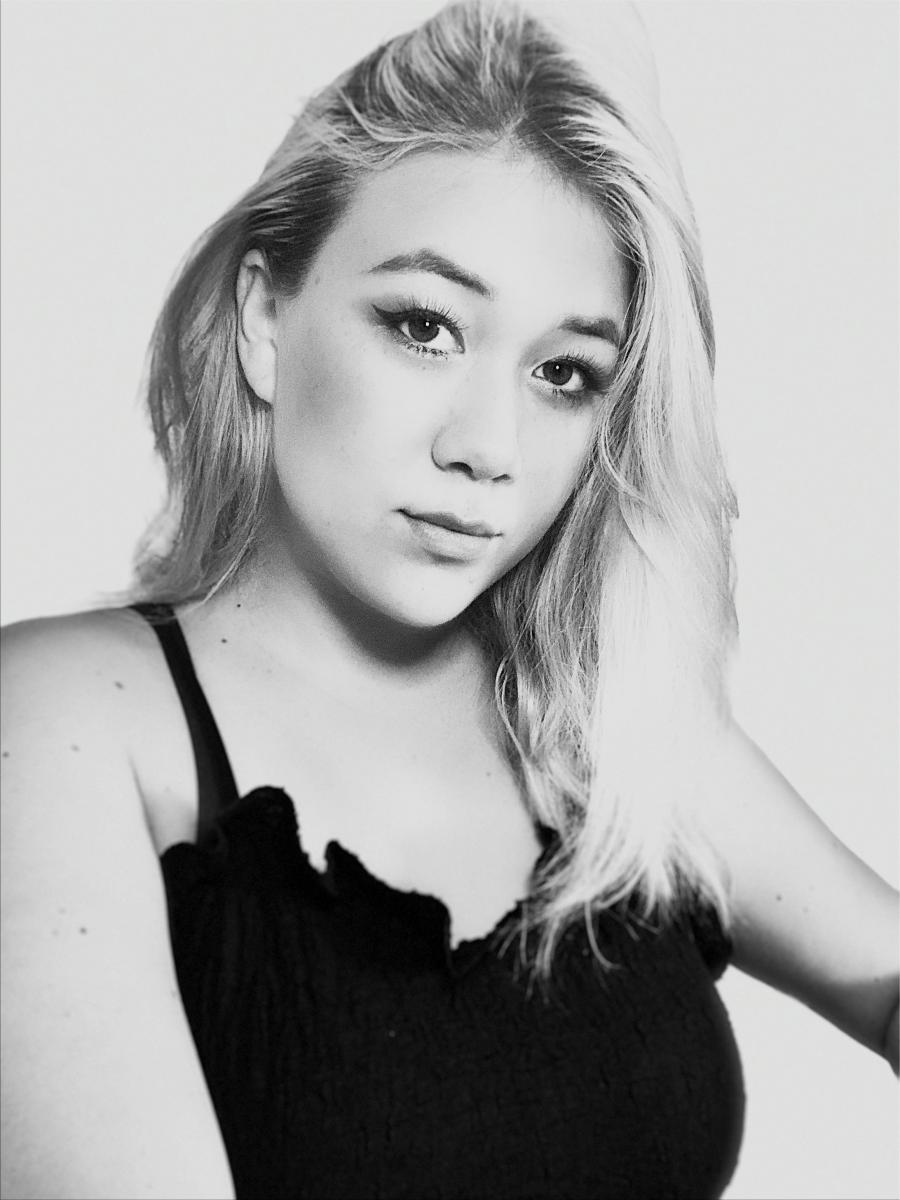 Canadian alt-folk pop singer/songwriter, poet and producer Imogen Joy summons a muse all her own with the release of her new single, "My Marianne".
"This song is about dipping into different memories," Joy says. "I say 'do our little moments blur?' and that's exactly what the song is doing: blurring together the highs and lows of having a connection with someone, as well as the simultaneous burden and privilege it is to love someone.
Check out "My Marianne" here:
"I'd read this letter Leonard Cohen wrote to Marianne Ihlen as she was passing away," the Toronto-based artist adds, recalling the song's inspiration. "It was basically an ode to his muse and friend, and said he wasn't far behind her.