Fri Nov 13, 2020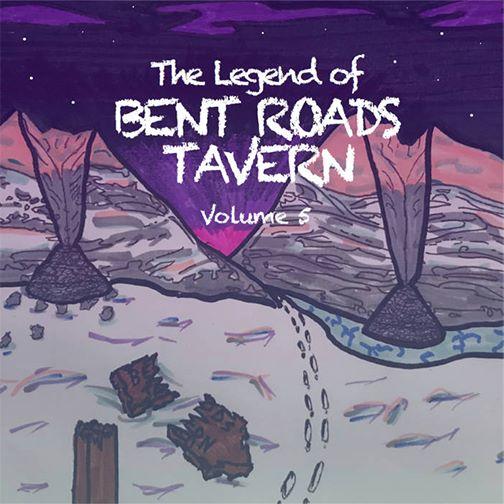 Every university campus worth its salt has long-fabled legends of yore and, for the alum of University of British Columbia that indisputable status goes to Bent Roads Tavern.
This year, the storied Canadian collective mined their previously unreleased archives to remaster, reimagine and reissue their previous works. The result is The Legend of Bent Roads Tavern, Volumes 1 - 5 — with Volume 5 and stand-out single "Rainstorm" freshly released now!
Check out "Rainstorm" on YouTube here:
First formed in November 2001, Bent Roads Tavern packed local venues like The Gallery, The Pit Pub, Koerner's Pub, and more to sell-out crowds. They were fixtures on the scene and a fitting representation to an entire class' — and their own — most formative and explorative years.