Fri Dec 11, 2020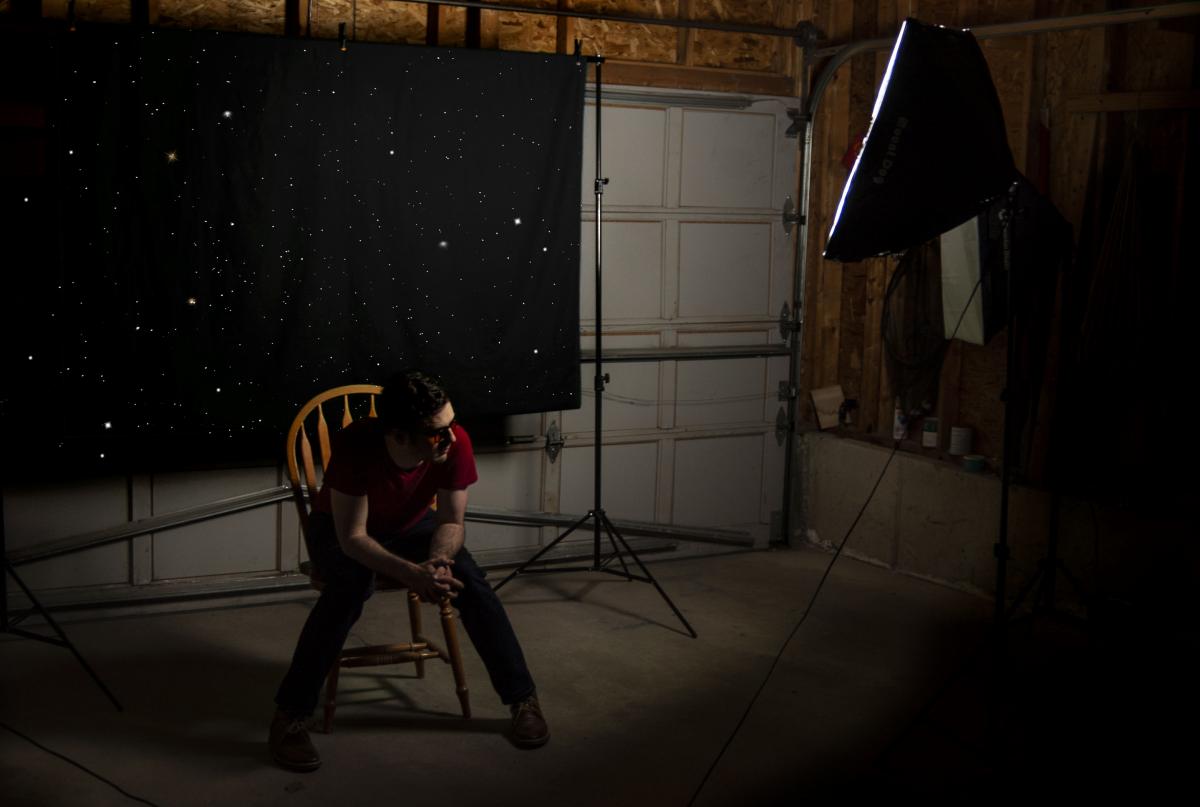 Toronto singer, songwriter, and multi-instrumentalist Jay Gordon Wright wishes there was more cowbell on his newest single, "Take Your Time," and sophomore EP, Fall For Anyone.
Check out "Take Your Time" on YouTube here:
But, let's back up a moment…
"The EP represents a journey of sorts," Wright fittingly offers, noting it's from the idyllic to the dystopian. "It begins with the purest of love and intentions, handicapped by self-doubt, impatience, and frustration, and ultimately it ends in disillusionment and fury.
"This song is more carefree in a way that others on the EP aren't; it's a bit of a release," he continues. "It's meant to be reassuring, kind of like the inverse of the impatience I can feel throughout the artistic process.