Fri Dec 09, 2016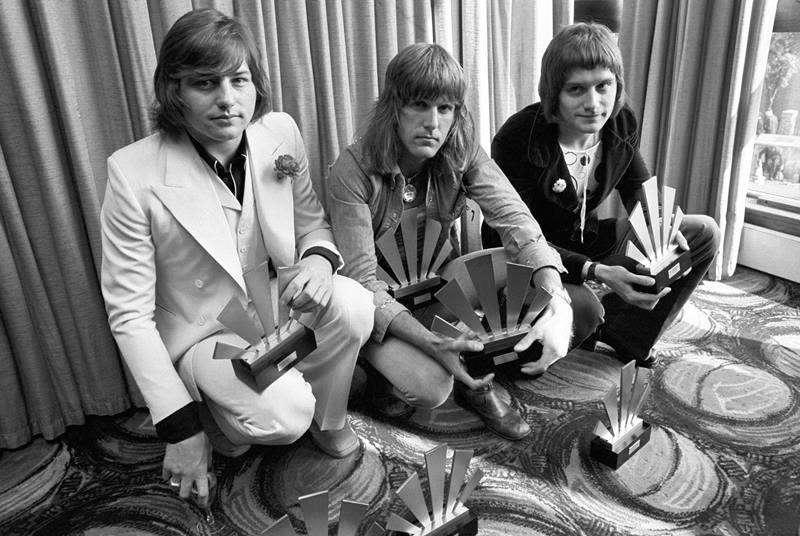 LONDON - Musician Greg Lake co-founded both King Crimson and Emerson, Lake and Palmer — bands that helped define the sprawling, influential but often-maligned genre known as progressive rock.
Lake, who died of cancer at 69, was instrumental in bringing classical influences, epic length, mythic scope and 1970s excess into rock 'n' roll, winning millions of fans before punk swept in and spoiled the party.
Manager Stewart Young said in a statement that Lake died Wednesday after "a long and stubborn battle with cancer."
Born in the southern English seaside town of Poole in 1947, Lake founded King Crimson with guitarist Robert Fripp in the late 1960s. The band pioneered the ambitious genre that came to be known as progressive rock.
He went on to form ELP with keyboardist Keith Emerson and drummer Carl Palmer. With Lake as vocalist and guitarist, ELP impressed crowds at the 1970 Isle of Wight Festival, in a lineup that also featured Jimi Hendrix and The Who.
The band released six platinum-selling albums characterized by songs of epic length, classical influence and ornate imagery, and toured with elaborate light shows and theatrical staging.