Fri Sep 10, 2010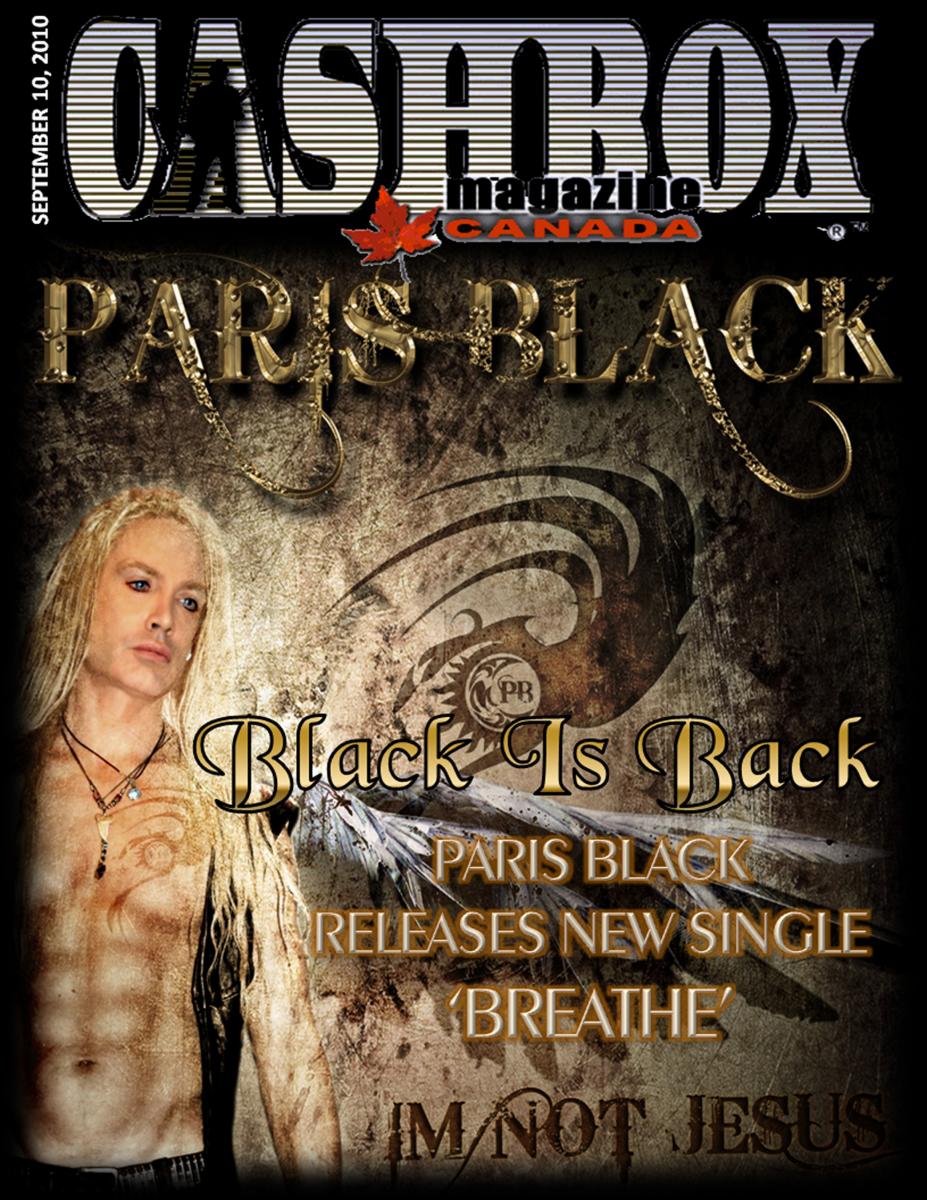 Paris Black was well known in the 80's as a teen heartthrob and poster boy. Black had instant success with his debut pop dance LP "Secret Seduction", that went gold with singles like "Better get Ready", "Lover" and "Buried Alive'. In 1989 Black released his self titled LP "Paris Black" on I.S.B.A. records and started national tours and graced the pages of teen mags across the country.
Along the way the affable Black met many friends on the road including the late Kenny MacLean who not only became a great friend but would also be influential in Black's musical direction later in his career.
With stardom in sight and a blossoming modeling career, Black abruptly dropped out of the limelight and out of sight. Most fans felt he'd gone to the US for better things and so did we. Years later we find him still rocking the stages but as one of the world's best tribute artists doing "Billy Idol" and in a more interesting profession of "Live Art Modeling" which is utilized in his live stage show.