Fri Mar 16, 2012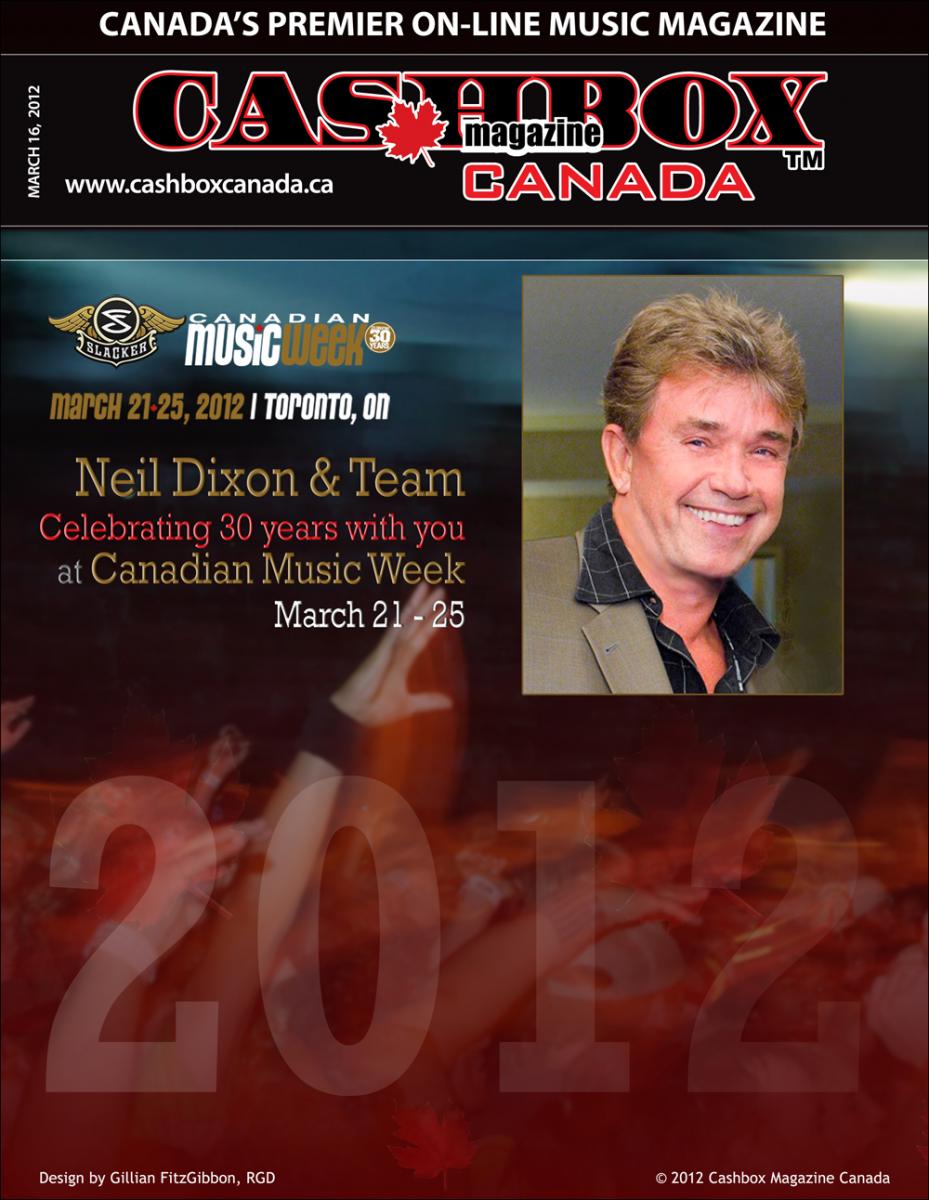 Springtime in Canada and Toronto means spring training for the Blue Jays, the Maple Leafs are out of the hunt for hockey's holy grail, the Stanley Cup, and Canada's music elite meet for Canadian Music Week.
Thirty years ago, what started as a small radio conference called The Record Conference, has evolved into one of Canada's largest and most influential media and music conferences. It draws top industry professionals from around the world to participate in a four-day program of activities.
Designed to stimulate the exchange of market intelligence, increase dialogue and provide networking opportunities, Canadian Music Week continues to present the ideal platform for thousands of national and international delegates.