Fri Feb 26, 2021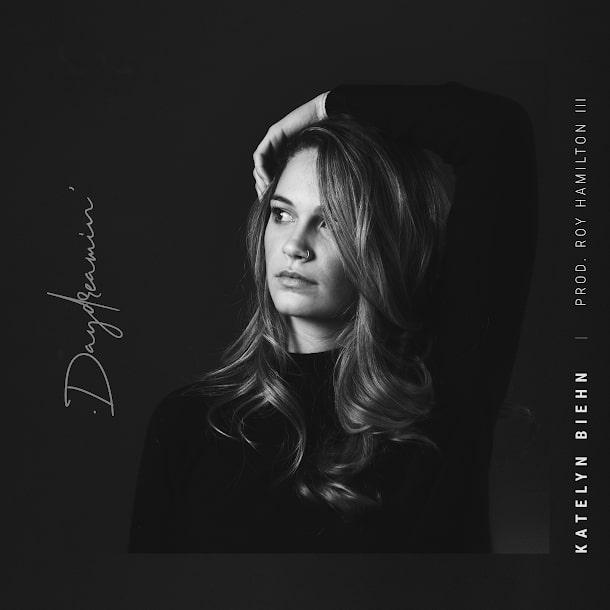 After two years away from the music scene, Canadian singer/songwriter and multi-instrumentalist Katelyn Biehn is sitting mellow with her newly released single: the innately romantic "Daydreamin'".
Watch the YouTube of "Daydreamin'" here:
Similar to the rest of the Stratford, Ontario-based singer's discography, the two-minute, 55 second-spanning comeback single is a beautiful blend of the pop and R&B genres. The guitar and bass-driven instrumentals are complimented by Katelyn's smooth delivery, perfect pitch and mellow demeanor.
"You know that moment when you see a total stranger and in your mind you imagine walking up to them confidently and introducing yourself and then the 'rest is history?' 'Daydreamin'' is that idea played out in someone's mind," Katelyn says, of her latest creation. "Who doesn't love a romantic love at first sight story? A first love that lasts the rest of their lives."