Fri Apr 09, 2021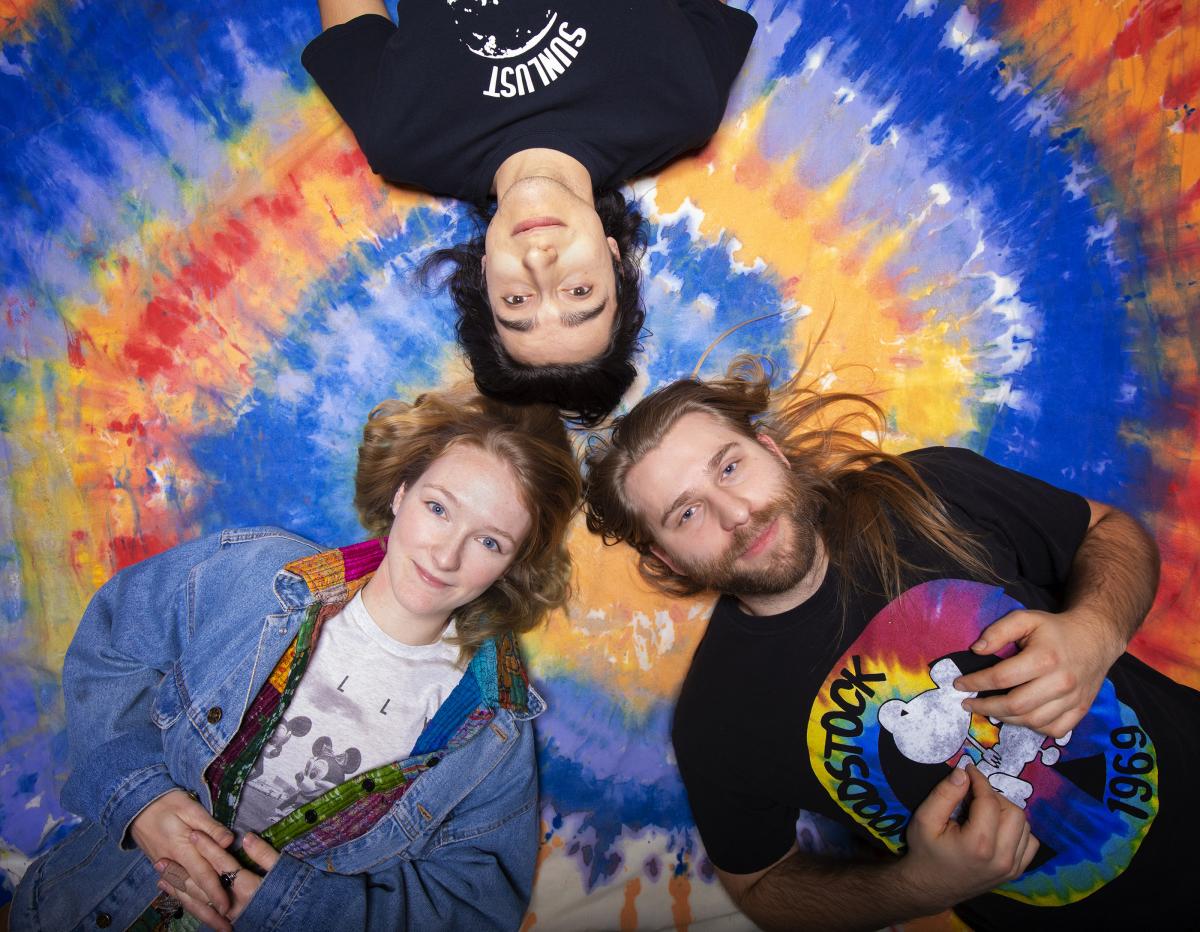 Ever feel stuck in the same place, wanting nothing more than to break free from inhibiting surroundings? Canadian alt-grunge trio Sunlust are here to pull even the most sedentary listeners out of such funks with this, their zesty new single "Action Figure".
From front to back, "Action Figure" has more than enough oomph to shake even the most rigid of beings from their resolute poses with its frisky riffs and upbeat rhythm. As if that weren't enough to get heads boppin', the single kicks it up a few more notches during the bridge and chorus with its crunchy chords and guitarist-frontwoman, Stephanie Woulfe's fun and raspy vocals.
Check out Action Figure on YouTube here:
Melded together with influences of grunge, garage, punk and alternative rock, the single itself is more radiant than the sum of its parts — and just as animated.