Fri Apr 23, 2021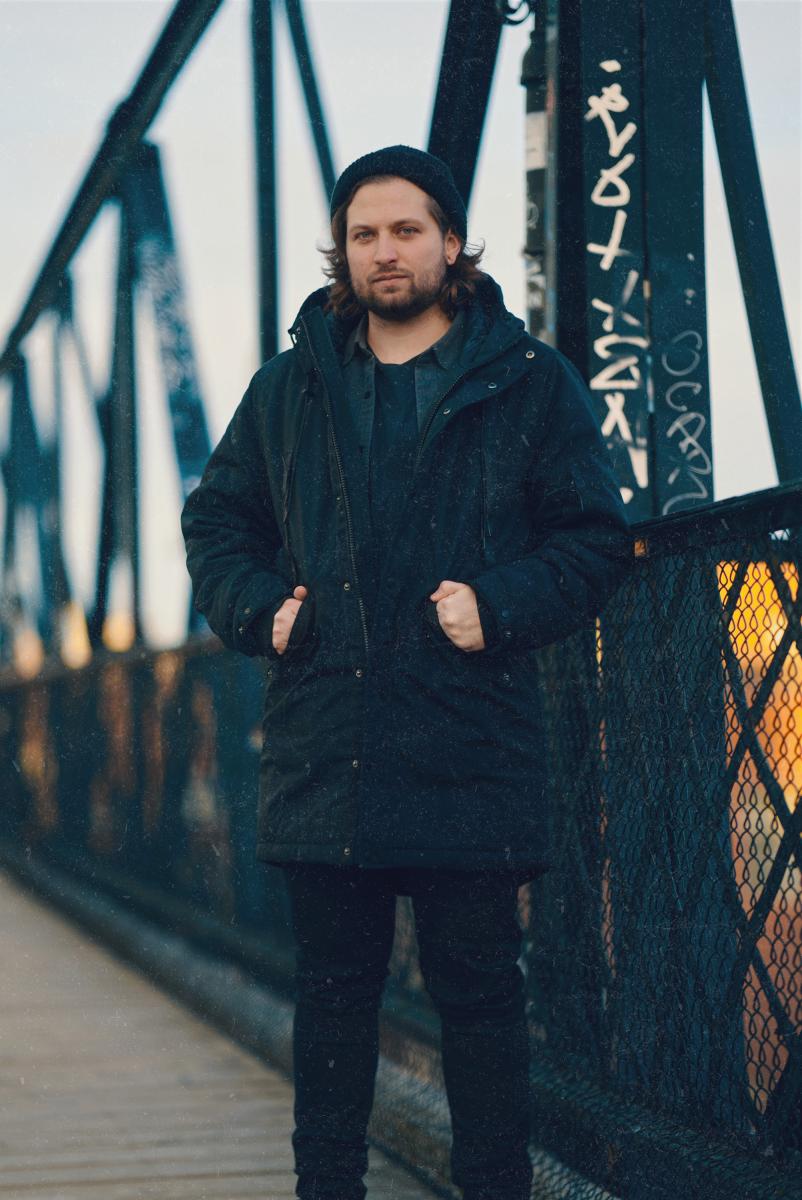 At over 130,000+ streams, Canadian producer Mellow Fields is back to haunt your dreams with this, his new single, "Gemini Rising".
The track starts with electronic beats rising to a swell before making way for sweet, ethereal vocals from featured artist, Jenny Palacios, that light up the song's compelling poetry. Mellow Fields — aka Michael David's — rhythms are irresistible and, together with Palacios' lead and harmony vocals in a mesmerizing stream of lyrics, her singing floats above them like a butterfly.
Check out "Gemini Rising" on YouTube here:
It's a track that goes from soft to insistent, kinetic to moody, still to emotional, and back.