Fri Jul 02 2021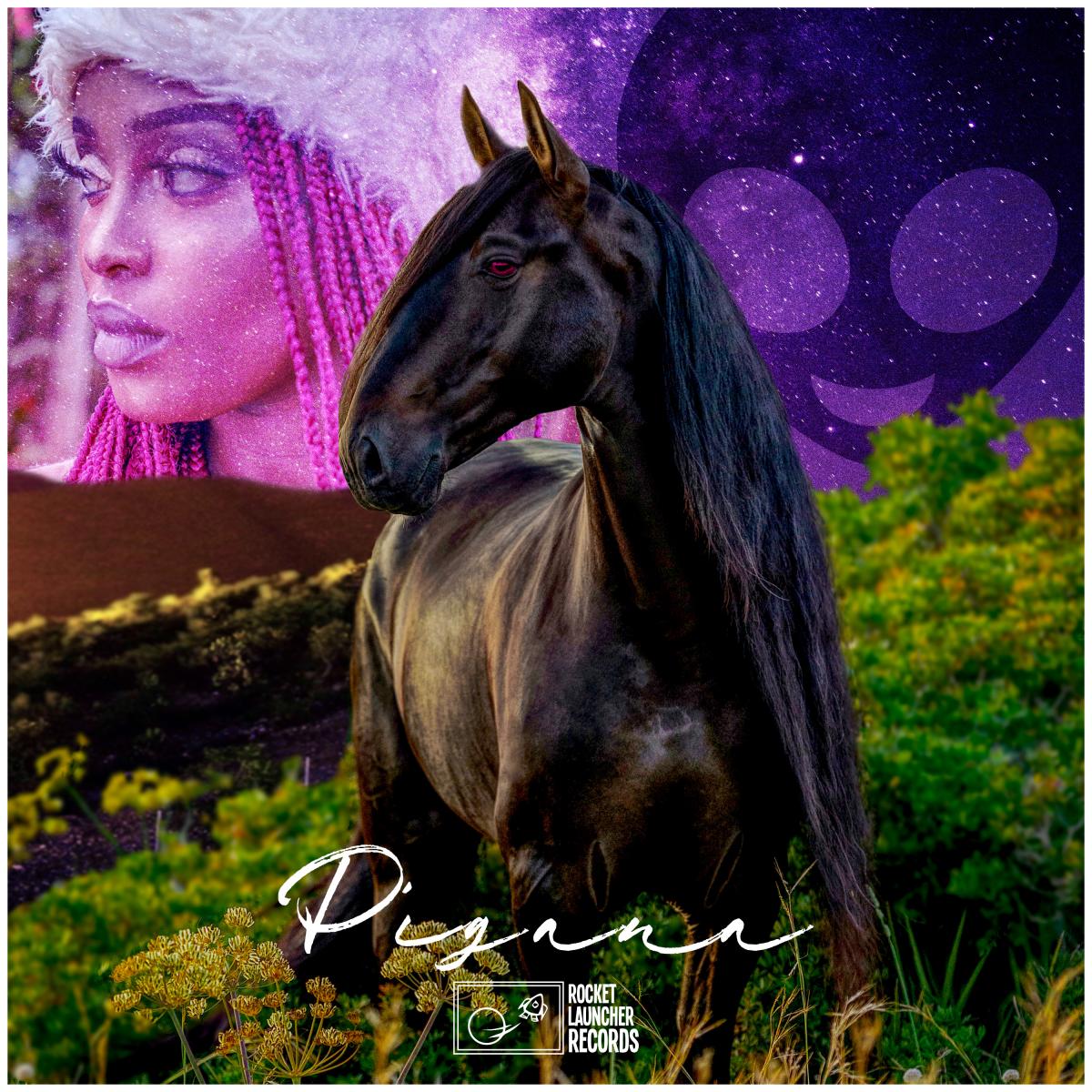 Canadian record producer Spencer Heaslip, AKA Taabu, continues to showcase his musical talent and range with this, the release of his heart-pounding ominous new pop single "Pigana (feat. Yviona)" — available now!
Landing just a month after the release of his upbeat, bubblegum-pop EDM single, "Ooey Gooey (feat. Omega Mighty)," ''Pigana" is the second cut from the Toronto-based artist's forthcoming debut album, Bellows.
Translating to "fight" in Kiswahili — Yviona's native tongue — the title "Pigana" was inspired by the subject matter of the two-and-a-half-minute rollercoaster. Yviona, who wrote the lyrics, explains it was inspired by "broken relationships caused by miscommunication."
Check out "Pigana" on YouTube here:  https://youtu.be/iXOm9SVi0IA
"This is a tale of two lovers who struggle to make it work before contemplating pulling the plug," she adds.
For a breakup song so dark, and filled with so much intensity, you wouldn't expect it to kick off with a Kalimba; it does, however, and it works beautifully.