Fri Jun 18, 2021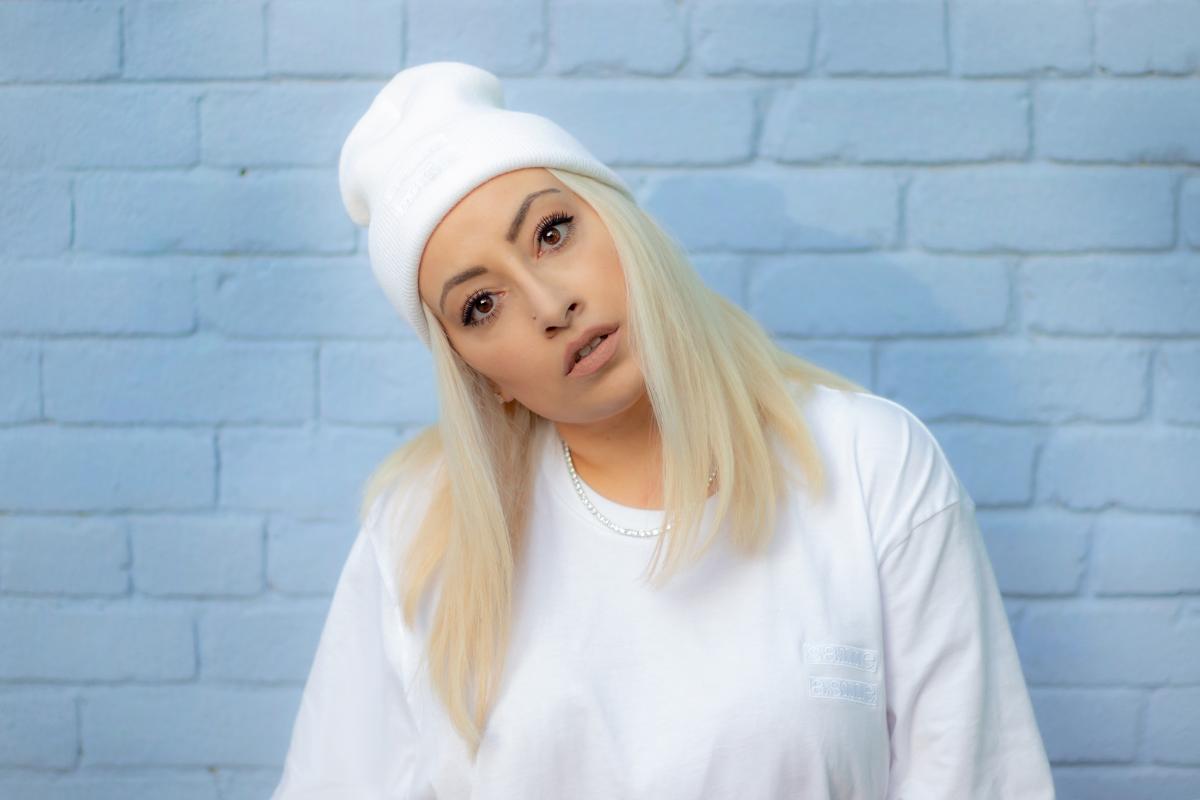 What the world needs now is love. And same as me. And the reigning queen of pop-infused hip hop's new single, "Stand Up".
Check out "Stand Up" on YouTube here:
In a love letter to a broken world, and in an effort to reunite us all, the Edmonton-born, Toronto-based singer/songwrtier, producer and rapper same as me is her own mighty mecca of music.
From the production, to the vox, to the rap, to the visuals, the artist takes creative command from every lyric she pens, every note in her insanely wide range, to every treatment of her videos. Unsurprisingly, the indie songstress from Hollywood North is getting picked up for what she's putting down. And it's a whole lotta – you got it – love.