Fri Jul 16, 2021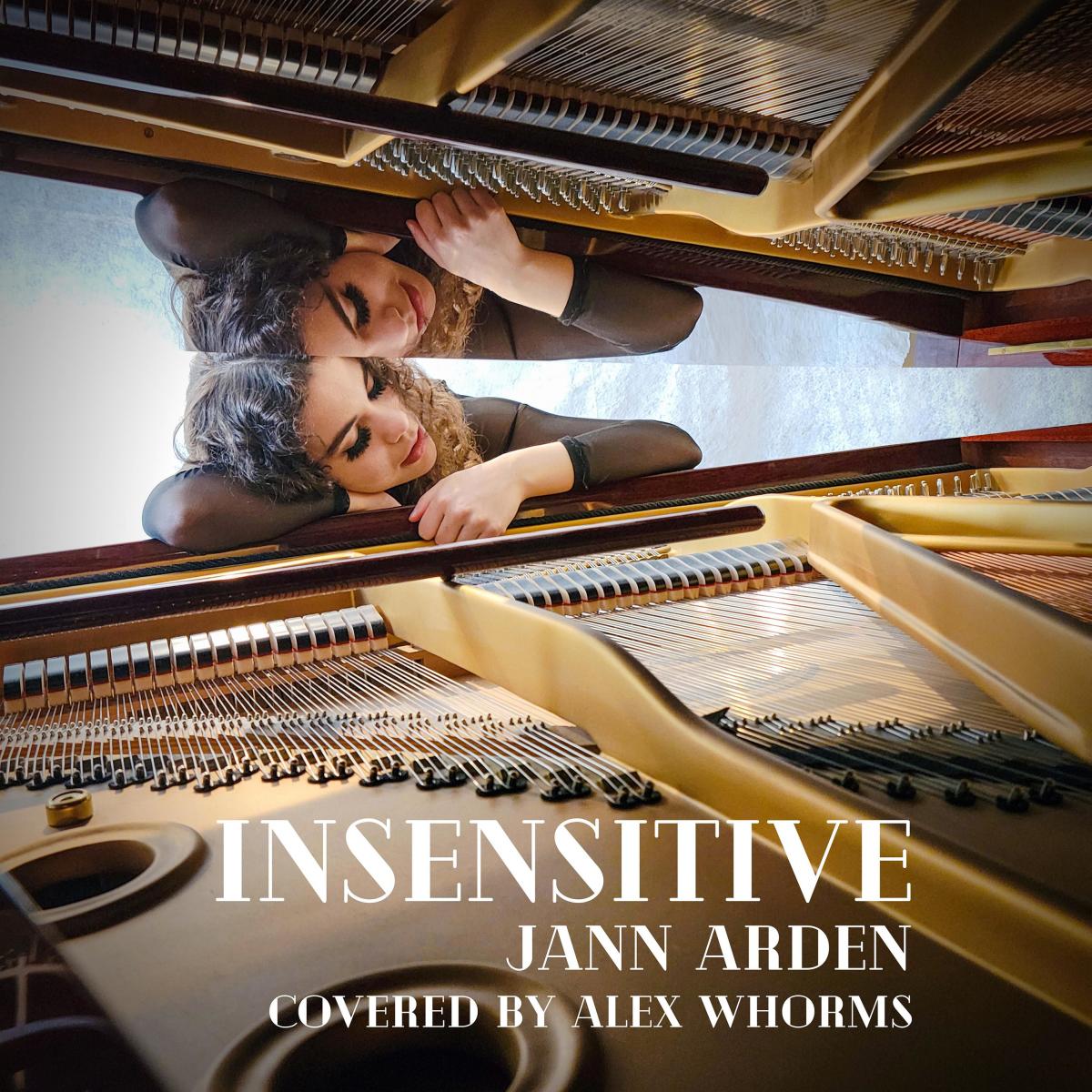 With a song on her heart, Hamilton, ON pianist prodigy Alex Whorms has leant her ethereal vocals and masterful penchant for delicate homages to a new interpretation of Jann Arden's "Insensitive."
Listen and experience this breathtaking version on YouTube here:
What was it about the chart-topping smash hit that would come to ring true with legions of fans — and other artists who cover it — all flocking to the track's aching melancholy? Its truly honest lyrics of heartbreak and longing... Of letting go after being let down… All relatable, earnest words delivered by the honest-to-God truth of feeling every crack in your soul from losing love.
In short, it's the perfect combination of sense and sensibility for the Hamilton-based indie songstress.