Fri Oct 01, 2021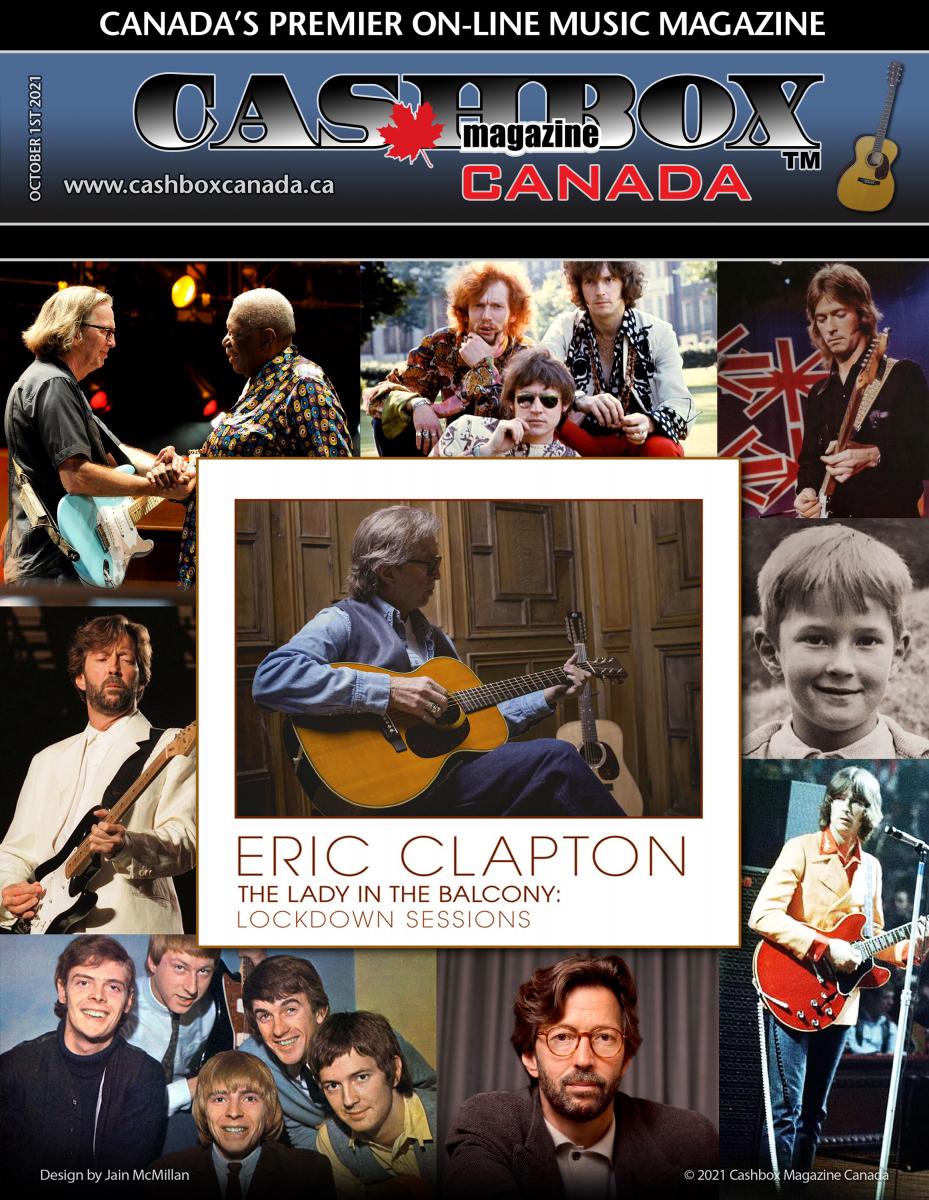 Eric Clapton, rock and blues guitarist, singer, songwriter is referred to as one of the most important and influential guitarists of all time.
Clapton ranked second in Rolling Stone's list of the "100 Greatest Guitarists of All Time and fourth in Gibson's "Top 50 Guitarists of All Time. He was also named number 5 in Time magazine's list of "The Best Electric Players" in 2009.
For my generation, Eric Clapton is part of our musical scrapbooks, from The Yardbirds hits to the iconic album and single release "Layla". His solo career with so many blues covers and then, of course, his heart-wrenching tribute to his son, "Tears in Heaven". The list goes on and on as do the memories of where we all were when we heard all his songs.