Fri Oct 01 2021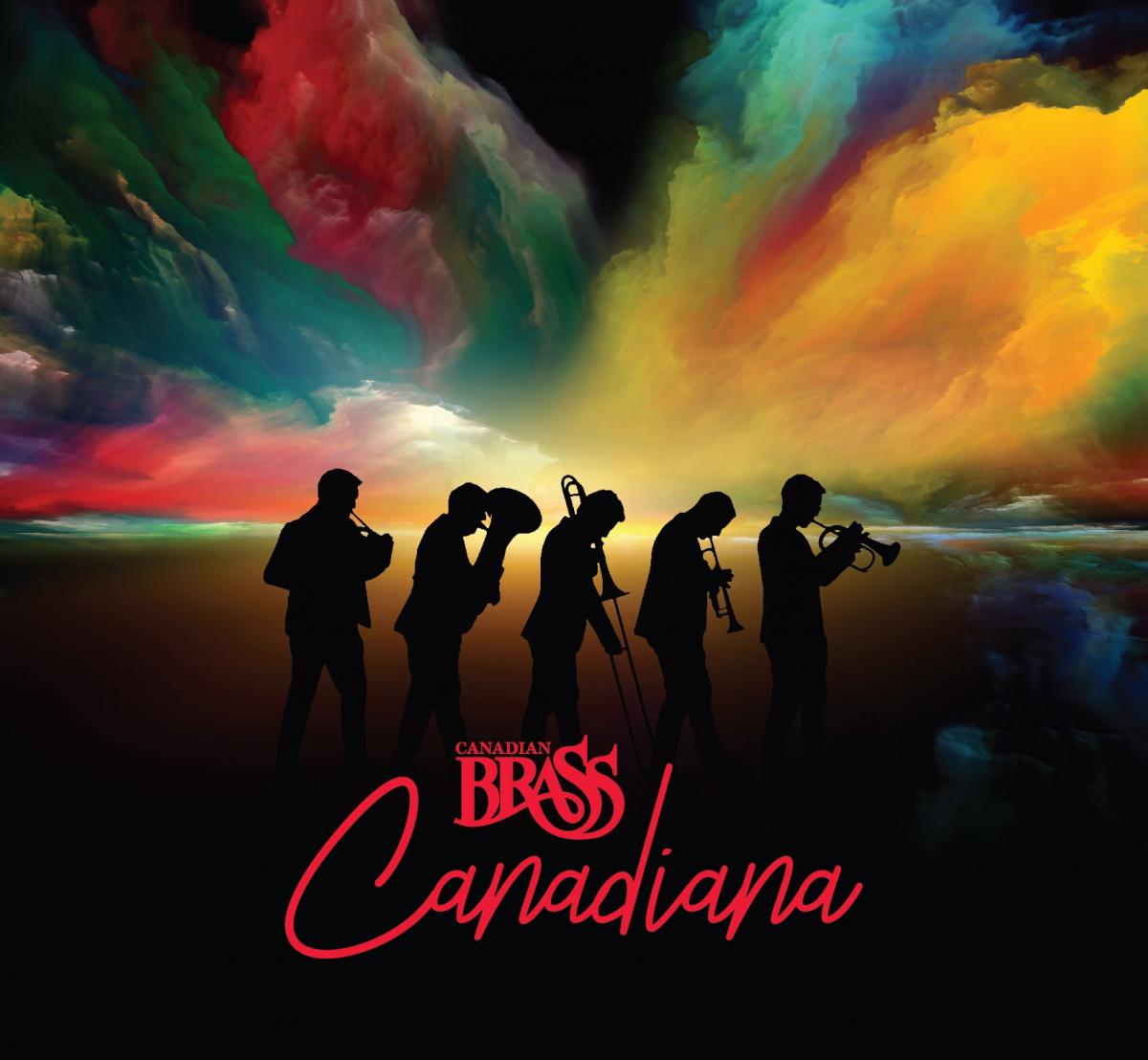 As the most celebrated and enduring brass quintet in history, Canadian Brass unveil the first peek at their forthcoming and first ever all-Canadian album with the release of "Hallelujah".
Check out "Hallelujah" on YouTube here: https://youtu.be/Iwi-z0ehR9c
The Leonard Cohen cover is first to arrive from the iconic ensemble's upcoming album, Canadiana. The 11-song collection is set to arrive November 12th via Linus Entertainment, and adds to Canadian Brass' impressive catalogue that has collectively sold over 2M albums.
On Canadiana, Canadian Brass celebrates the popular Canadian artists the group both loves to listen to, and has impressed them throughout their career. In addition to Cohen, Canadiana includes songs by Joni Mitchell, Drake, Daniel Caesar, Shawn Mendes, Rush, Bruce Cockburn, Deadmau5, k.d. lang, and Lara Fabian.
Pre-Order and Pre-Save here: https://linusentertainment.com/artists/canadianbrass/