Fri Oct 08 2021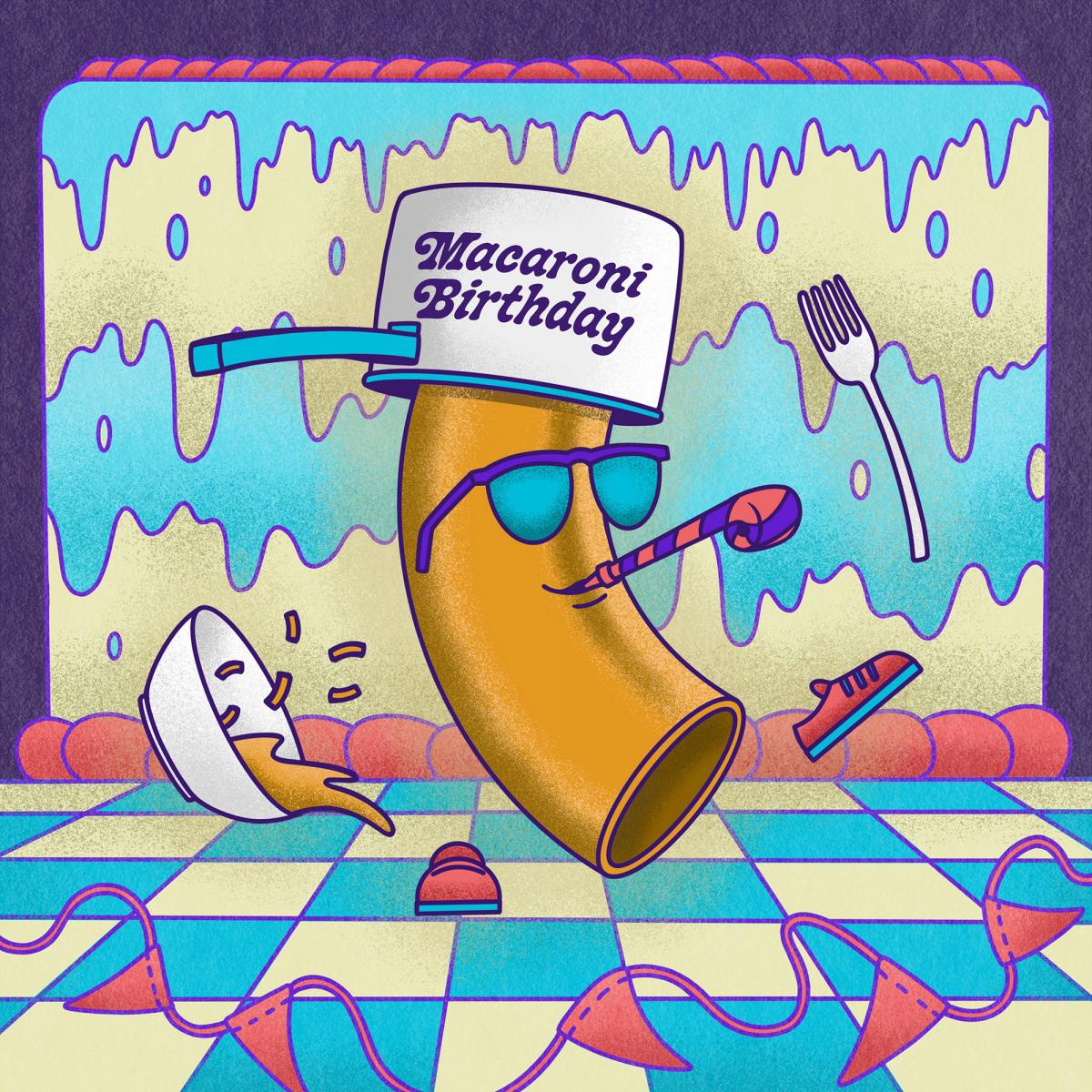 It's the magic words every kid, and the kid in all of us, wants to hear: Canadian family pop-rockers Macaroni Birthday are serving up a heaping portion of "Dessert First" with this, their debut single.
Check out "Dessert First" here:
Friends for two decades, singers/songwriters Patrick McCormack and Eric Warner have come together as the fresh, new, exciting, and upbeat voices of children's entertainment in the form of Macaroni Birthday. The pair fuse their love of rock music, with the hilarity of children's themed music that's bound to endear parents as it entertains kids.