Fri Oct 08, 2021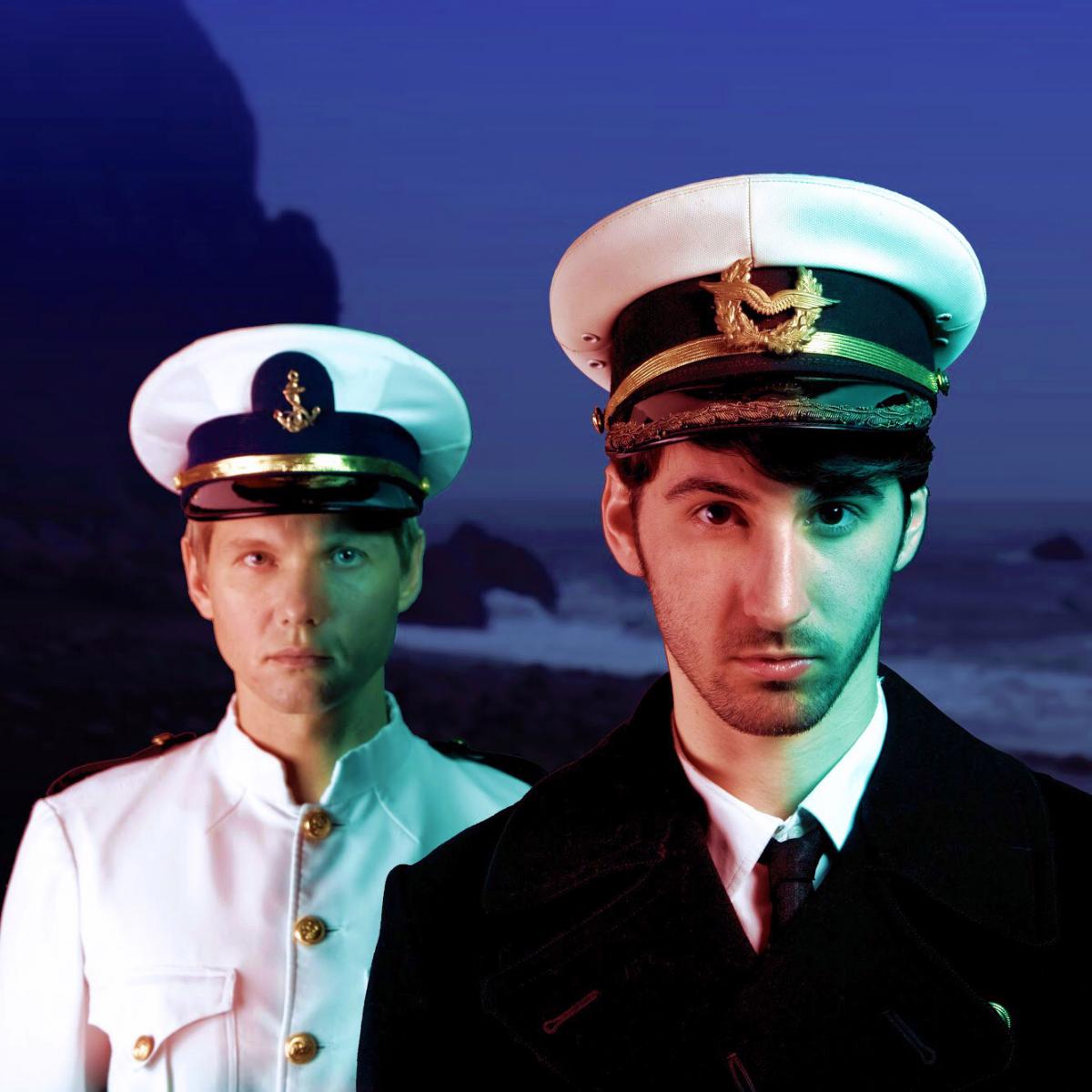 The Nylon Admirals are at the helm of the ship of life, ready to grab it by the wheel and sail through the stormy darkness and back into the light. That is the feeling instilled by the cinematic mood of their new single, "Morgunsár," as it shepherds the listener from a dark, dramatic beginning through several distinct themes — all towards a bright, upbeat climax.
Check out "Morgunsár" here:
Blending pounding rhythms, ethereal vocals, hypnotic guitar riffs, and tension building strings, "Morgunsár'' has everything necessary to at least be a profound hype track, if not an excellent cinematic feature. Available now, the song makes it easy to see why The Nylon Admirals describe their sound as "electronic music for thrill seekers."