Fri Nov 19, 2021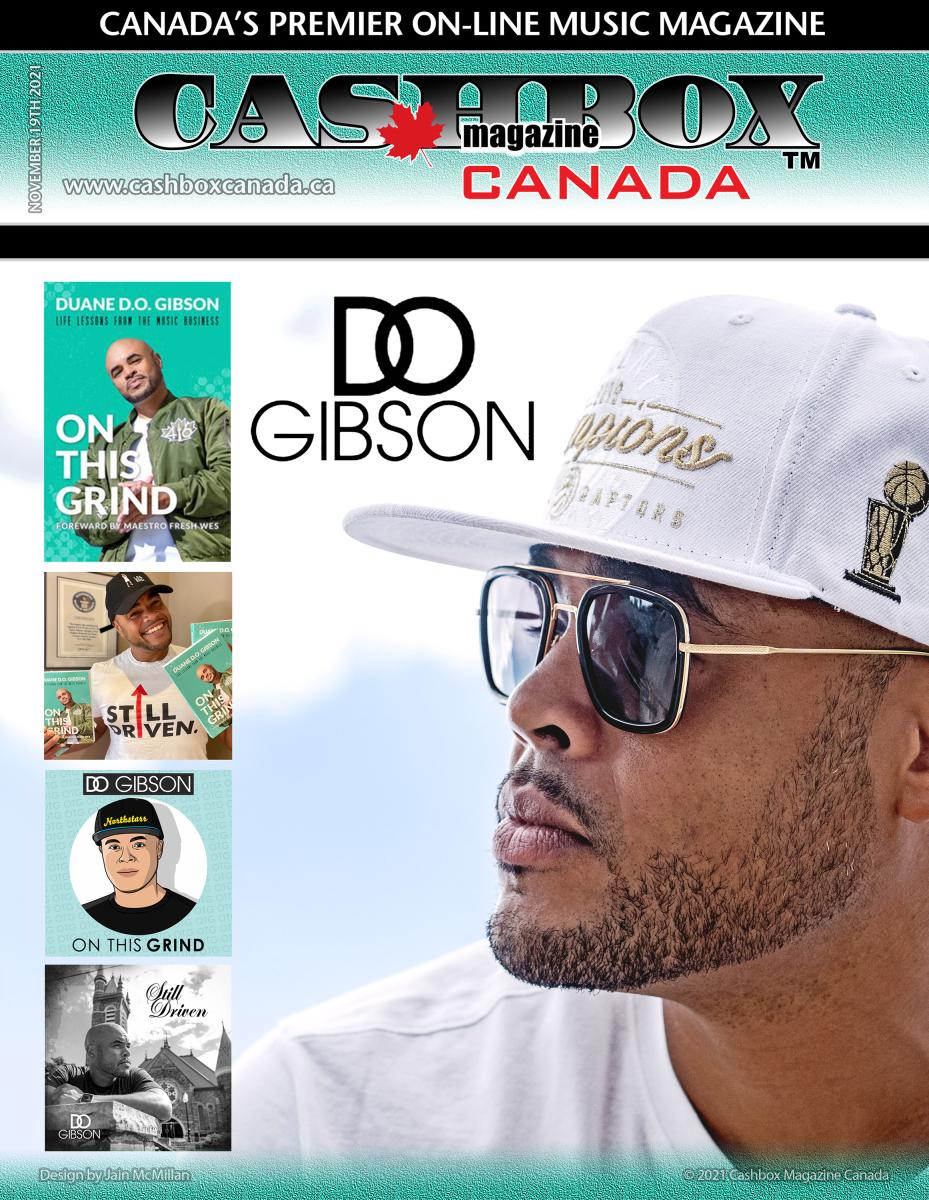 I first met D.O. Gibson over 10 years ago in Cannes, France during MIDEM, where he was hosting CIMA'S Canadian Blast Showcase. His love of music and people, along with his extreme professionalism made him the perfect choice year after year to introduce Canadian talent to the global community.
His enthusiasm and a big smile makes him a magnet for positivity in a business that can so easily crush your dreams. But not D.O. Gibson, he is the true persona of tenacity and passion for music is what makes him indefatigable.
In 2001, D.O. Gibson, was asked to speak to a class of students about how he could be a rapper and also earn a University degree. In a few short months, Gibson was fielding similar requests to speak and perform at dozens of schools, leading him to create the Stay Driven program that addresses subjects including anti-bullying, peer pressure and literacy, based on his own life experiences. Gibson has since spoken and performed at over 1,000 schools to hundreds of thousands of students.