Fri Apr 15, 2022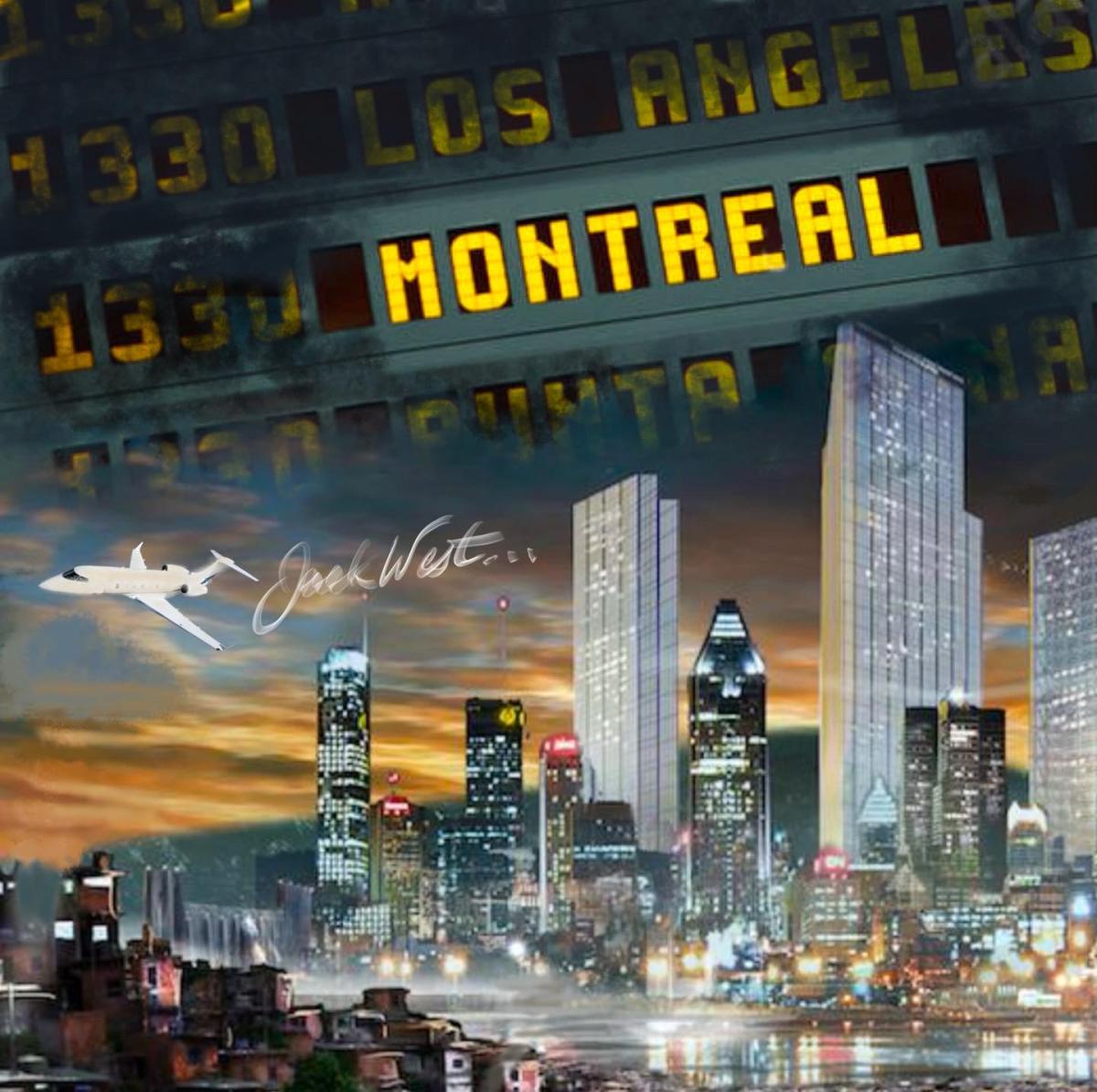 Nothing warms the heart and moves the feet more than well-done electronic pop music, and Jack West is no stranger to that. Available now, this acute awareness is what makes his newest single "Montreal" a welcome earworm.
Check out "Montreal" on YouTube here:
Best described as Tame Impala meets Gary Numan, "Montreal" is the first track and single from the Rochester, NY-based artist's forthcoming album, Numb. A classic love story about relationships hitting the fan as distance takes its toll on our lovers, the song pulls inspiration from West's bicoastal experience at the time years ago living in San Francisco while his hometown love lived in Montreal — and the nuances of love lost in the miles between them.