Fri May 06, 2022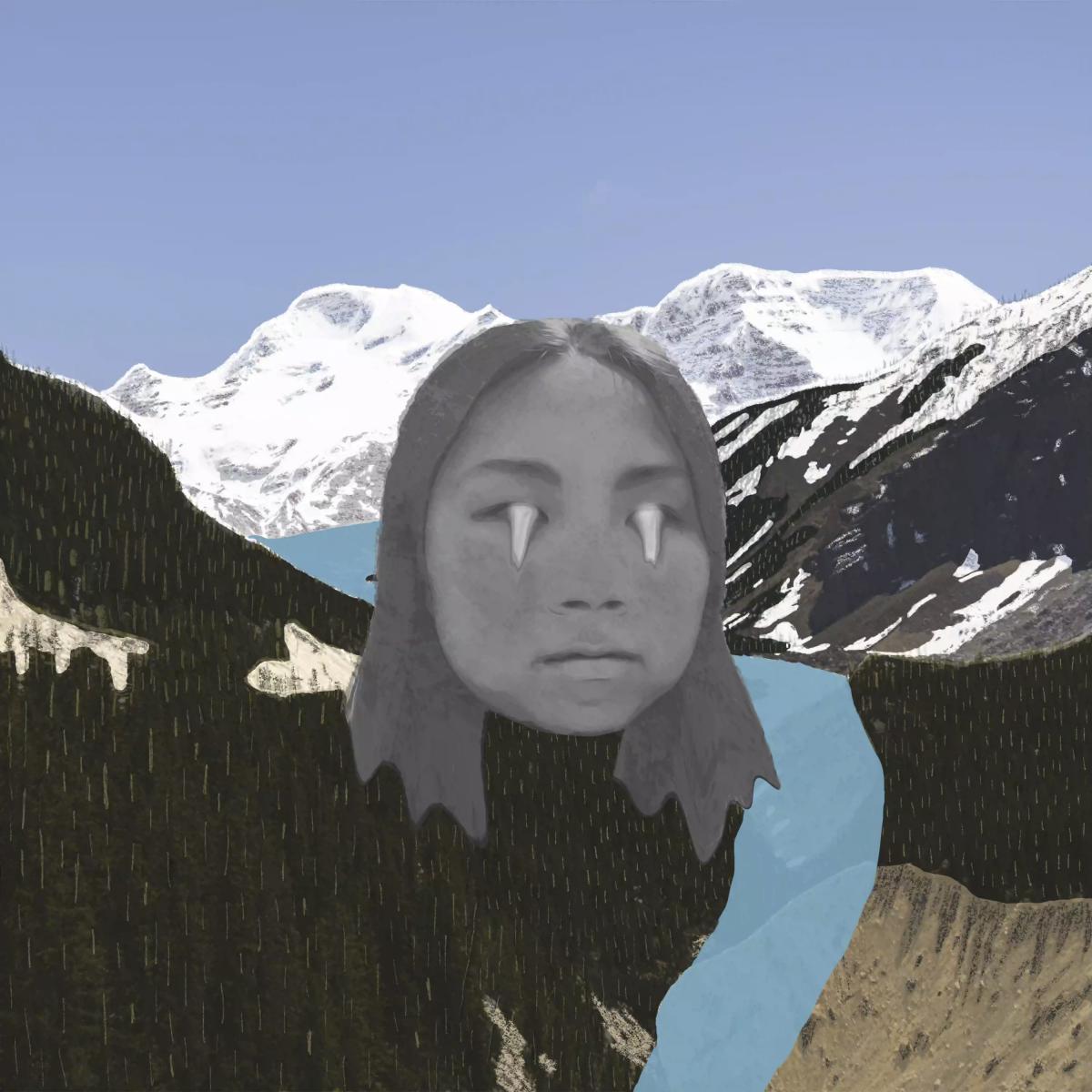 Holy Ramen is everything great about bedroom producers: intimate vulnerability thorough storytelling and creative control. With that, the Toronto-based artist's newest single, "3am Thoughts," and EP, In Exile, is a perfect example of this – check out "3am Thoughts" on YouTube here:
"3am Thoughts" is the product of a self-induced exile; bombarded by the duality of a toxic 24/7 news cycle and happy-go-lucky social media influencers, Holy Ramen was left with an empty feeling inside. Deciding to cut herself off from the world, Holy Ramen reclused into a personal uprooting, looking to find some sort of clarity in life.
'It was too much," she reveals. "I needed to cut myself off from everyone and everything. I entered a self-imposed exile, hence the name for this EP.
"I needed time alone to heal, and I was creating a lot of music."