Fri Aug 05, 2022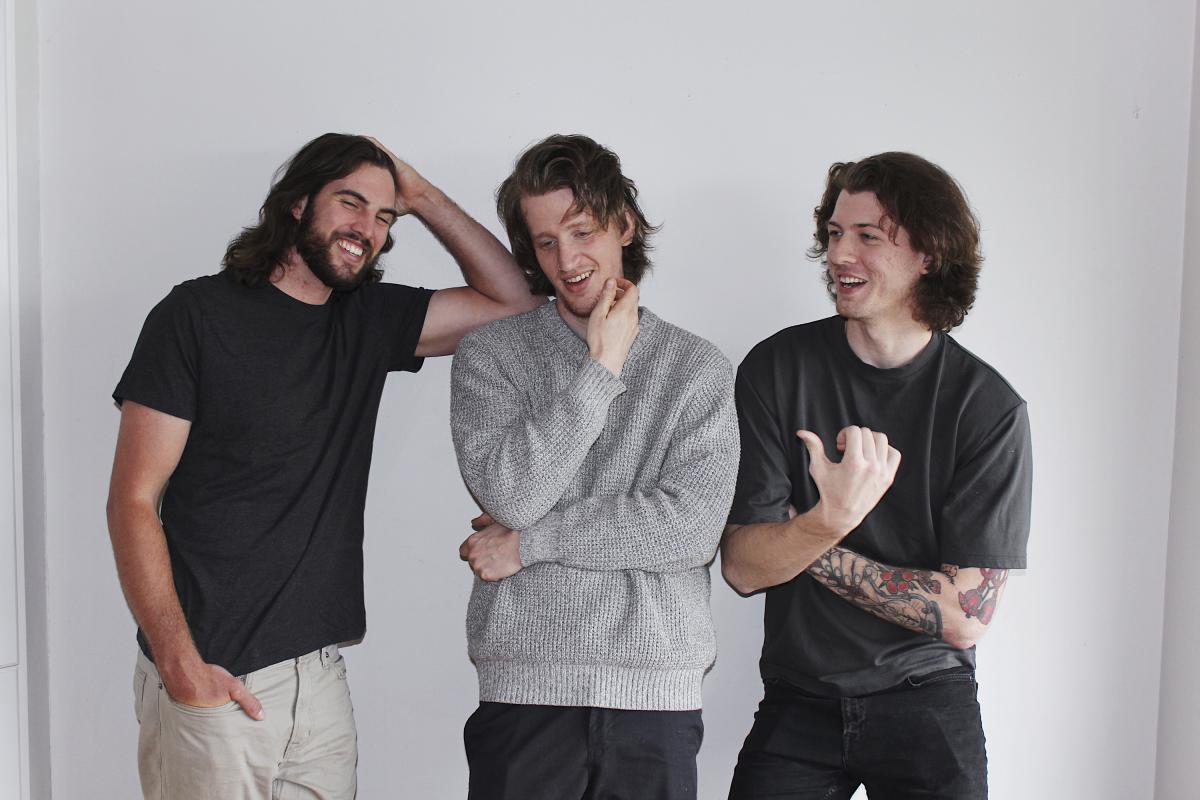 The latest single from Too Much Of Anything is perfect - even "Just For The Night" – watch it on YouTube here:
The alternative-rock trio from White Rock, BC deliver an indie rock anthem, chock full of rushing percussion, and lead by an electric hook that resembles a 60s surfer wave, stamped with a modern flare.
Drawing on their inspirations from Nirvana, Queens of the Stone Age, and Green Day, Too Much Of Anything executes a post-90s punk with rock and roll charm, dynamic energy and captivating lyrics. Built of Keenan Strand (vocals, guitar, writing), Stefan Sattran-McCuaig (bass guitar, writing), and Liam Wilson (drums), the band is set to drop their full-length, "Just For The Night" produced by Eric Mosher (The Warehouse Studio).