Fri May 19 2017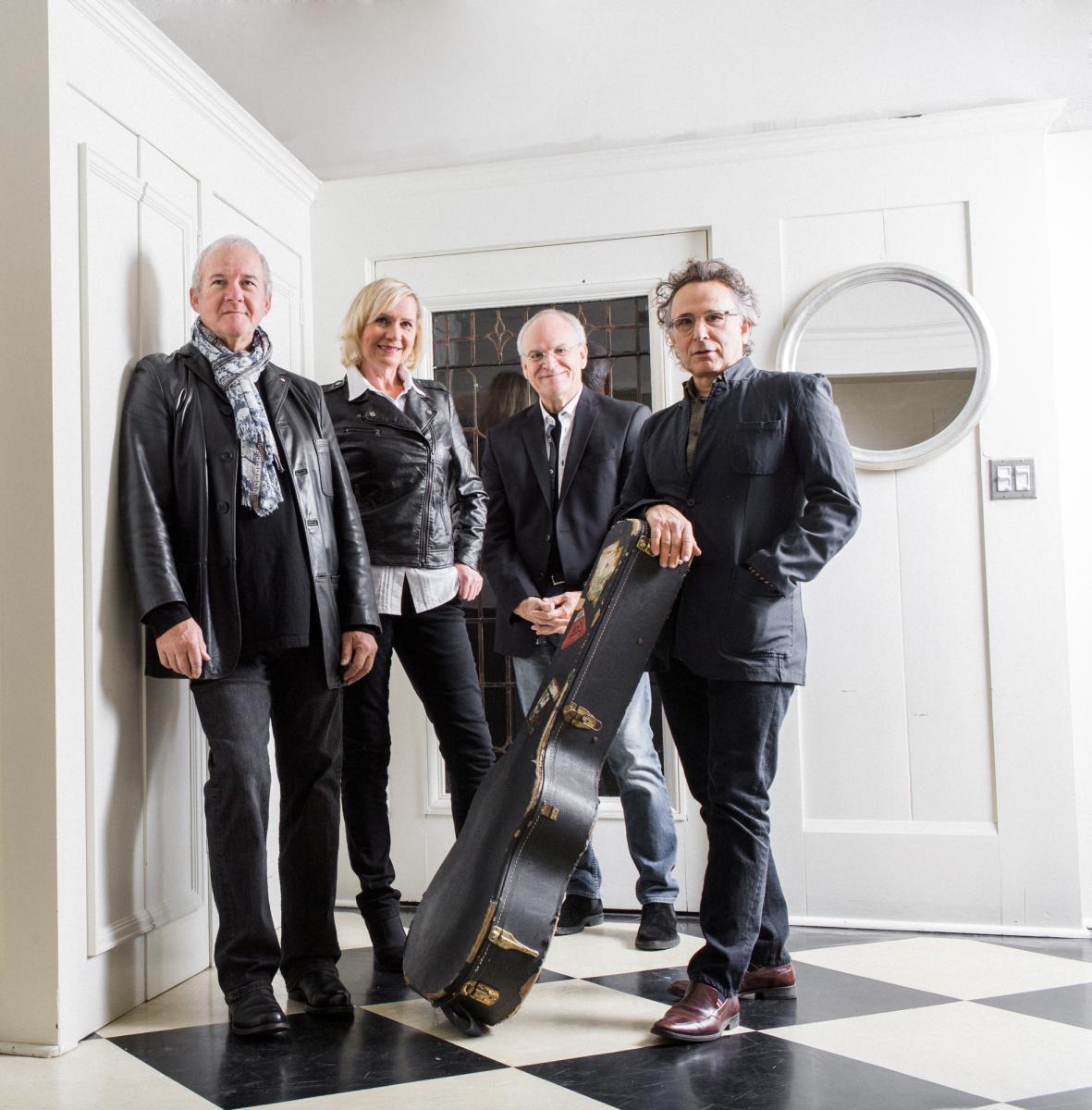 Destined to be the ideal soundtrack to glorious summer in its alternately spirited and languid days and always-convivial nights, If It Feels Right – the hotly anticipated new studio album from Canadian folk/pop giants Lunch At Allen's – arrives June 16.
Featuring chart-topping musical veterans Murray McLauchlan, Cindy Church, Marc Jordan and Ian Thomas – who have collectively shifted a staggering 25,000,000 units as both solo artists and songwriters for stars like Chicago, Josh Groban, Bonnie Raitt, America, Santana, Cher and Rod Stewart – Lunch At Allen's is that rarest of beasts: a genuine musical democracy.
If It Feels Right soars as a result.