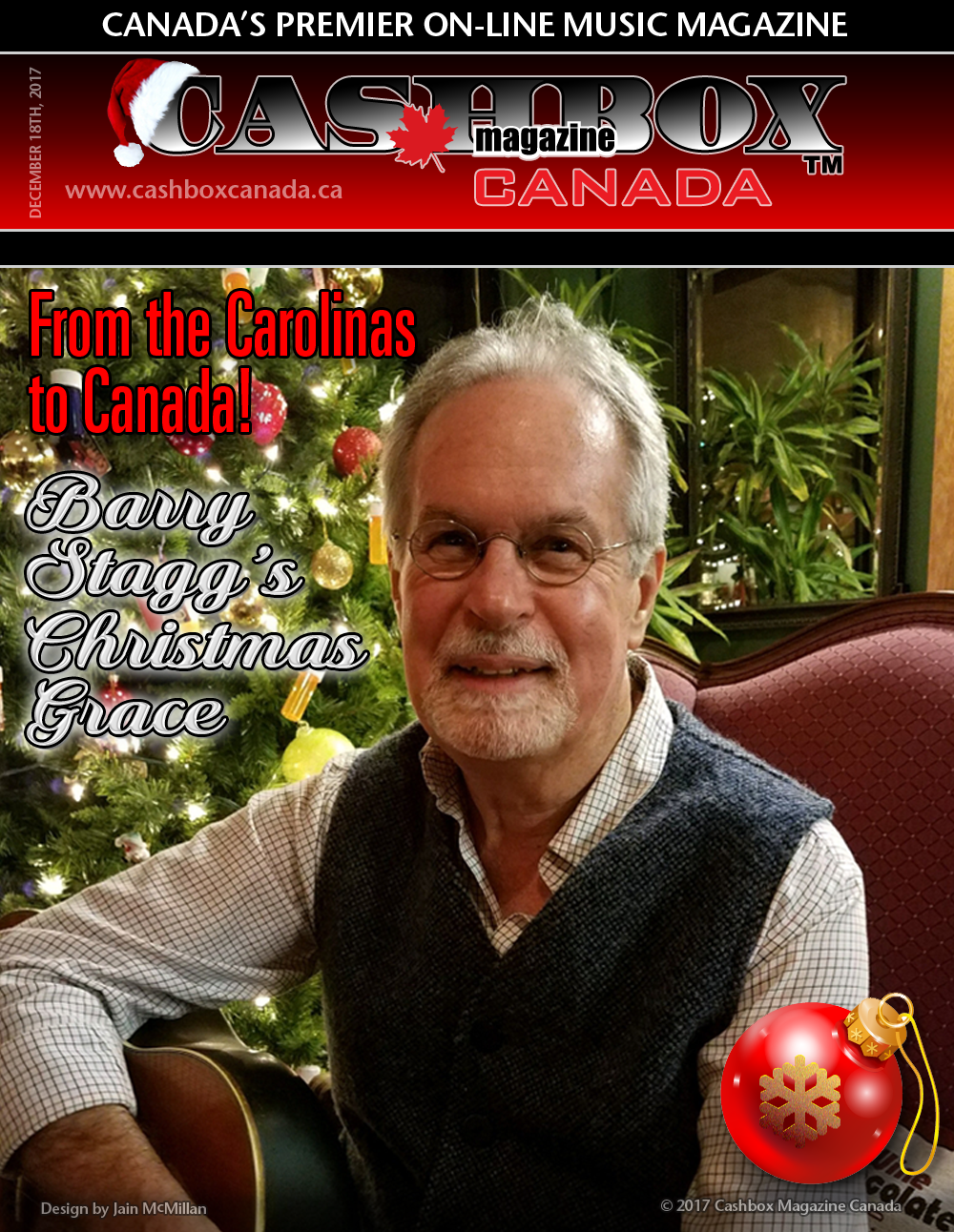 Fri Dec 15, 2017
Going back to my Montreal roots, there are always artists that say in my memories, Gino Vanelli, Ken Tobias, Andy Kim, Pagliaro and of course Barry Stagg –one-half of the ever popular Green and Stagg.
Barry Stagg, singer/songwriter, musician, playwright and musical entrepreneur is a prime example of what tenacity and talent are all about when it comes to the love of music.
Born in Montreal, Quebec he graduated from Université de Montréal and started on his musical path with Tony Green to become Green and Stagg. The duo was signed to Gamma Records out of Montreal under the tutelage of manager Ben Kaye.(who also managed Celine Dion) Their debut single, "To Love Means To Be Free", became an instant hit when released in February 1970. The song won the Canadian Business Music Industry writing award.Green and Stagg rode the charts for the better part of the early '70s.
Signed to Gamma at the time, they were offered a deal with London Records which had a better reach for them on a distribution level so they made the decision to move to the ill-fated label, which went bankrupt not long after. Stagg would have success with a number of solo releases on RCA before starting his musical and magical journey from theatre to playwriting and scores.
We caught up with him in the Carolinas, where he now resides with his wife and operates The Dispensary & Upper Club—a laid back, membership-based, live music and libations venue he owns with his wife, Barbara, in Spruce Pine. His gravelly yet soulful sound pairs perfectly with thought-provoking lyrics that often move the crowd to sing along. "The songs I write are about my journey in life."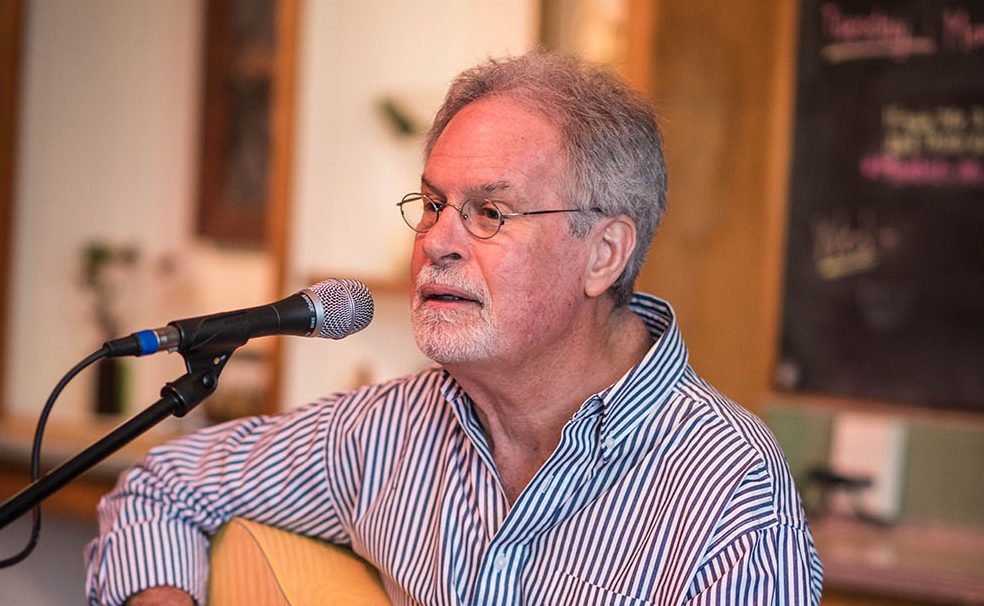 I asked him why now? Why out of the blue a Christmas song after all these years? "Christmas Grace was actually written in 1989 for my choir in Truro, Nova Scotia where I spent many years living and raising a family. I was only supposed to stay 6 weeks and I ended up there for 16 years."  The Anglican Church Stagg is talking about eventually published a book that held over 400 songs in it written by Barry.
"We were like a family, we created and sang together and I watched my compositions come to life. But "Christmas Grace" is the one that stood out. It always stayed in my mind as it felt like the most intimate one."
I lived in Montreal, Quebec for 29 years, then Truro, Nova Scotia for 34 years; in 2007 I married my present wife who came to my concert. We moved to the Carolinas and have lived here ever since."
When asked what the inspiration was behind the song Barry was quick to say his four children. 'I have two boys and two girls, and family to me represents harmony and peace on earth to all mankind. Looking at my four children I feel that spirit in me.'
All the basic tracks for 'Christmas Grace' were done in Ashville, North Carolina and then we went to Nashville, Tennessee and to do a live orchestration on it at Watershed Studios. There is something about hearing a 30 piece orchestra perform one of your songs. It really moved me; I had tears in my eyes."
I asked Barry if there was more hidden away that he has in his treasure trove of music and he said, 'the last musical I wrote 'Summer of the Swan' my personal swan song. We will see where we go with that."
As a re-located Canadian I asked Barry Stagg how he felt about Christmas in the Carolinas. 'I love it here but I am still 250% Canadian. My hometown is Montreal but my spiritual home will always be Nova Scotia. My highlight of the season was going to the candlelit Christmas Service with my family. These are some of my most cherished memories.'
I am still from Canada 250% Canadian fans what I miss still my spiritual home, Nova Scotia.
Highlight Christmas service with my kids I miss Christmas in Canada, the snow, the lights, I am still so very proud to be a Canadian.
There's nothing like a Christmas in Canada! I hope you enjoy Christmas Grace!