Fri May 20, 2022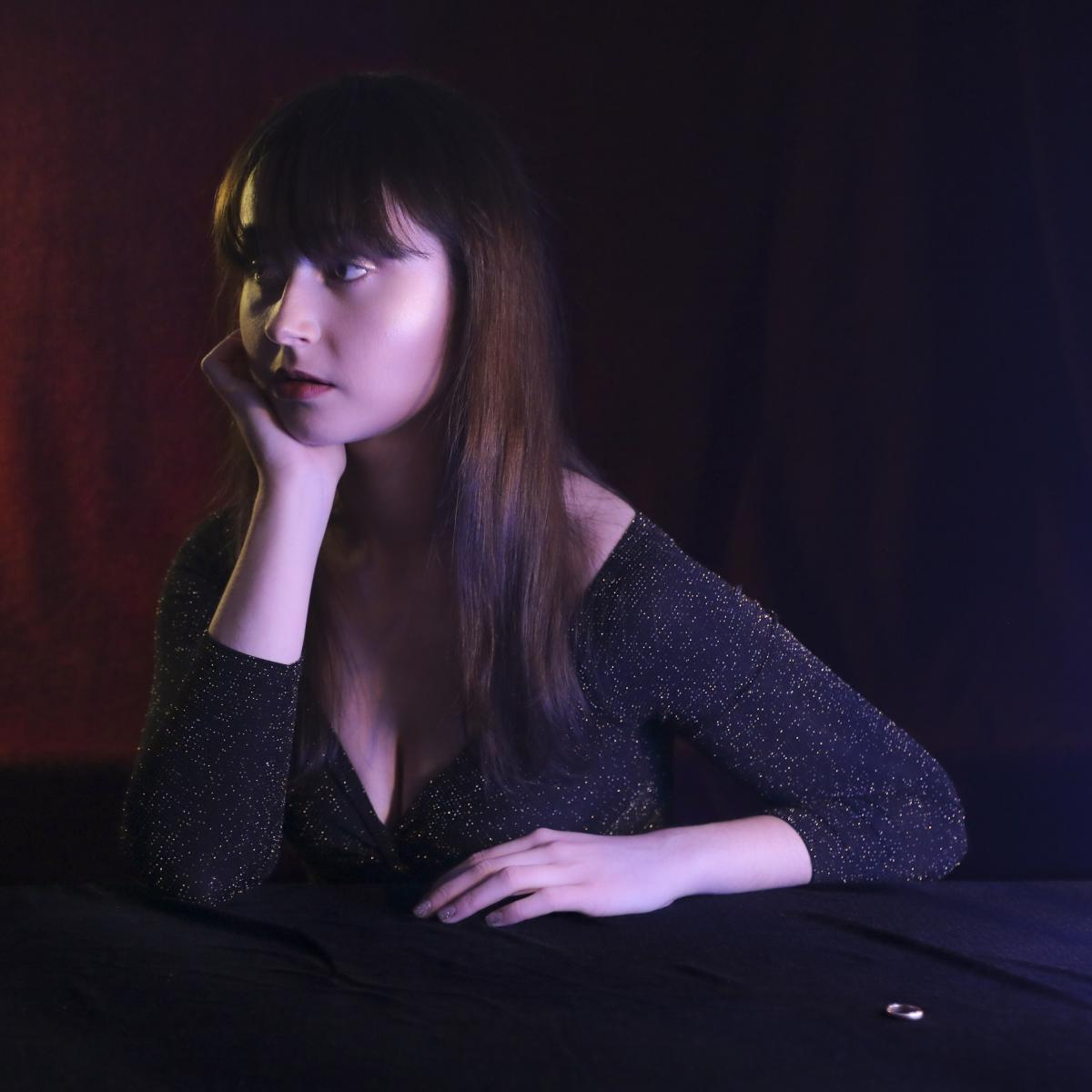 If you want to shrug off all naivete, become a waitress. This simple truth is inherent in Philadelphia/London pop chanteuse Zula Palmer's understatedly searing new single "Wife" – available now – about all the ways middle-aged men can be awful, harassing and cringey… Particularly in the company of young women who are, literally, a captive audience.
Check out "Wife" on YouTube here:
Dark and synth-y with syncopated beats, "Wife" is magnetic and compelling specifically because of what it doesn't say as much as what it does. Many of the lyrical stanzas cut off before the end of certain thoughts and phrases, only to begin with what seems like a new thought or scenario. Taken together, however, feelings of anger emerge, as well as incredulity.