Fri May 06, 2022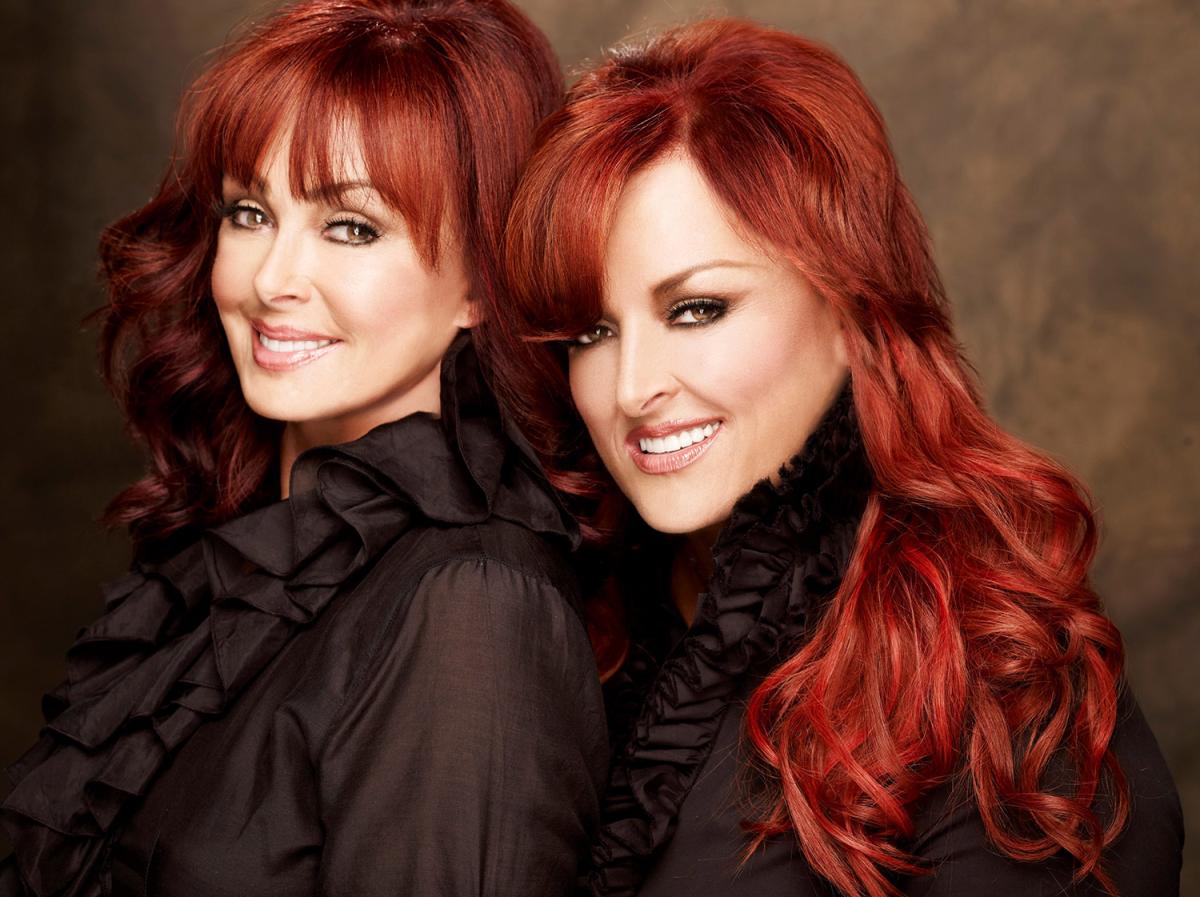 Country Music icon Naomi Judd has died at age 76.  Naomi's daughters, Ashley Judd and Wynonna Judd, announced their mother's death in a statement on Saturday, April 30th, 2022.
"Today we sisters experienced a tragedy. We lost our beautiful mother to the disease of mental illness. We are shattered. We are navigating profound grief and know that as we loved her, she was loved by her public," the statement read. "We are in unknown territory."
An additional statement from Naomi's husband of 32 years, Larry Strickland, reads: "Naomi Judd's family request privacy during this heartbreaking time. No additional information will be released at this time."