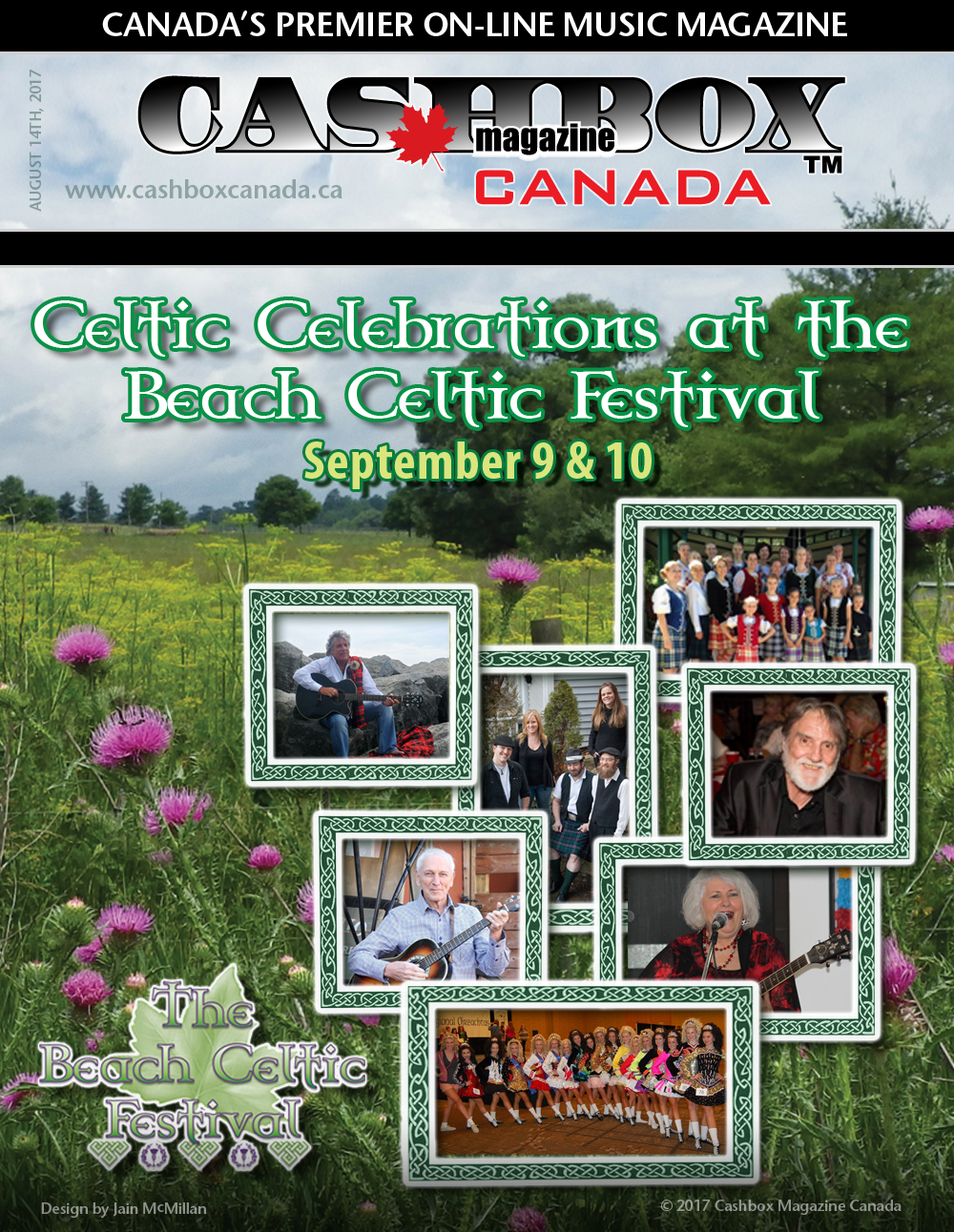 Fri Aug 11, 2017
Although I have spent decades in the music industry, many of you know I have deep roots in the Celtic world, being a first generation Scot who was always reminded by my Mum about our heritage. As the story goes when she knew she was 'going home', she asked that we not mourn her but to celebrate her life and to hold our family traditions close to our hearts.
And so the Beach Celtic Festival was 'born'. Slated to be a one day event only to be a celebration of life, thanks to the many people who have been there for me, we are now entering our 14th year in the beautiful setting of Kew Gardens in the Beach, Toronto, Ontario.
This year's line up is stellar to say the least.
Among the artists lined up to entertain are the Bold Step Dancers, one of the finest Scottish Dance troupes in the city and a not to be missed experience.Bold by name and bold by nature, Meghan Bold has never been shy about taking a big step and every year, we are so pleased to have her talented troupe of Highland Dancers who also present an amazing presentation of what is known as Step Dancing originally taken from the Ottawa Valley settlers. Bold Step Dancers are part of the Beach Celtic Festival and helps to celebrate with us every year.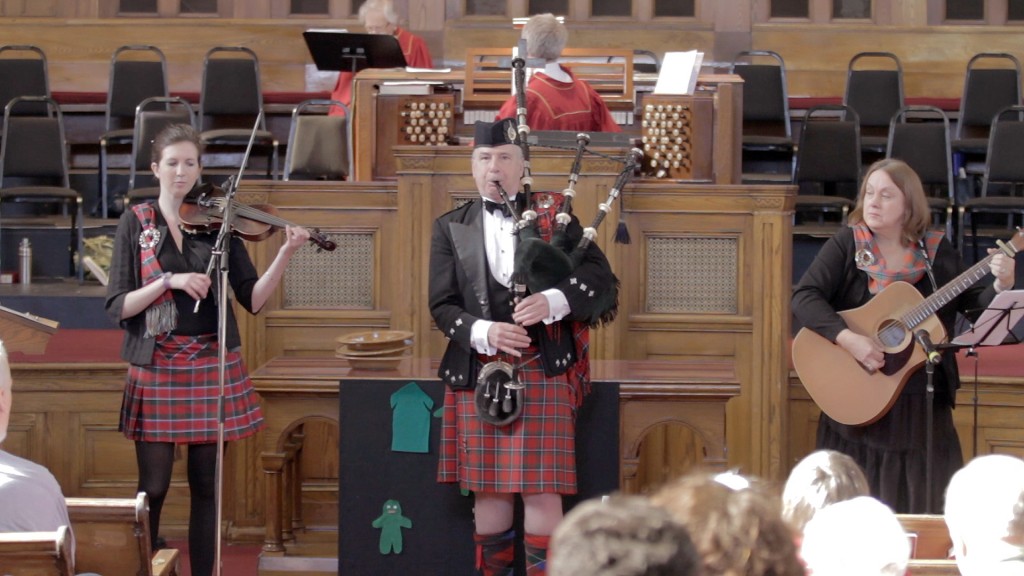 Piper Rory Sinclair and Caledon County Caledon County is an unlikely trio of accomplished musicians playing together with the united love for traditional Scottish music. They are a high-energy group, dedicated to crafting their music around ancient melodies merged with modern twists. Caledon County consists of Rory Sinclair: Bagpipes (highland and small pipes) Stephanie Miletic: Fiddle Gaye Zimmerman-Huycke: Acoustic Guitar. Always great to have them with us.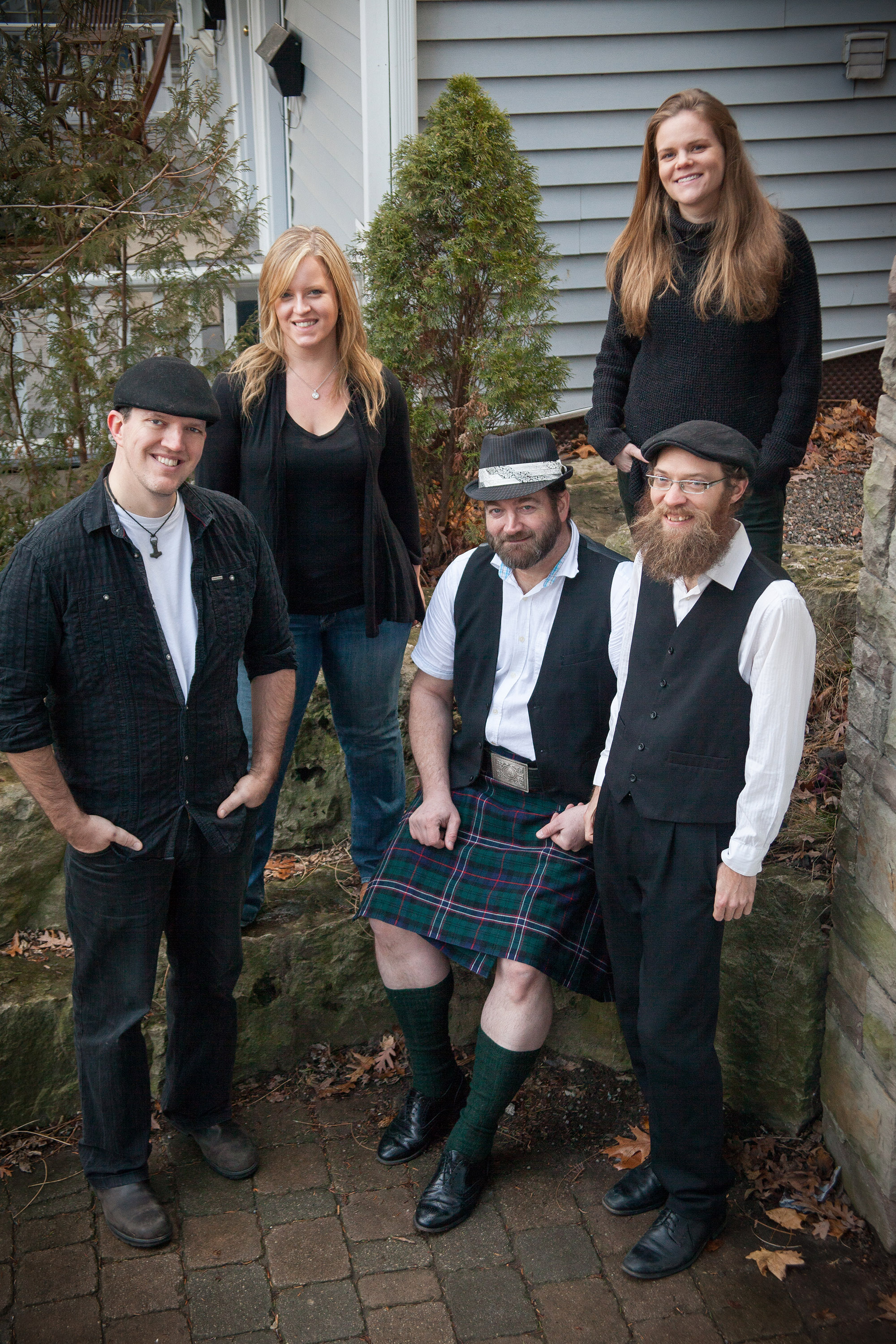 While several generations Canadian, Old Man Flanagan's Ghost (OMFG) has members with ancestry from both Scotland and Ireland (doesn't everyone?). Tracing back to Enneskillen, Ireland, and with a father who created a cassette tape of Irish music and who played with a group called the Molloy Show Band, Stephen Lamb definitely had some Celtic influence growing up. Percussionist and Bodhran player Scot Allan has ties back to Kirkcaldy, Scotland and is primarily associated with Clan Ranald of the MacDonald Clan (i.e., Clan Donald), but also with Clan MacFarlane, Clan MacKay, and Clan Grant. Brooke Richardson and Bexy Ashworth, are both accomplished violinists/fiddlers and can attribute their entertaining and delightful stage presence to having played together for most of their lives. Rounding out the group is luthier, and multi-instrumentalist Matti Palonen, who brings incredible skill and a vast knowledge of Celtic repertoire. They have been featured on 67 Music's 'The Celtic Music Journal', appeared on several episodes of The Irish and Celtic Music Podcast, and in 2016 they were aired internationally for the first time in Limerick, Ireland.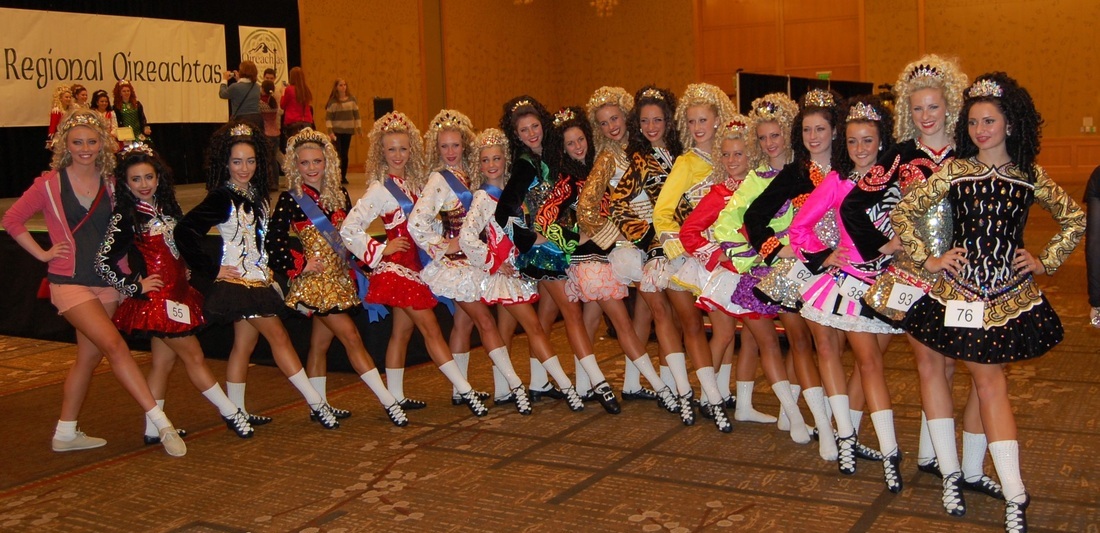 The Butler-Fearon-O'Connor School of Irish Dance is one of the top Irish dance schools in the world. Founded in 2003 as a result of a merge between the world-famous Butler-Fearon School of Canada and California, and the O'Connor-Kennedy School in California, it has quickly become the premier school in the western US and in eastern Canada, as well as internationally.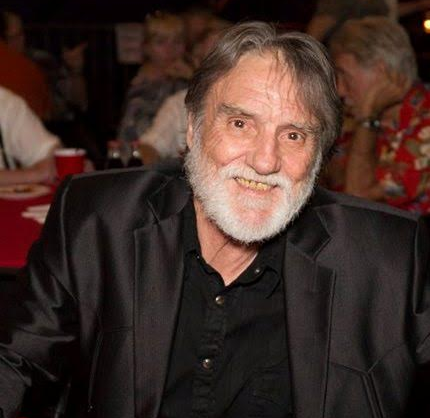 A newly settled resident in the Beach relocating from Texas, Gary brings a whole new style of jigs and reels style piano music to the Celtic. The Richardsons were first documented coming from England in the Norman Conquest of 1066, and the name 'Ricard' means powerful and brave, and that Gary is for joining us at the Beach Celtic Festival for some fun times!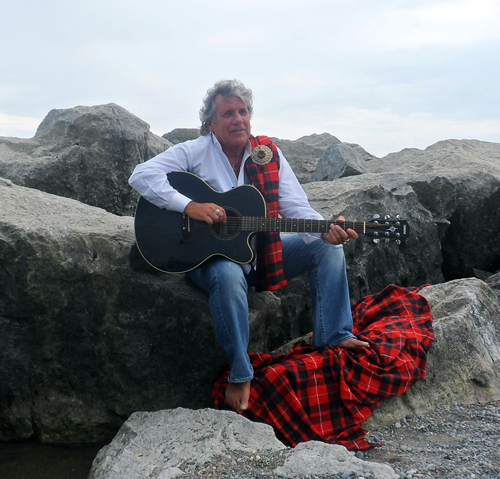 Don Graham is my amazing brother and although he is an established country recording artist and singer/songwriter in his own right, Don never misses the chance to come out and share his love of his heritage and the songs that he loves to sing in celebration of his family roots. Don will be performing some of his own tunes, some classics and some Celtic favourites! A special song he wrote for our Mum called 'Pipes and the Mist' has now became a standard at this event.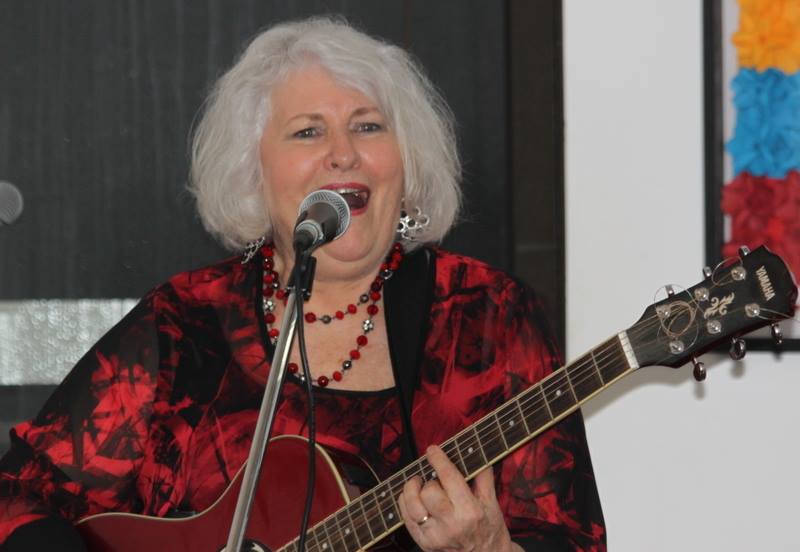 Lisa Hartt is well known as one of the finest voices to come out of Canada but not so well known is her Celtic connection. She is very proud of her Danish background on her father's side but also part of the mix is a Scottish lineage on her mother's side. " I have roots in Scotland and Wales. I am a McCullough on my mothers sideand my husband and musical partner Michael has roots in Wales" Lisa's musical history in the pop world is impressive with a long list of tours and television credits to go along with her hit recordings including the smash " Old Time Movie" by the Lisa Hartt Band. "I look forward to sharing my love of all things celtic and my love of Celtic Music at the Beach Celtic Festival."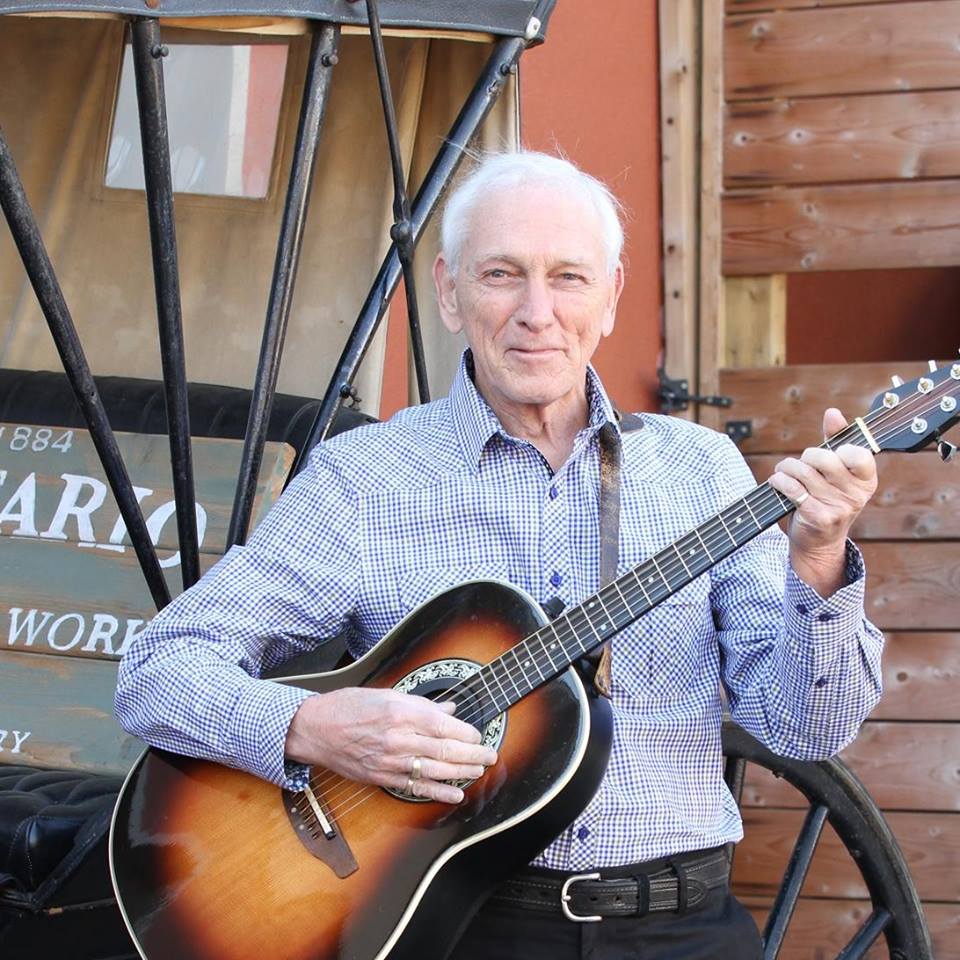 Syd Simkins is back with us this year and we are so glad to have a wee bit of Glasgow right here in the beach. The ancestral name of Simkins originally is made up of two parts 'Sim' which is a nickname form of the biblical name Simon which means 'listening', and the audience does just that when Syd performs and the second word 'kin' which is what Syd makes you feel like when he performs, drawing you into the songs and stories. Born in Glasgow, Scotland, Syd is a talented guitarist singer/songwriter who is part of the diaspora that came to Canada. Performing regularly throughout Canada and the USA, Syd is renowned for his country classics and 50's and 60's hits, but the Celtic community loves his rousing renditions of Harry Lauder and Andy Stewart songs, bringing back memories of songs our Mums, Grannies, Aunties and Uncles sang to us at the Saturday night house parties.
I am always humbled by the wonderful talent, the volunteers and the Celtic Team that makes this special event happen every year. What started out as a family tribute has now grown to be a Beach event, embraced by all. Thank you all for that. Mum would be proud!
For more visit www.thecelticfestival.com