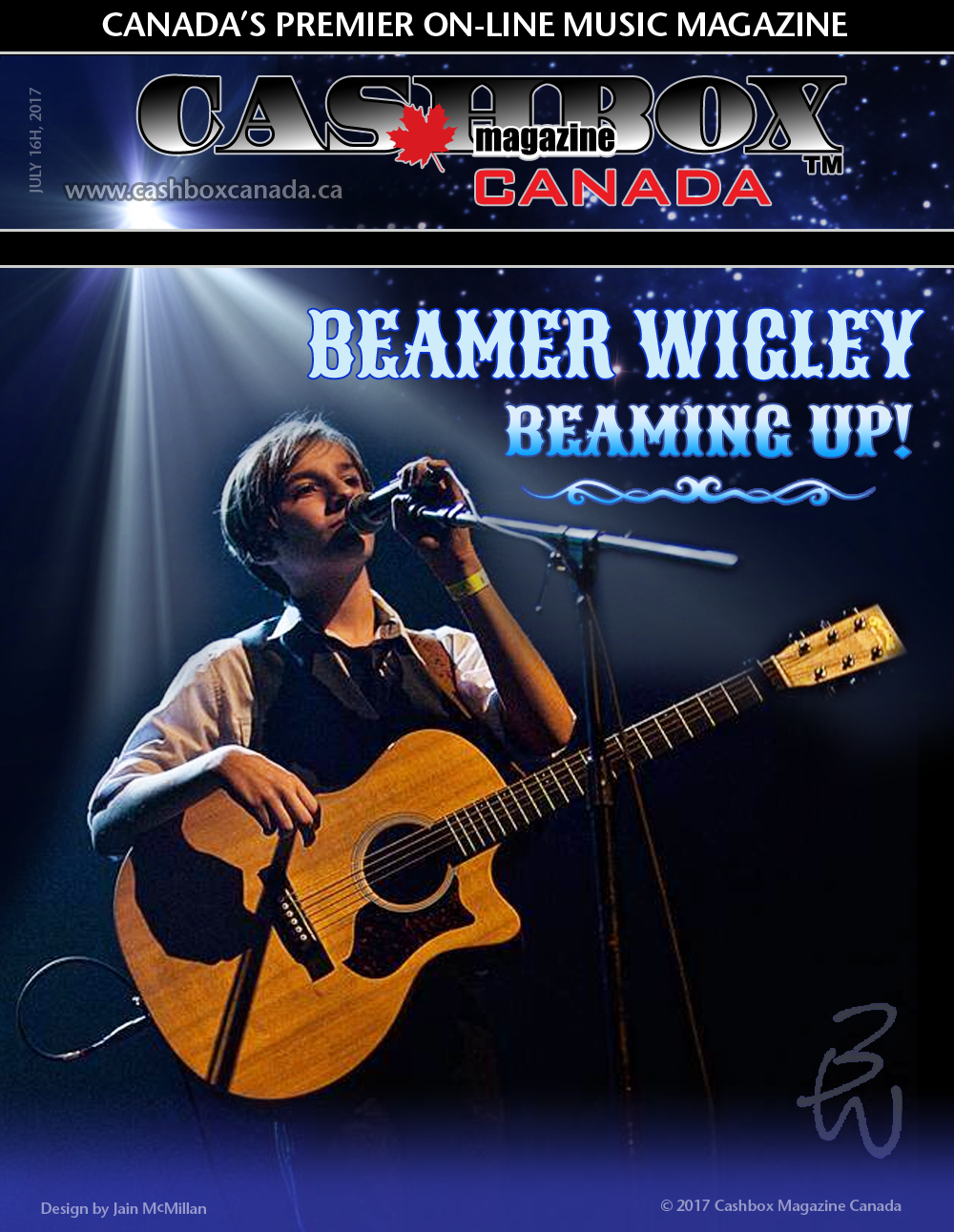 Fri Jul 14, 2017
Say the name Beamer Wigley to yourself. Then say it a couple more times. Then write it down somewhere, put it in a memo in your phone and tell all your music loving friends about him. That way when he makes it big you can tell folks "remember I told you about him?" And his chances of success are definitely there.
As we all know, talent is of course, a huge prerequisite for "making it" but there are other components. Desire, perseverance and then the right people in a position to make it happen getting on board with you. Beamer Wigley can put a check mark next to all of the above. He is a talented young man, has the desire and perseverance. " I have no plan "B", this is what I want to do with my life" Then the most important piece that you can't control, the right people running your career path.
Beamer has the best in the business, guiding and promoting him, getting his name and product out there. The team at Invictus Entertainment led by powerhouse Jim Cressman are hands on with Beamer and their belief in him is creating the positive image, product and performance opportunities. Jim Cressman says "Beamer embodies the old adage that obsession creates genius. He's constantly collaborating, writing, practicing, working on his craft, engaging with his fans on social media. His evolution hasn't just been impressive, it's been inspiring."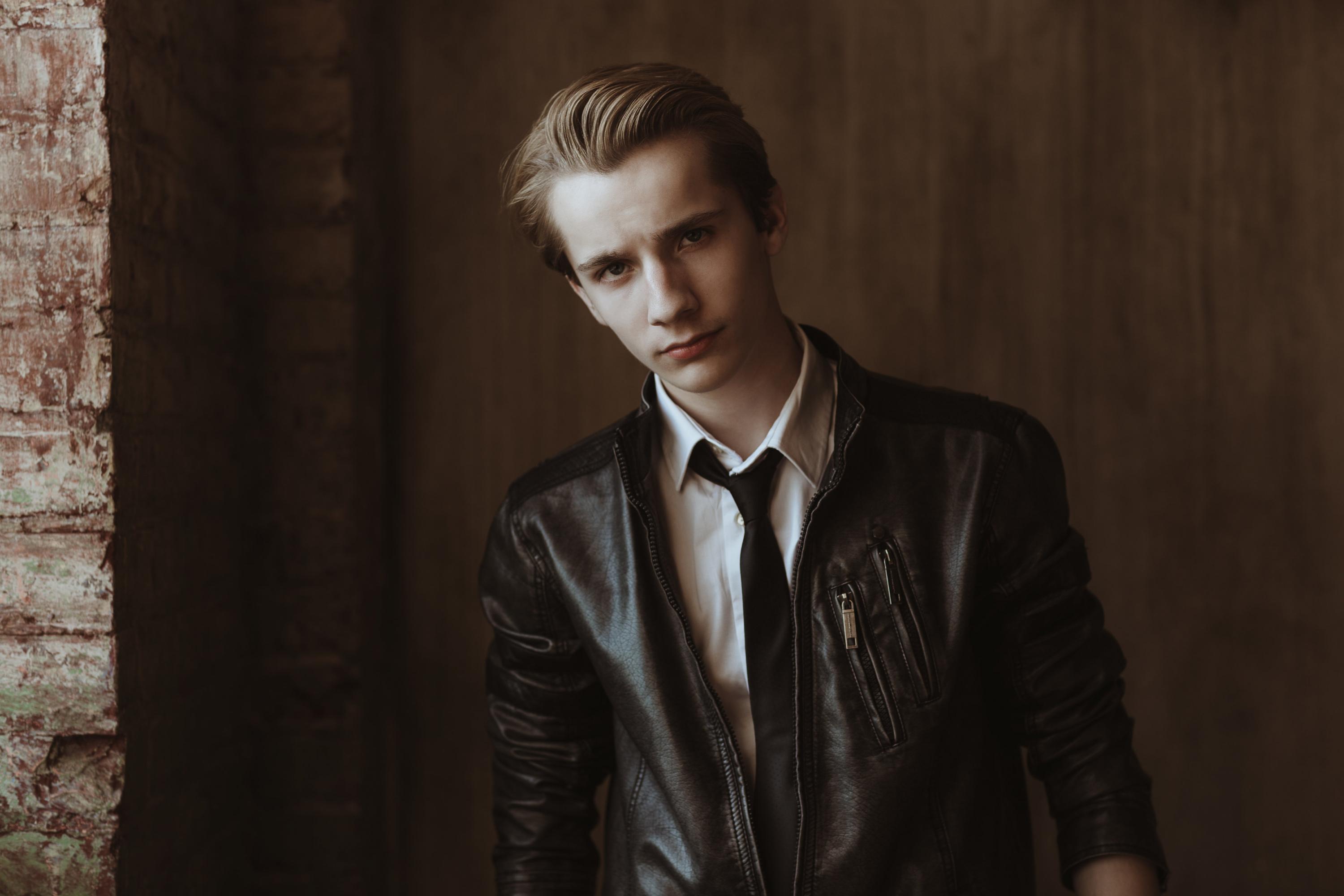 Beamer was born in 2002 and took up guitar at the tender age of 5 years old after seeing a video "Start A Band" with Brad Paisley featuring Keith Urban. He says "I turned to my mom and said 'That's what I want to do mom, I want to play guitar like Keith Urban.' A guitar was purchase and lessons secured. Two years later at age 7 he entered a contest 'Our Kids Have Talent' and he wrote his first two songs. Even though he didn't win, place or show he impressed the judges enough that he was invited to open at the Gala finale. So began his musical journey.
At the age of 9, he won first place at the Vancouver P.N.E. 'Star Showdown' in the youth category, competing with talent from all across the province of. British Columbia. Beamer entered into the Kiwanis Festival for 5 straight years in Classical Voice and Musical Theatre, and consistently won first place positions including first class honors and junior scholarships. He was won the inaugural Penticton Youth Arts Awardfor ages 25 when he was just 11.
In 2014, Beamer became the youngest artist ever to be signed to award winning Talent Agency 'Invictus Entertainment Group' and Record Label 'Big Star Recordings'.
One year ago in July of 2016 his first single "Meteorite" was released to Country Radio and iTunes, followed up by his album of the same name, released through Big Star Recordings and Universal Music Canada during the CCMA's in London, ON. That was followed up with his 2nd release from that album, "Boombox". He is spending his time writing new music with some of the finest songwriterswriters in both Canada and Nashville. "I love the sense of family in country music. All the artists and songwriters in country music are so helpful and supportive of each other. I see how they are genuinely happy for each other when they have success. And they love to share their talent and advice with others. Love it."
Recently Beamer learned he was chosen to play at the Canadian National Exhibition in Toronto, opening for the amazing Brett Kissel. "I am thrilled by this opportunity and plan to make the most of it. Can't wait to play at the Ex with Brett."
So remember the name Beamer Wigley, cool name, kind of like Dwight Yoakum, unusual and memorable. Keep your eyes and ears open for him and watch his star rise as Beamer gets beamed up to superstar status.
For more visit: beamerwigley.com