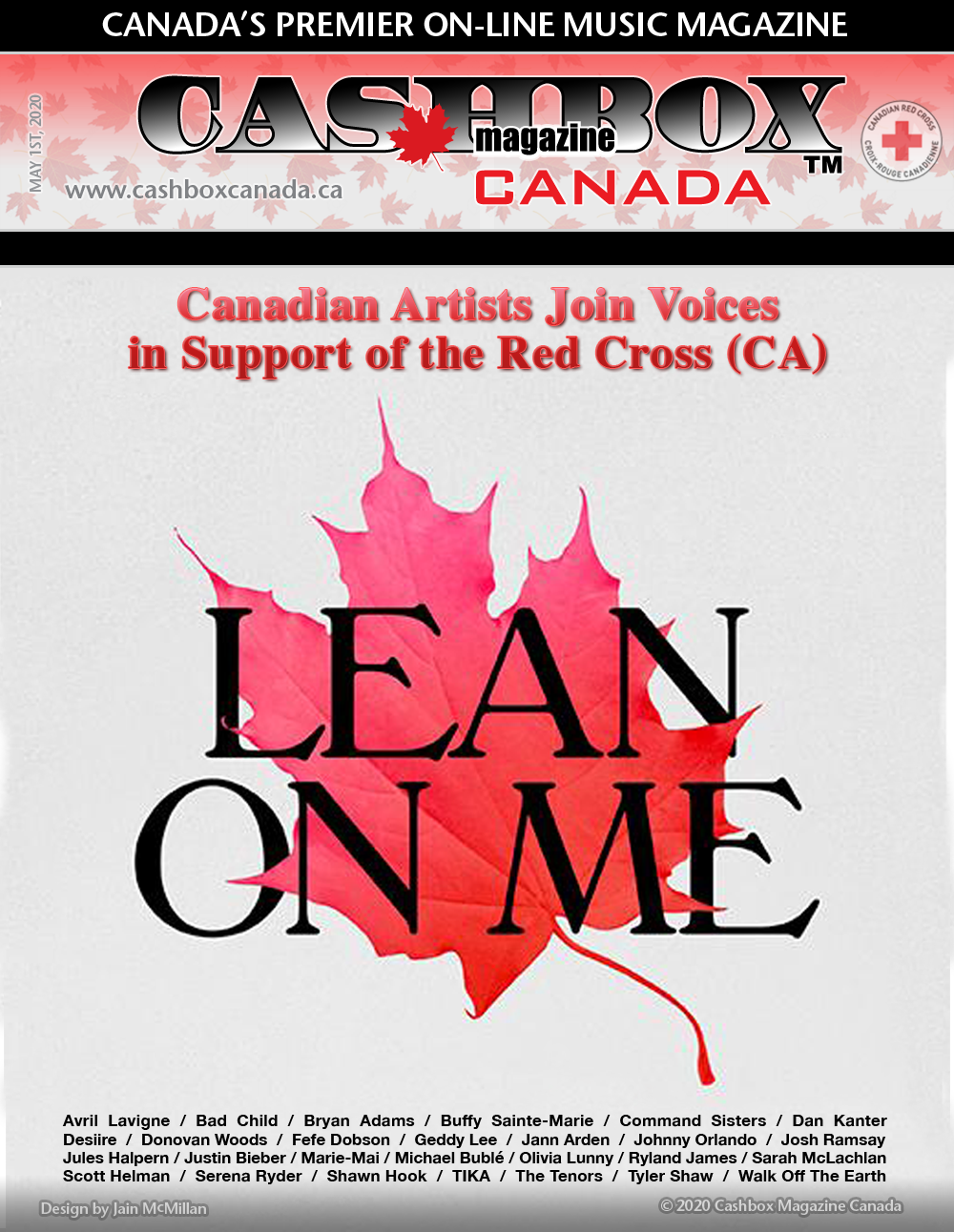 Fri May 01, 2020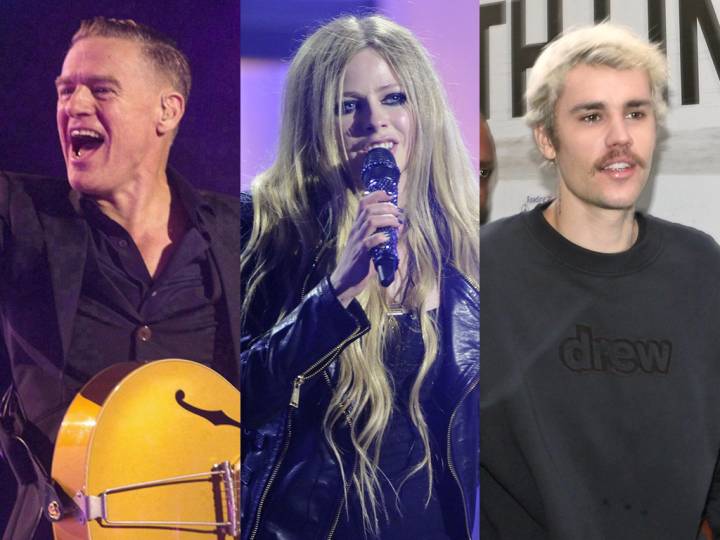 Stronger Together, Tous Ensemble was a 90-minute Canadian Benefit Concert that aired on April 26, 2020 and was produced and aired during the height of the 2020 COVID-19 Coronavirus Pandemic and a week after the 2020 Nova Scotia attacks.
It was simulcasted by every major broadcaster including Bell Media (CTV), Rogers Media (Citytv) Corus Entertainment (Global), V,as well as several other broadcasters making it both the largest multi-platform broadcast and highest viewed non-sporting broadcast in Canadian history, the show pulled in over 11,500,000 viewers
Numerous singers, actors, athletes, charities, and those impacted by coronavirus were featured including remarks by Prime Minister Trudeau. Over $6,000,000 CA + in donations during the event were raised for Food Banks Canada/
Stronger Together, Tous Ensemble began with Sam Roberts' cover of "We're All In This Together" with his family and subsequently featured numerous singers, actors, athletes, charities, victims of the 2020 COVID-19 Coronavirus Pandemic, politicians, and Canadian personalities.
As a final musical treat during Sunday evening's all-Canadian show, more than two dozen artists — legendary and new — banded together for a virtual ensemble of the late Bill Wither's "Lean On Me".
Watch"Lean On Me" on me here:
https://youtu.be/athd5_CW_z0
The 1972 soul classic was not only covered by the likes of iconic Canadian legendary artists such as Avril Lavigne and Michael Bublé but Bryan Adams, Sarah McLachlan as well as Justin Bieber.
The collective artist initiative, known officially as ArtistsCAN, was organized and set up by Juno Award-nominated singer-songwriters Tyler Shaw and Fefe. Earlier in the month of April, the two enlisted the massive, star-studded roster of Canadian musicians to record Lean On Me from the comfort of their homes during the COVID-19 Pandemic.
The twenty-five artist collaboration of "Lean on Me" concluded with closing remarks by Canada's Prime Minister Justin Trudeau and Drake.
In conjunction with Stronger Together, Tous Ensemble, ArtistsCAN's rendition of Lean On Me was released as a charity single to raise funds for the Canadian Red Cross's COVID-19 initiatives.