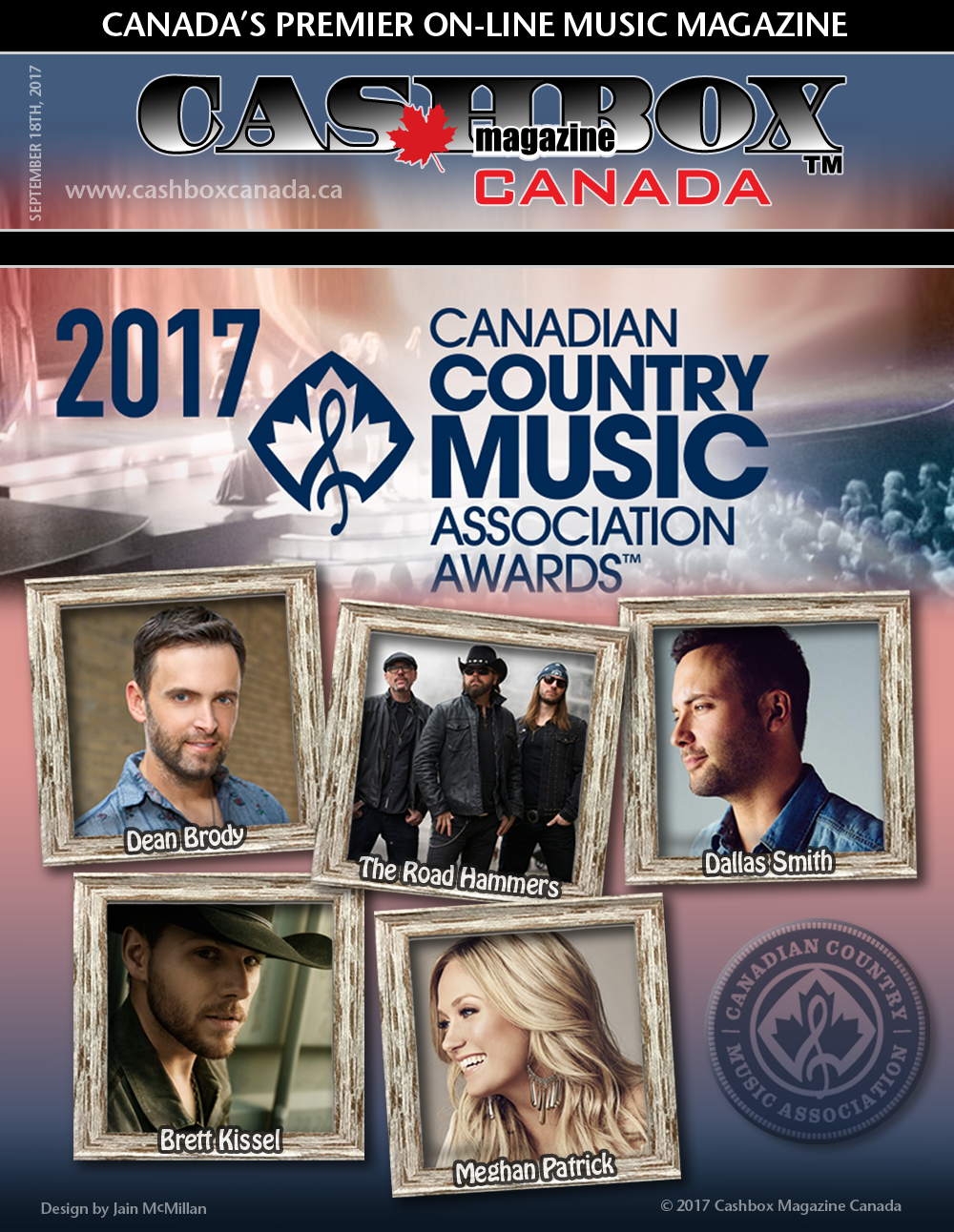 Fri Sep 15, 2017
Every year in September the pilgrimage to celebrate Canadian country music, its artists, songwriters, business folks, radio stations and fans kicks into full gear. This year the gathering was in Saskatoon, Saskatchewan and for four days and nights the city rocked with Wranglers, Tony Lamas and pearl snap shirts. The days leading up to the Awards show are filled with old friends gathering together, road musicians reacquainting with compadres; they crisscross on the road with fans, radio folks and country music lovers. Late night hotel lobby jams are common place.
The 2017 Canadian Country Music Association Awards Show had Saskatoonians on their feet at SaskTel Centre in Saskatoon, Saskatchewan, and Canadians from coast-to-coast cheering for all their favourite country stars on CBC when the awards were broadcast exclusively by the national public broadcaster at 8 p.m. (8:30 p.m. NT). In the action-packed two-hour event, eight of the most sought-after CCMA Awards were presented and fourteen exceptional performances blew fans away.
Dallas Smith took home one of the biggest awards of the night, Album of the Year, for the second time in his career; in addition to also winning Single of the Year. Brett Kissel took home Male Artist of the Year for the second year in a row, along with Video of the Year. When reached for comment Jim Cressman of Invictus Entertainment had this to say ""Brett is on an unstoppable trajectory. He's laying the groundwork with a great domestic success story to become one of the biggest international stars in the format." Invictus also won an Industry Award for Booking Agency of the Year to which Cressman said I love the recognition, but honestly it's not why we do this. We're driven to grow, learn, adapt and evolve so ultimately we can contribute more value back to our clients. That what drives us."
Newcomer Meaghan Patrick also had a great night, winning both Female Artist of the Year and the SiriusXM RisingStar Award. Thanks to a new partnership with SiriusXM, the CCMA is pleased to announce that as this year's SiriusXM Rising Star Award winner, Patrick will also receive a $10,000 bursary as part of SiriusXM's continued efforts to support Canadian artists. Fan-favourites, The Road Hammers, took home Group or Duo of the Year, for the third time.
Leading up to and during the first hour of the 2017 CCMA Awards Show, country music fans could vote online at fanvote.ccma.org or via social media via one of five unique hashtags for their favourite Apple Music Fans' Choice Award nominee. A staggering 452,850 votes were received and Dean Brody was crowned winner of the night's most coveted award.
Gord Bamford joined by Jim Cuddy, Dean Brody with Shevy Price, Chad Brownlee, Tim Hicks, High Valley, James Barker Band, Brett Kissel, Meghan Patrick, Madeline Merlo, Jess Moskaluke, Dallas Smith and The Washboard Union all took to the CCMA Awards Show stage.
HALL OF FAME inductees included in the artist category Paul Brandt and in the builder category theStan Klees. Award went to L. Harvey Gold.
Looking ahead, the 2018 CCMA Awards Show will take place in Hamilton, Ontario. Visit ccma.org for event details.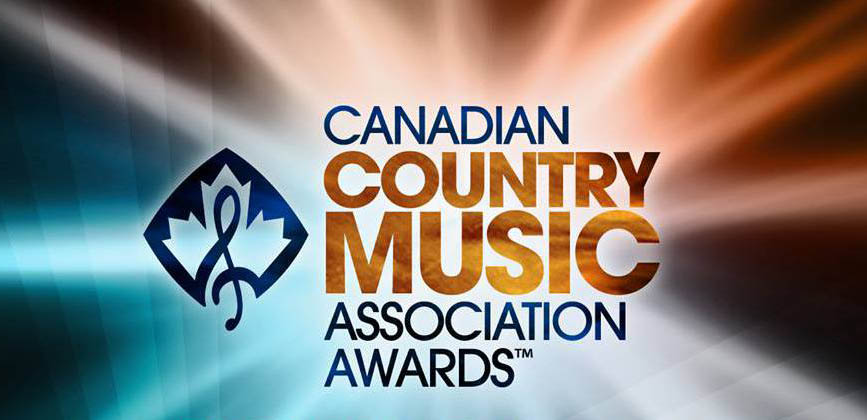 The musicians of the year, the band consisted of bass player, Travis Switser, Drummer Ben Bradley, Guier plater , Matty McKay, Keyboard Brett NcKay, Specialty Instrument , Banjo,, Denis DufreneStell guitar Mitch Jay and fiddle , Shane Guse .This is Shane Guse's fifth win in the Fiddle Player of the Year category. As such, he is now entered into the Musician Awards Hall of Honour. The Hall of Honour is reserved for musicians who have been awarded the same CCMA Musician Award five (5) or more times. Upon achieving their fifth award, their name is entered into the Hall in celebration of their great contribution to Canadian country music.Cashbox reached Shane for his reaction "I have been so lucky to get to play alongside so many great musicians, right from the time I was a kid. To name a few, guys like Ed Ringwald, Wendell Ferguson, John Dymond and the late Ron Dann taught me so much about being a musician just by letting me hang around them. They still unknowingly teach me by example every time we play together. To get nominated for a CCMA was such a big deal to me. The first time I won a CCMA I was so incredibly happy. To win my fifth for Fiddle Player of the Year and be listed in the Musicians Hall of Honour with these guys seems crazy to me. I still have way too much to learn to be in that company. But I will happily accept the honour and continue learning."
The future of Canadian country music is in good hands people, the genre is healthy and strong with a current and up and coming talent being some of the best. We look forward the 2018 CCMA Awards Show will in Hamilton, Ontario. Visit ccma.org for event details.