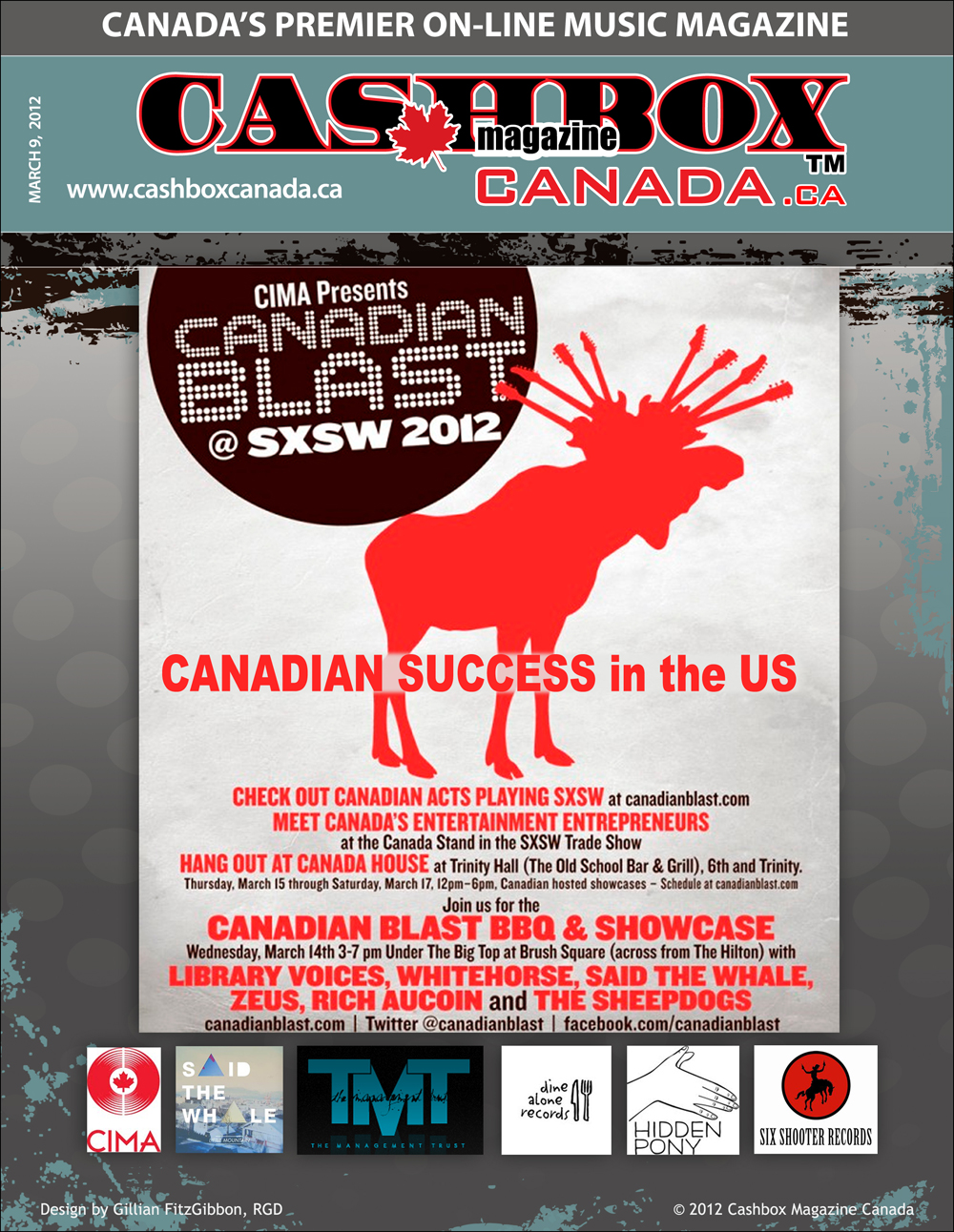 Fri Mar 09, 2012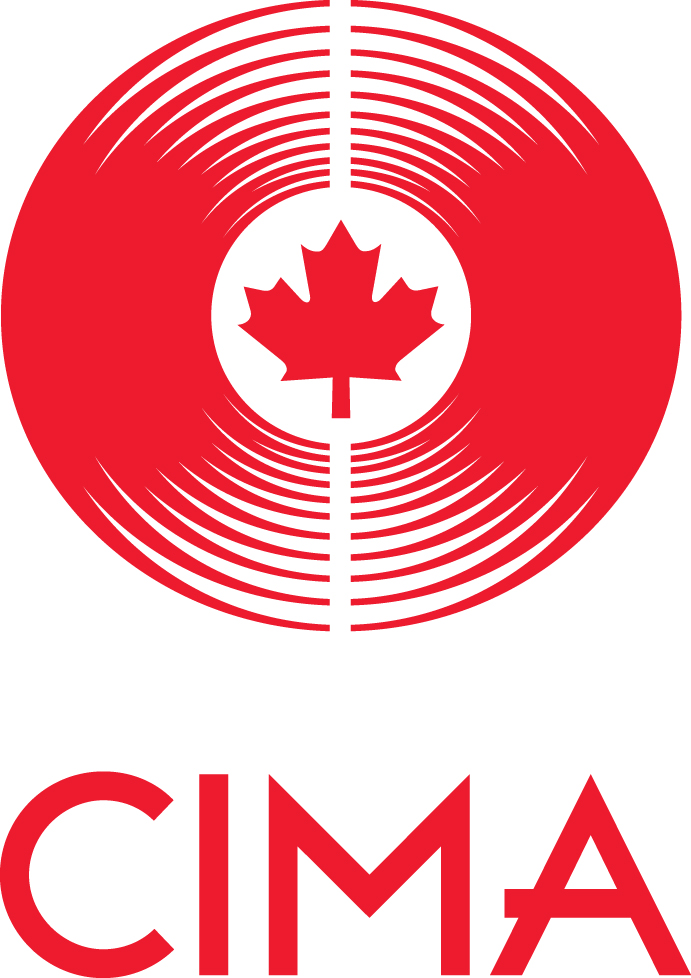 Part One with Stuart Johnston - CIMA
Cashbox Canada had the pleasure of doing a cover story a few months back on Stuart Johnston, and once again we are back chatting with this personable, enthusiastic business person, who is the driving force behind 'the little engine that could' of the music business, CIMA.
Johnston, just recently back from Cannes, France, where CIMA played host once again to the Canada Stand at MIDEM, and also presented the hugely successful Canadian Blast, showcasing a record breaking 14 bands this year, the largest delegation of Canadian artists to ever showcase at MIDEM, is now set to travel with his extended 'family' of Canadian associates to Texas for the SXSW event.
"This will be my second time at SXSW, though truly it feels like my first as I had only been at the job at CIMA for two weeks before I attended last year. This is the 17th anniversary and it is an extraordinary event that marries the business of music with the artistic end in a seamless manner. Similar to MIDEM, our job is to take care of our members at SXSW to achieve the best results possible."
CIMA has close to 100 delegates from 45 companies attending the Canada Stand at SXSW this year, and hosts a BBQ, sponsored by SiriusXM Canada, for more than 1,700 delegates to see the 6 showcasing Canadian bands. As well, CIMA hosts an invitation-only VIP Mixer for up to 400 international delegates who come to see the best Canadian music, all made possible through affiliations and sponsorship. This annual Canadian BBQ is one of the hottest tickets at SXSW. CIMA has a tremendous export initiative that focuses on opportunities to network with the international markets. SXSW is where that all started.
"SXSW is such a busy event, there is so much activity on the floor that being part of the Canada Stand provides the professional circumstances to rise above the fray and get noticed. It is a B2B networking opportunity for buyers and sellers from all over the world to meet each other. It gives CIMA an opportunity to brand our country and present Canada in its best form for the world to see. The work really starts long before we attend SXSW with our market specialists laying the groundwork, a marketing and street team who get it all ready for our arrival, and of course, our CIMA team right here in Toronto who make it possible to hit the ground running when we get there. Our members work just as hard to make this a great success for Canada. It is truly a concerted effort. "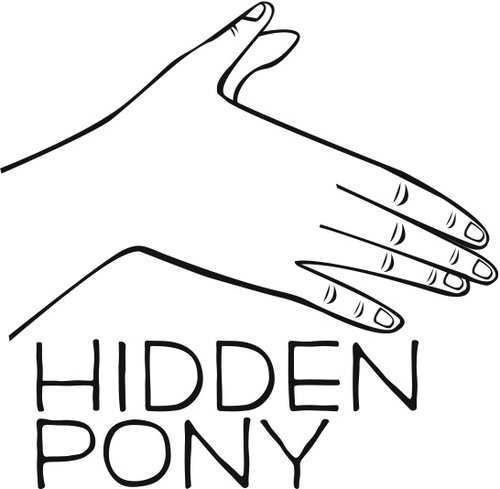 SXSW SUCCESS IN THE U.S. PART TWO with Mike Renaud - Hidden Pony/Upper Management
Speaking to Mike Renaud of Hidden Pony Records/Upper Management you can't help but feel his enthusiasm and love of the music business. We asked him specifically about the huge success of Said the Whale and what impact SXSW had on the development of the project.
"We were approached by a film producer to follow the band and to do a documentary on how it all worked. So they followed us on the road; with all the bumps it takes to get established and how hard it is to get noticed. John Siddal of Pitchfork  and Brent Hodge of CBC did a remarkable job. It started off a bit crazy; we got robbed in Sacramento, California on the way to SXSW. The trailer was stolen.
Then when we got to SXSW we were doing an outdoor promo when a woman grabbed a mustard condiment from a hot dog truck and attacked Spencer. We then performed two gigs; one in a store that was completely empty and then Canada House, which was packed. After all this when we returned to Canada we won the Juno for Best New Group. It certainly captured how extraordinary this industry can be."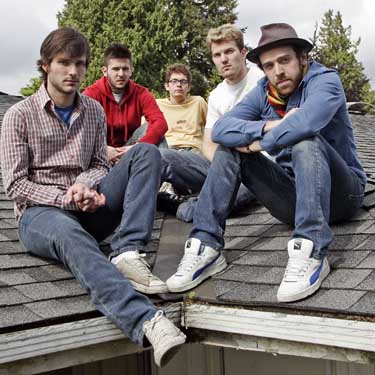 What Cashbox found extraordinary was the fact that a young company thought like the old school and made it work for them.
"In Vancouver we did a promo in keeping with the band's creative side. We found a factory in Vancouver that had a stack of old Walkmans so bought 300 or so, transferred the music to cassette format, and then handed them out on the street in Austin during the filming of the documentary, They even came with the original headphones."
"We have a new CD out this week "Little Mountain" and we trust the band's instinct with the packaging and marketing we have planned.  The way we strategize we feel we have one foot in the past and one foot in the future with our plans."
How important is SXSW to you? "Canada has developed an enormous presence at SXSW. The Annual BBQ has become an awesome event, actually one of the premiere events to get a pass into; last year it even had imaginary cities to visit. The time of the event is super as well, in the afternoon when everyone is just settling in, it is a great icebreaker. It is also a huge benefit to promote us to the international delegates. SXSW is so big and so crazy with talent from around the world, it is beneficial to be with CIMA to get noticed."
SXSW Part Three with Shauna de Cartier - Six Shooter Records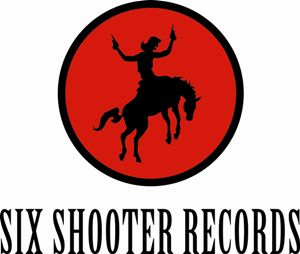 Shauna de Cartier is a no nonsense kinda person; shoots straight from the hip, as you can see when you look at their website with the splash page stating 'Life is too short to listen to shitty music'. She is firmly focused and obviously a major part of the success trail for Six Shooter Records.
Six Shooter is an independent record label, based in Toronto, Ontario, Canada. The music label was founded by Shauna de Cartier in 2000. Artists who have released material on the label include Jenn Grant, Amelia Curran, Elliott Brood, Luke Doucet, Christine Fellows, Ford Pier, Captain Tractor, Martin Tielli, Justin Rutledge, Veal, NQ Arbuckle, Wendy McNeill and Valery Gore. Six Shooter Records is distributed by Warner Music Canada in Canada, by Alternative Distribution Alliance in the USA and by ADA Global outside of North America.
Founder Shauna de Cartier says she is motivated by "the art, rather than the commerce." The label comes from a core value that I hold about the importance of art in our society, I look for artists who are career artists who are going to be making music and art until they're dead. It's not just something they're trying on, or something that has an expiry date on it, or that they're doing to make money. I tend to look for the real thing."
Six Shooter Records has been praised for its sense of authenticity and community.We asked about the importance of SXSW in the marketing strategy for her label and company.
"Nothing rivals SXSW in getting people from the industry in one place, people who can open doors for us overseas. The Canada House BBQ is an awesome event. It is on opening day, with high quality to it and it has become 'the ticket' to go to once you are registered.  It is a turn- key operation thanks to CIMA and it's supporting sponsors. The venue, backline, food, drinks and set up is all done, we just have to show up."
"We have two bands going this year, Whitehorse and Shout Out Out as well as our international acts Wagons from Australia and Trampled by Turtles from the U.S. It is always hard to know what talent will be ready for this event. We can go months without a release so it is difficult to set a schedule."
How important is CIMA and SXSW to Six Shooter Records?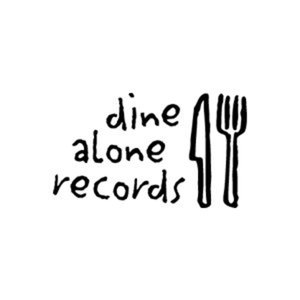 "It gives us excellent branding, and of course the support system that is in place. The whole event is handled professionally and it is great to be part of the Canadian contingency in attendance. Much of the pre-promotion and work is already done for us, right down to the marketing of the event."
SXSW Part Four Ryan Spalding - Dine Alone/Bedlam Management
Ryan Spalding has a spark of enthusiasm that is infectious and encouraging that someone in the industry still gets excited about artists and more important, the music.
When asked about SXSW and the benefit of their current roster, Spalding spoke out. " SXSW is the highlight event for us throughout the year. It benefits our artists, label and our management. Our international partners (distributors, press associations, labels) are sometimes seeing the bands they represent for the first time , especially on the international level. The entire music world converges at SXSW and we get exposure to Europe this way; Australia, Germany, the U.K., Holland. (Dine Alone/Bedlam Management signed 2 last year while at SXSW.)"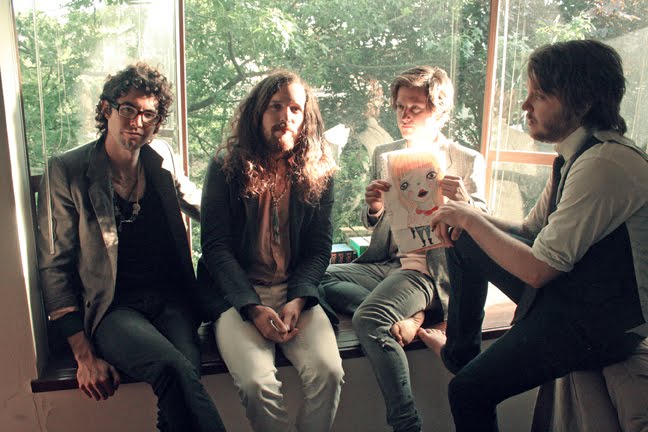 "The BBQ event is a huge success. It is the icebreaker that kicks off the week, and the Canada Blast is incredible as well. CIMA does a great job taking care of us; from advance work right up until the event and throughout all of SXSW we have a great success with our team of 'Canadians'. Joining CIMA as a member is extremely beneficial for these festivals."
Ryan Spalding has been attending SXSW for a number of years. "Last year we had City and Colour. It was definitely the start of many things that followed. This year we have Yukon Blonde and Library Voices. This is a big priority for us to network with U.S. partners. We are looking forward to continued success at SXSW."
Spalding's last comment to Cashbox Canada was "Hey did you see on our website we just signed Marilyn Manson?? We are excited to welcome this act to our company!"
There is that infectious enthusiasm we told you about with Ryan Spalding and Dine Alone/Bedlam Management.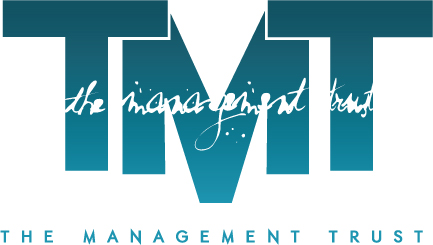 SXSW Part Five with Jake Gold - The Management Trust
It is always a pleasure to talk to Jake Gold, the company run by Shelley Stertz and Gold himself. Gold is a wealth of knowledge, and is a positive beacon in this ever changing climate of the music industry.
The Management Trust has been awarded Manager of the Year three times by the Canadian music industry, and in addition to bringing The Tragically Hip to multi-platinum sales and arena headlining status, has launched the careers of The Watchmen, Big Wreck and more.
Today, the Toronto-based management company, helmed by Jake Gold and Shelley Stertz, handles the careers of artists Adam Cohen; Sass Jordan, Crash Karma, and Dani Matte oversees a growing producer/engineer roster that includes Terry Brown, John Whynot, Laurence Currie, Doc McKinney, Moe Berg, Russell Broom; and Me & John.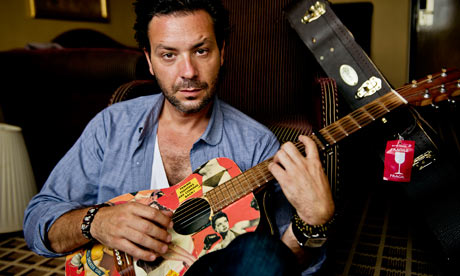 The Management Trust has always followed the tried-and-true philosophy and ethic of artist management: discovering artists, working with them to develop their craft, orchestrating their recordings, negotiating their label agreements, and helping them to develop their full potential. The company is dedicated to building an artist's career from every stage, building from the ground up and breaking new acts to taking well-established acts to the next level, always mindful of maintaining life-long careers. The Management Trust is one of the most successful partnerships in the history of Canadian music.
The theme that resonates throughout these interviews is how important the involvement at SXSW is for Canadians, and how much of an impact our showcase and talent have at this live music packed event.
"The BBQ is a much coveted spot for our artists to showcase their talent. It is designed to attract international interest not just in Europe, but places like Australia and even South America. There is also spill over at this event from the Film Festival. Getting on this completely turn-key event is a wonderful way to break your way into so many other avenues of music interest."
" I have been a member of CIMA for a number of years and have seen it evolve from CIRPA to CIMA, which now encompasses independent musicians and not just producers. The re-branding of this organization was essential as it now gives musicians an opportunity to grow in the business. It is a great opportunity to became a member and learn to network within the professional Rolodex of this organization."
When asked how The Management Trust benefits from CIMA, the answer was as straightforward as Gold himself. "Last year we had Adam Cohen (Leonard Cohen's son) on the Canadian Blast Showcase. He appeared with Ron Sexsmith and Buck 65. He was then asked to do a second Showcase while there. It is like winning the lottery. If you don't buy a ticket you can never win."
"What is truly remarkable is CIMA (CIRPA) was there to help other organizations get off the ground, like FACTOR and others.  It has been instrumental behind the scene for many success stories.  SXSW is just one of the examples of the work that CIMA does. If you are going to join any organization in this industry, CIMA is a great place to start."