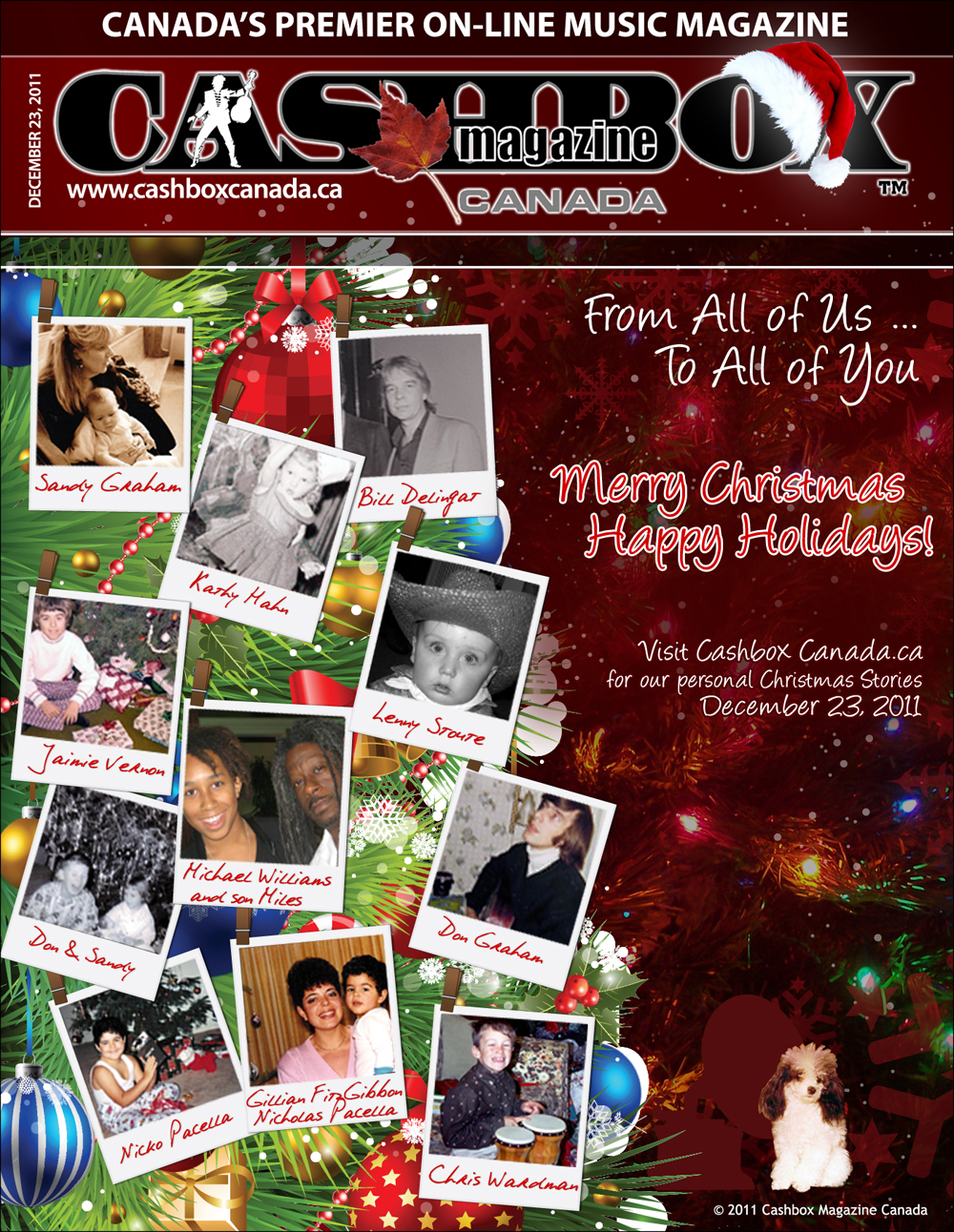 Fri Dec 23, 2011
Three years ago, Bill Delingat bumped into me at a Canadian Tire Store, and handed me his cell phone to talk to Bruce Elrod of the flagship Cashbox Magazine in the U.S.A.  We made a deal between the three of us to launch the online franchise here in Toronto, standing between the check out counter and the cookware section. How Canadian is that?
As the year comes to a close, we wanted to take a moment to introduce you to the staff that makes Canada's Premier Online Magazine appear every week for you our readers, both the music fans and the folks who make up our music industry.
The indefatigable Lenny Stoute, the Editor who patiently streams through endless words every week, explaining to enthusiastic writers that 3,000 words is not industry standard, and could we please fact check, and try to learn to use our spell check and grammar aides as well? 
Anyone who has the pleasure of being interviewed by Lenny knows he has a style like none other. Personally, Lenny is my right arm in this venture and I couldn't do it without him.
Chris Wardman, our webmaster and the Wizard of Oz behind the curtain of Cashbox, who every Friday, after three days of submissions, sends an email saying simply 'site is ready to publish', which then goes out to our major email blast for what, as one reader says "is the best Friday night read out there." A talented musician and producer himself, Chris has, against many challenges, made us into a top notch website which he is always looking for ways to improve
Gillian FitzGibbon, our registered graphic designer, enthusiastically takes on the cover of Cashbox every week, a feat which led an industry veteran to say recently 'Cashbox has made it important to be on a cover again.' Gillian is also our driving force in making our ad campaigns and overall look take us over the top in presentation and appearance. She has the uncanny knack of taking what is in my head and making it into a work of art.
The one-of-a-kind Jaimie Vernon, our rebel writer and contributing journalist, who is a publisher himself, with the release in the New Year of the Canadian Pop Music Encyclopedia, a must for all of us to have on our desks for quick and easy reference. A label owner (Bulls Eye Records) and industry veteran, Jaimie's love of music brings you CD Reviews every week, along with his own special writing skills that bring it all to life.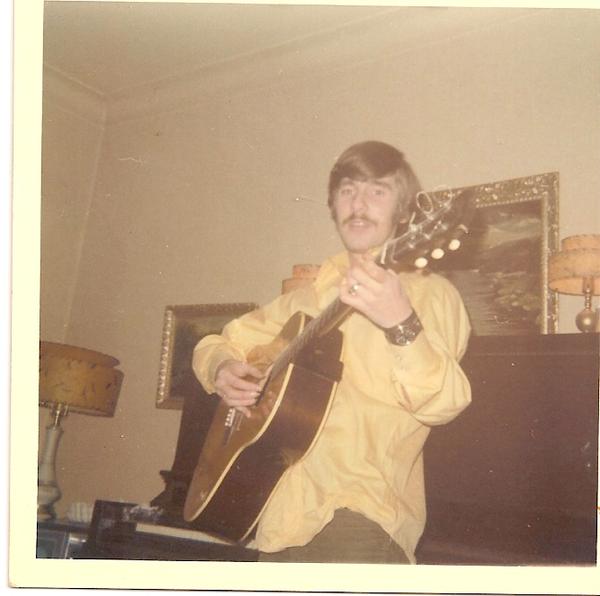 Don Graham heads up Cashbox Canada's country music section, a genre growing once again into a reckoning force in Canada. The one contributing journalist on our staff who can honestly boast about being a pick hit in Cashbox in the late 70's, Don's song writing skills and experience as an artist make his stories an entertaining read, along with his ability to get the most out of his interviews. He also holds the title of being my big brother, and I listen to his advice on all matters and appreciate the direction he has given me in making Cashbox Canada a reality.
Kathy Hahn, daughter of the legendary Bob Hahn and sister of Rick Hahn, has a CV longer than this page, and we appreciate her constant input on up and coming ideas, industry trends and interview suggestions. With her diversified resume, Kathy has worked in all facets of the business, from radio to records, television, and publishing and currently in major events such as MIDEM and CMW. I am glad to have been able to call this remarkable woman my friend for over four decades, and our history of friendship and industry relationship is one I value very much.
Michael Williams has recently joined the line-up at Cashbox Canada, and with his diverse taste in music, it is shaping up to be a great year and we look forward to his future contributions. With his years at MuchMusic, broadcasting gigs, DJ Gigs, and MC hosting, Michael's circle of musical friends will be gracing us with up close and personal interviews, and as one of our cover story feature interviewees said, 'It didn't feel like an interview, it felt like talking to an old friend.' Welcome aboard Michael, looking forward to more stories in 2012.
So we asked this wonderful group of people who make Cashbox Canada a reality every week to share their one favourite memory of Christmas,and as we are a music magazine, to name their special Christmas song. So the December 23 issue of Cashbox is all about music and memories from our desk to yours.
Merry Christmas, Happy Holidays and Peace in the New Year.