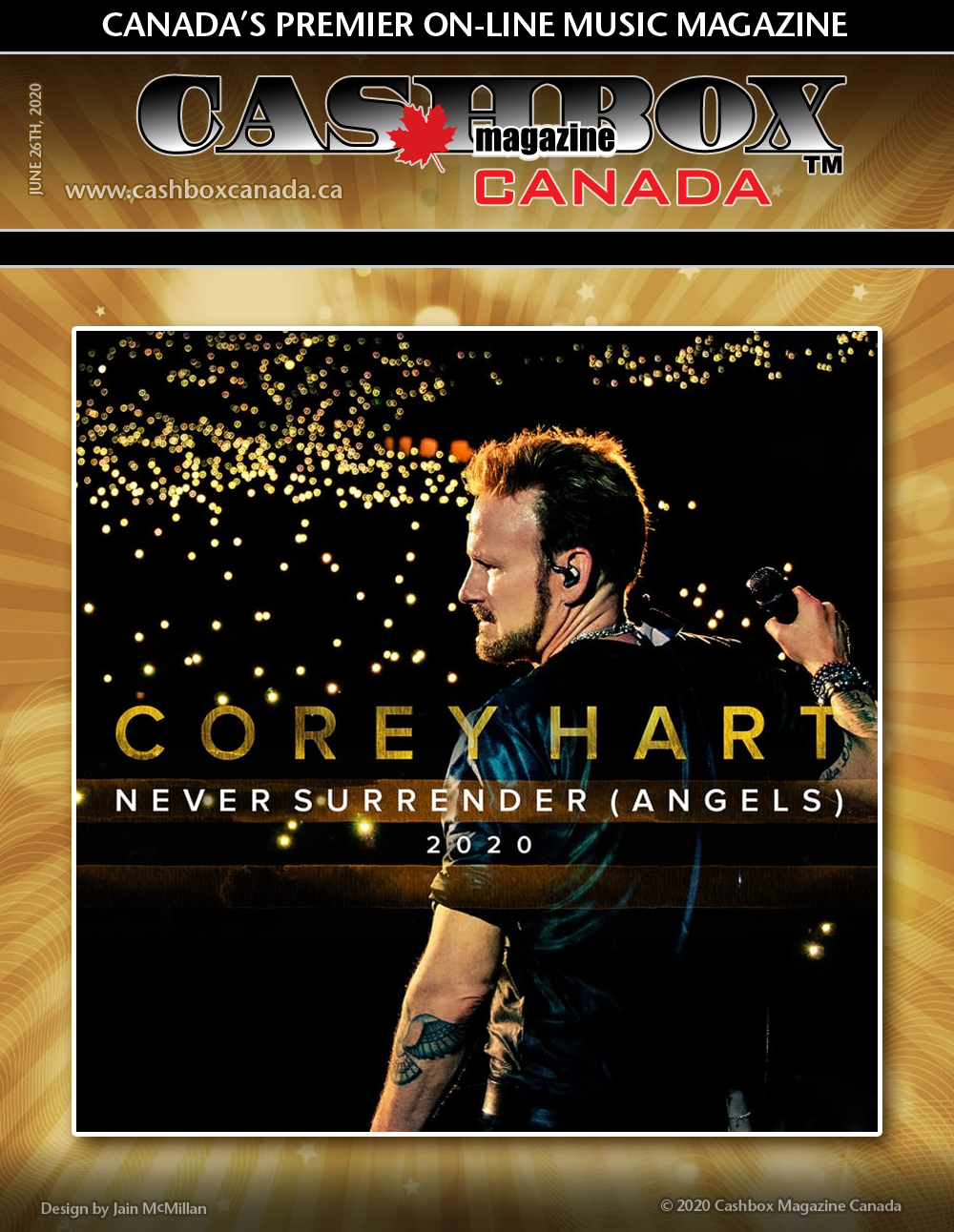 Fri Jun 26, 2020
One of Corey Hart's most iconic hit singles, 'Never Surrender', has been reworked and inspired by people's unwavering strength during the COVID-19 pandemic. The Montreal-born performer says he's written and recorded an updated version of the track from his 1985 album Boy in the Box.
Never Surrender (Angels) 2020 takes a cue from the original, but Hart says it incorporates a new melody and lyrics that reflect his perspective as a songwriter today. "Since the pandemic began, I've received so many heartfelt messages from people all over the world telling me how much Never Surrender has meant to them during the journey of their lives, including into this new crucible we are all facing," he said in a statement.
"It thus spurred me on to release a reworked single and video."
Hart says his new version was recorded at Sanctuary Studios in Nassau, Bahamas, where he lives with his family, who all chipped in to make the video, which was directed by his wife, Julie Masse.
"As we are in a stringent lockdown here in the Bahamas we had no other alternative but do it ourselves," he said.
"One take, with no edits, and all my children worked as team crew on the shoot."
Watch and listen to "Never Surrender" Angels 2020 here: 
Corey Hart has sold over 16 million records worldwide by amassing 9 consecutive US Billboard Top 40 Hits, while scoring an impressive 32 top 40 singles in his native Canada (Including 12 – Top 10 Hits). He´s Grammy Nominated as well as an ASCAP, multiple Juno and Quebec ADISQ award winner.
Corey's video "Sunglasses at Night" became a staple on MTV during the summer of 1984 and claimed the first ever Juno awarded in the Video Of The Year category that same year. "Sunglasses At Night" has been covered over 1000 times in every genre of music.
His iconic debut single was an international sensation propelling young Hart to the summit of the pop world. His brooding good looks and James Dean persona became larger than life during the 80´s -where he was regularly mobbed by frenzied fan adulation.
His sophomore album "Boy In The Box" achieved Diamond status certification (1 million plus sales) faster than any other Canadian artist in history by spawning four hit singles lead by his classic anthem "Never Surrender" which spent nine weeks at number one in Canada, winning "Single of the Year" at the Juno Awards in 1985.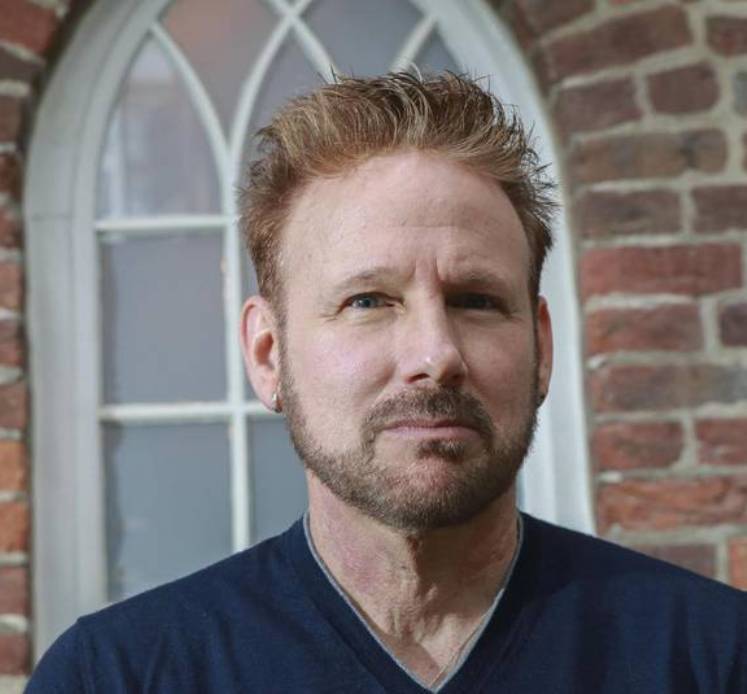 Corey has performed in arenas from Montreal to Manila - from Tokyo to Toronto where he sold out the 25,000 capacity CNE Grandstand in ´85. In 1999,following the birth of his third daughter ,Corey stepped away from his recording and touring career to raise his four children with wife Quebec chanteuse Julie Masse.
During his years away from the spotlight, Corey wrote and produced several songs for fellow Canadian superstar Celine Dion.  In 2003, spearheaded by Sire Music´s CEO Seymour Stein, Hart was offered a record label partnership with Warner Music Canada which he named Siena Records.
On June 3, 2014, after a 12 year hiatus from live work – Corey triumphantly returned to stage performing at a sold out hometown Montreal Bell Centre Arena billed as ´One Night – Three Decades Of Music´. He also released his autobiography entitled ´Chasing The Sun' that same evening.
In 2016, Corey was inducted onto Canada's prestigious Walk Of Fame ´ His longtime friend tennis champion Chris Evert presented him with the award and Canadian singer Nelly Furtado surprised Hart with her memorable interpretive performance of ´Sunglasses At Night´
On March 17, 2019, Corey was be inducted in to the Canadian Music Hall Of Fame at the 2019 JUNO Awards held in London, Ontario.  This is the highest honour a musician can receive in Canada.
Hart lives with his wife Julie Masse and their four children in The Bahamas. After his eldest daughter was born in Montreal, he and his wife decided to raise their family outside the spotlight. He also wanted to reach out to his father who moved to Nassau in 1973, when his parents separated.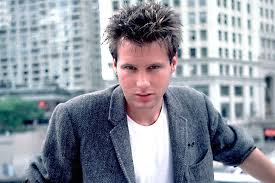 Montreal is still his hometown, though. "I'm extremely proud to be a Canadian and also a Quebecer," he says, noting he misses "that distinctive smell in the air of a crisp Montreal September afternoon, which wistfully harkens back to my youth and gearing up for another season of Habs hockey games."
These days his focus is on raising his family. Yet he's still president of Siena Records, a joint label venture with Warner Music Canada which was created by legendary Sire CEO Seymour Stein.
Corey Hart's advice for Canadian musicians starting out:
Never surrender
Love and respect your craft
Give nothing less than everything you've got
With the release of "Never Surrender" Angels 2020 it truly shows what a talented and empathetic talent Corey Hart is.
"When the Night is Cold and Dark – You Can See the Light" – Never Surrender Angels 2020 Corey Hart 2020
For more on Corey Hart visit: coreyhart.com/